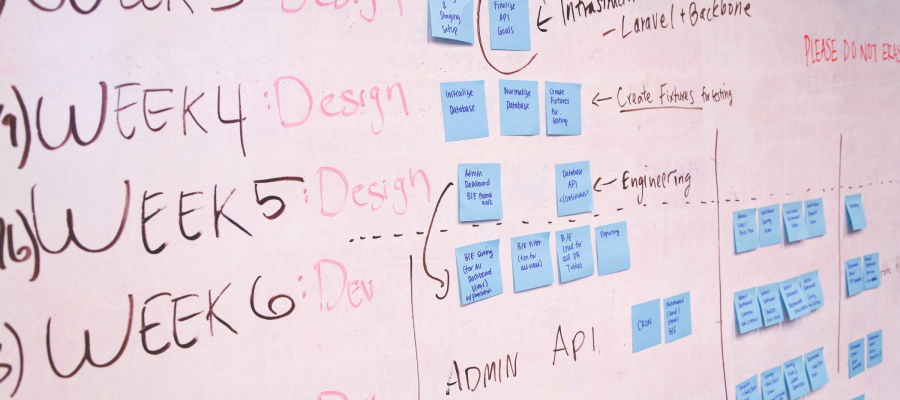 Magento is becoming the platform of choice for savvy business owners. It is dynamic, sustainable and has several awesome features that can increase your conversions. However, in order to enjoy the benefits of Magento e-commerce platform, you will need to upgrade to the latest version.
Magento is always adding more features and improving existing ones to provide a better e-commerce platform for users. If you've not upgraded to Magento 2, you need to do it now. You will stop receiving support and security fixes on the platform by November 2018. You know what that means? It means there will be security problems on your e-commerce store. It can even be hacked. I am sure you don't want that to happen to your store. Now is the best time to upgrade.
However, it is advisable to get professional help when you are ready to upgrade. This is because migrating to Magento 2 is a serious business and you need to ensure that you are not making mistakes that can cost you more money and time.
Besides that, there are thousands of Magento developers out there. You need to choose the best developer that will help to successfully migrate your e-commerce to the newest version. In this article, you will learn how to hire the best Magento developer agency for your business.
1. Hire a Certified Magento Developer
Magento is a dynamic platform, and it requires expertise. One way to make sure you hire an expert for migration purpose is to ensure that the developer you are hiring is certified. Hiring a certified Magento developer will give you the assurance they have an up-to-date knowledge about the platform and they will implement the latest Magento development on your website. Certified Magento developer will also help you to scale your existing website in such a way it will increase your conversion rates.
2. Hire a Magento Developer that has hands-on-experience
Certification is not the only criteria to look at when hiring a Magento development service for your company. After all, anyone can read the exam and pass it without having a prior experience in working with Magento websites. Also, there are Magento developers who do not have certifications but can do excellent jobs.
With this in mind, ensure that the Magento developer you are hiring has prior experiences in migrating Magento websites. This will help you avoid mistakes that can occur during and after the migration. It will help you to minimize cost and time for migration. The developer must have carried out several migrations. Ask for their portfolios and check out prior migration work they have done.
3. Hire a Magento Developer that offers pre and post-migration support
Magento being a dynamic platform, needs planning before you do the migration. The Magento developer you plan to hire must offer pre and post-Magento support to help you plan the migration process. They should be able to help you map out the process. For instance, they can help you to determine if you need to install new extensions instead of the old ones you are using. They can also help you plan expansion if you so desire.
Now, after you launch your website, the work is not done. The Magento developer must offer post-migration support, helping you to fix issues that arise during the migration. This includes resolving technical issues and ensuring that the website runs at its best. They can also help to monitor your online store and make necessary improvements.
4. Find out about the budget for migration
It is necessary you know what it takes to migrate. This will help you to plan your budget adequately. Ask the Magento developer you intend to work with to provide the cost breakdown for the migration process. The certified and experienced Magento developer will be ready to answer all your billing questions. They will give you a realistic budget for the migration process. Ensure that you have enough finance to cover the cost. Don't cut the cost unnecessarily as this could affect your website in the long run.
5. Find out about the time it will take to complete the migration
Migrating from Magento 1 to 2 is not an easy task. It will take time to ensure everything works accordingly. Every feature on your website will need to work effortlessly and even if new features are added, it needs to blend in without affecting the stability of your website. If there are problems along the line, your developer will easily tackle it. Most Magento migration projects take about 6 months to complete. This is why you need to plan it ahead and do it at the right time.
Pronko Consulting has a team of certified and experienced Magento developers. We have successfully launched and migrated a couple of Magento 2 websites. We won an award for the best Magento 1 to Magento 2 migration during the Magento imagine 2017. So, if you are looking for the best Magento developer for your websites, we are the best for you. You can send us an email on info@pronkoconsulting.com message or call +353 85 85 32 401.