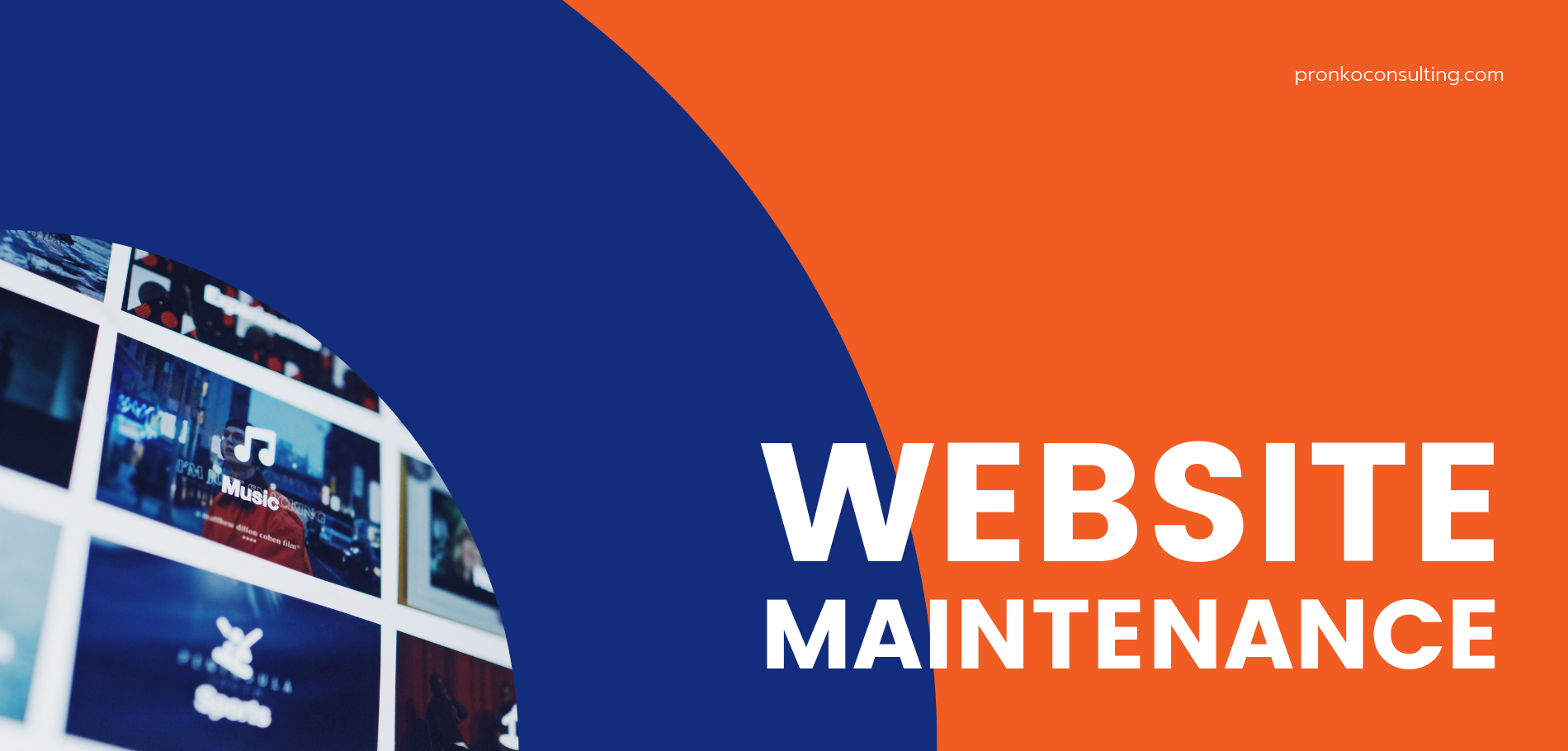 Magento is a multi-functional, professional open-source e-commerce solution that provides complete control over the image, content, and functionality of the online store. The intuitive administration panel contains powerful marketing tools, SEO and a product catalog management system, allowing the company to build a website based on its preferences and business requirements.
The inaccessibility or incorrect operation of the online store with errors harm your business, make it impossible to sell, nullifies efforts to attract new customers and negatively affect the reputation of the company as a whole.
We strive to make our services available for projects of any scale. Our flexible tariff plans provide you with the hours necessary to ensure the continuous operation and development of your Internet projects on Magento. You can always rely on our individual approach 24/7 if necessary.
Our specialists are confirmed by the highest Magento certificates. You can be sure that the Pronko Consulting team will provide quick and resilient technical support of the highest level and monitor all the necessary indicators by the SLA, so there is no need to worry about such issues.
Proactivity
A well-functioning technical support system should not be passive! Do not wait for the moment when the failure occurs, but work to prevent the situation, monitor the online store for potential problems and solve them before they arise. This how Pronko Consulting Team can be described.
Efficiency
Contacting the support service, you are to be sure that regardless of the communication method you choose, you will receive guaranteed technical support. Your appeal will be processed 24/7, the criticality of the task will be determined and transparent work will be built to solve it by our team.
Flexibility
Technical support must be consistent with the scale and needs of the business, meet the requirements and scale easily.
The technical maintenance of your site, carried out by the Pronko Consulting, will allow you to solve the following issues:
Monitoring the work of components and modules of the site;

FTP server administration;

Cleaning the site from viruses, removing malicious code;

Assist in choosing a hosting that meets the technical characteristics of the site;

Support for interaction with the hosting provider;

Data backup. Help restore the site from the reserve;

Transferring the site to a new server.
Both large companies and private individuals trust our Pronko Consulting Team - we offer excellent service at very attractive prices. We have an individual approach to each client, and to find out the approximate cost of performing certain improvements, the client needs to contact our specialists and describe the problem. The high speed of work is also one of the important factors that make customers choose our company as a trustee. We perfectly understand the specifics of work, so we act in a coordinated and efficient way!