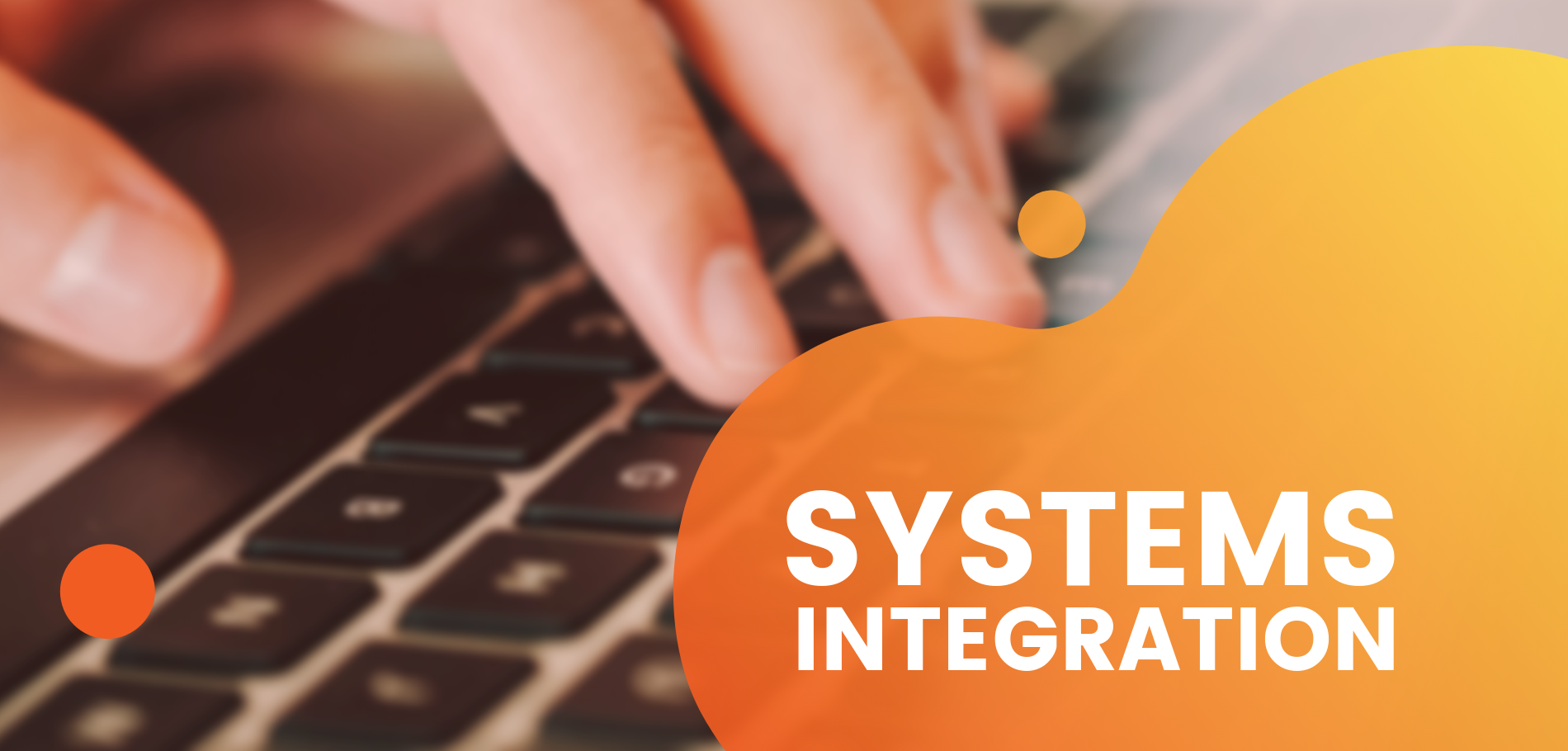 Start being successful today.
ECommerce projects work with a lot of information: orders, delivery, payments, customers, etc. Online stores need to process quickly a huge amount of data, often associated with tens of thousands of products. The moment inevitably comes when managing data in several systems at the same time requires significant time and money, which, in turn, increases the risk of an error or omission and catastrophically affects the size of the profit.
We combine our eCommerce knowledge, strategic business understanding, and experience with the Magento platform to successfully implement eCommerce solutions.
Pronko Consulting Team of certified Magento developers helps customers get the most out of their investments in critical technologies.
Starting an online store is only one of the steps to success in eCommerce. A well-planned and successfully implemented strategy aimed at attracting, monetizing and converting visitors to buyers is the key to the success of any project in the eCommerce sphere. In our work, we use an extensive list of tools.
The Magento platform is at the epicenter of everything you do online. You must be sure that the development team will solve problems related to adaptive layout, module configuration, integration, and any development by high Magento standards. Pronko Consulting Team creates and manages technology solutions for global brands.
External integrations facilitate store business processes and increase customer loyalty. We combine Magento eCommerce projects with ERP, CRM, email marketing systems, payment systems, and many others!
With Pronko Consulting, you can easily integrate your Magento store with ERP, CRM or any other third-party services, with data synchronization 24/7, eliminating the need for manual data entry, avoid transfer errors Reduce the time spent managing multiple systems maximize profits and increase customer satisfaction.
Let's start your project together!