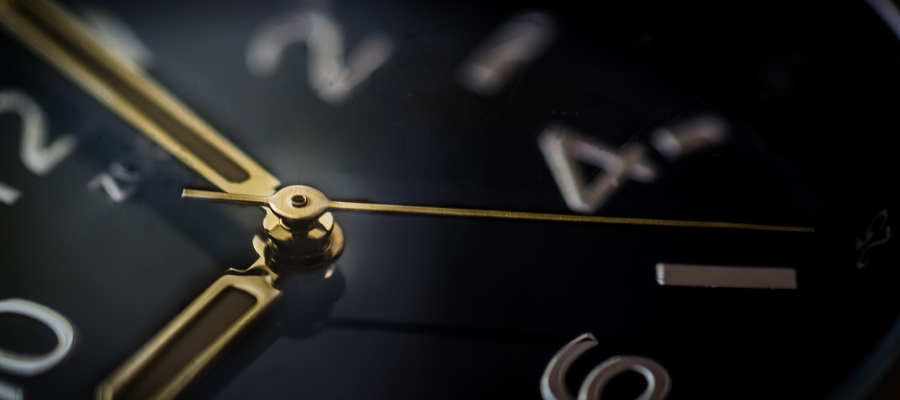 Magento's is one of the most preferred e-commerce platforms that most leading brands online trusts. This is why about 20,569 websites are using it. Magento, being an e-commerce software constantly releases new updates to improve its features and add more security layers.
Since its inception, it has two major versions - Magento 1 and Magento 2. Since the release of Magento 2, many business owners have not upgraded their Magento 1 version to the current version. The reason for this among many others is that many store owners are waiting for the right time to migrate to Magento 2. If you are one of them, you have to migrate your store at one point or the other. It will be good for you to know the right time to migrate to manage your resources.
Magento 2 is not the same as Magento 1. This implies that your store will have to undergo complete renewal. It takes time to plan and then to upgrade to Magento 2.
Magento 2 has many benefits compared to Magento 1. Some of them are:
Magento 2 has improved performance and scalability
Magento 2 has improved checkout process
Magento 2 is mobile friendly
Magento 2 has a lot of key integrations
Magento 2 has an instant purchase feature
Magento 2 has an email marketing automation feature
Magento 2 has advanced reporting.
Sure, you don't want to miss out on the features above. So, when should you upgrade to Magento 2?
Below is the right time you can migrate to Magento 2.
1. When you are planning to carry out major changes
One of the best time to migrate to Magento 2 is when you are planning to change major aspects of your Magento 1 platform. For example, if you are planning to do a fully responsive redesign, add an abandoned cart extension to your store and minimal overhauling of your front end, consider migrating to Magento 2. It will be better to integrate the new features into the Magento 2 to prevent waste of time and money since you will eventually move to Magento 2 later on.
2. When you have marketing campaigns
If you are planning a marketing campaign at a specific time during the year, it is better you migrate now to Magento 2. This is because it takes time to migrate to Magento 2 - usually between 4-6 months. You will still have to carry out some tests to make sure everything is working out well. This is especially required if you are planning to carry out marketing campaigns for the next holiday season. Now is the right time to start.
3. When you need more functionalities and features
As mentioned above, Magento 2 comes with different functionalities and features you can use to increase your store conversions. These include product imports, admin interface, improved performance, scalability, visual merchandising, CMS, B2B and other different features. Magento 2 has personalized features that can help customers to buy more products from you. These include related product feature, upsells and cross-sells, shopping cart price rules, reward programs, etc.
Magento 2 has streamlined shipping process for great customer experience. With the shipping feature, you can connect with more global carrier services, transform shipping and fulfillment into a sales tool, fulfill and ship orders, package your products excellent and ship from anywhere you want.
Therefore, if you have not upgraded to Magento 2, now is the time to do so. Although you can still use the Magento 1 platform after the stipulated November 2018, however, you will not receive any support from Magento. This means that your website is prone to vulnerabilities because there will be no security patches released for Magento 1 stores. It will also stop working on the system internally and you will not have any new features released for the platform. You don't have to wait for all these to take place before upgrading to Magento 2.
To migrate your Magento 2, you need a Magento professional to handle the migration for you. This is necessary to avoid making mistakes during the migration process.
Pronko Consulting has a Magento migrating service that addresses all the five mistakes above and many more. We have a team of Certified Magento 2 Professional Developers that will promptly attend to you. Why not get in touch right now for a customized discussion on how to upgrade to the Magento 2 Platform today? Send us an email on info@pronkoconsulting.com message or call +353 85 85 32 401 for more information.