Since the release of Magento 2, we have covered the migration issues and the new version benefits extensively. However, we would like once again to outline the reasons why we recommend switching to Magento 2 if you have not done so yet.
#1

Continuing support

All software companies discontinue supporting older versions of their products one day. For the transition period, of course, the company supports both the old and the new versions, but sooner or later, the old version becomes deprecated.

Magento will continue supporting platform version 1 till June 2020. It may seem like a lot of time but the best time to migrate is when both versions still exist side by side and when Magento can still offer qualified support on both version 1 and 2. By the way, if you are planning to migrate but cannot decide on the right time to do so, we have some considerations on that matter.
#2 Availability of developers
It is no secret that developers follow the trends in the software industry and quickly learn new skills that are currently in demand. At the same time, not all eCommerce websites can migrate to Magento 2 on their own and need professional assistance.
As the date of Magento 1 discontinuation draws nearer, most Magento 2 experts capable of migrating your web store quickly and smoothly might be already engaged in other projects. Besides, their number is going to go down, as consulting and educational companies will no longer offer Magento 1 training courses.
Thus, we recommend starting your migration preparations early enough to secure the best migration service.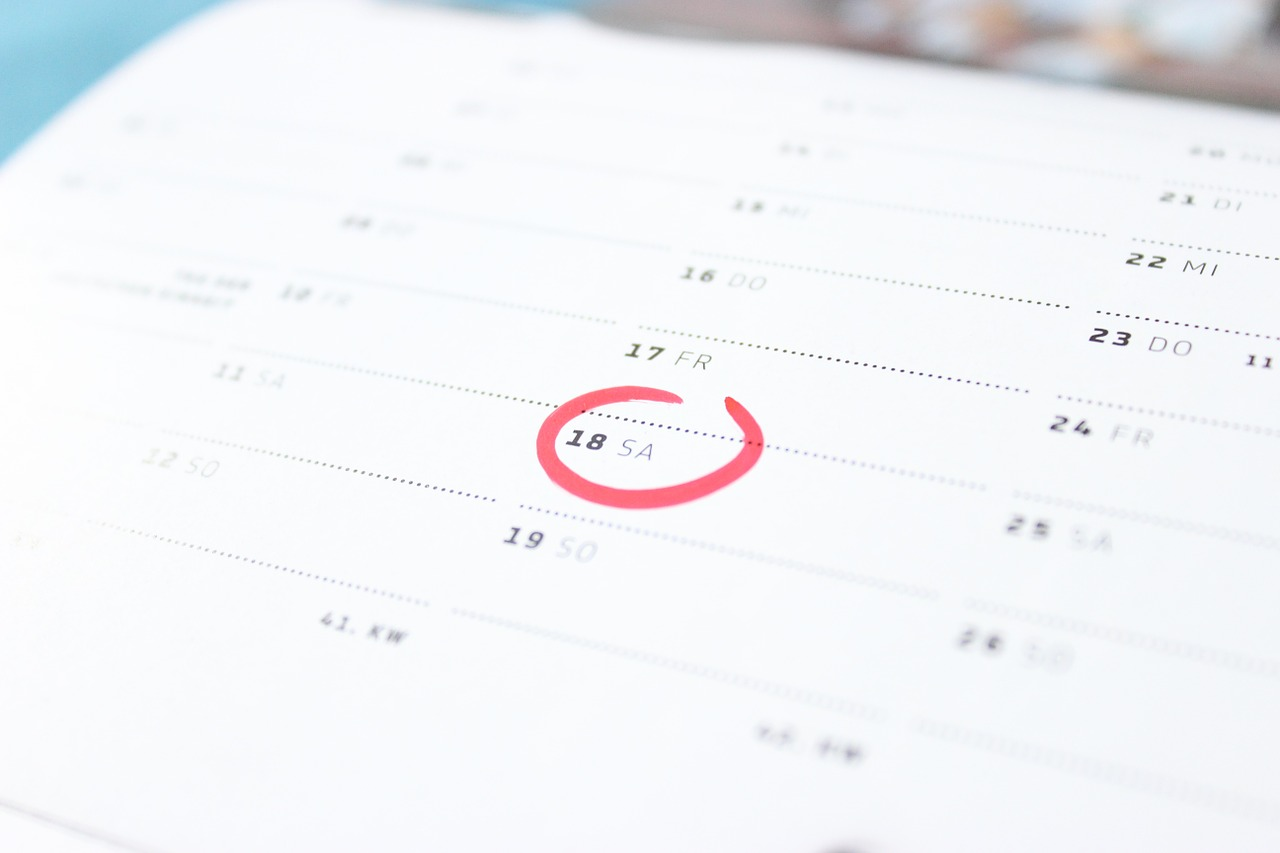 #3 Time limitations
If you want to migrate before the end of life of Magento 1, remember that migration may be a lengthy process. Even when everything goes as planned it will not happen overnight. Migrating a fully-featured Magento web store can take several months or more.
Moreover, if your eCommerce business has been on the market for some time already, you will have a relatively large product catalog that also needs migrating. The larger the number of items in the catalog, the longer it takes to migrate. In addition, established stores usually have lots of custom features that are integrated into a complex system. Such web stores take longer to migrate properly.
In other words, migration to Magento 2 in not like your usual version upgrade. Rather, it is a reconstruction of your entire web store on a new platform, so consider this in calculating the time you need to migrate.
In choosing the time to migrate, take into account your marketing activities, too. If you are planning a massive campaign for Christmas, better start migrating in summer so that you will have moved to the Magento 2 platform by December and will be able to run your promotion on a new Magento 2 functionality.
#4 Security concerns
Even if you decide you do not need the advanced Magento 2 features, remember that with the discontinuation of the Magento 1 platform support, the company will also stop issuing security patches for version 1.
With today's cyber crime situation, security should always be regarded as one of the top priority components. When the support of Magento 1 stops, your store will be left unprotected against new threats. We may very well say that a decision to stay with Magento 1 increased the risks both for you and your customers.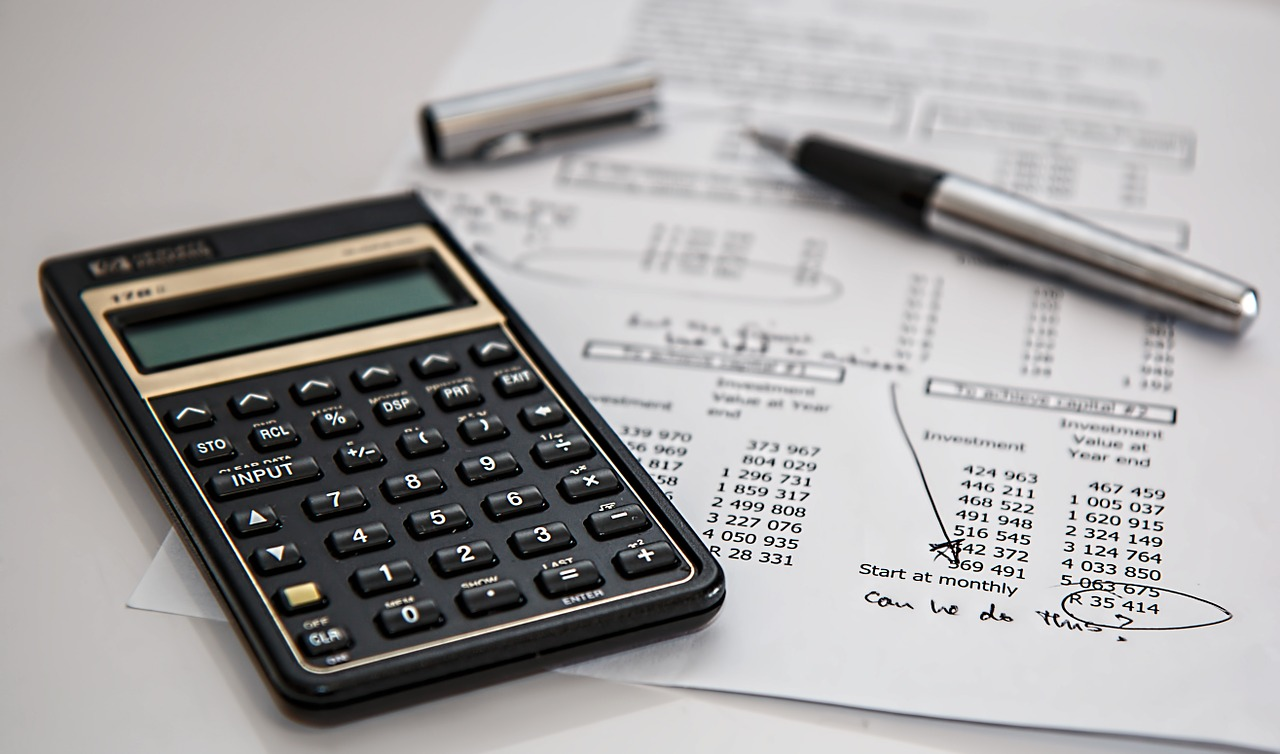 #5 Maintenance costs
Running a business on a deprecated platform raises maintenance costs dramatically. You will be left with no support from the platform providers and will have to ensure your web store performance and security on your own.
Of course, migration to Magento 2 is an investment, too. However, in this case you are investing in advanced functionality, great customer experiences, quality support, security updates rather than in keeping a sinking ship afloat. Moreover, you will need to compete with those who did migrate, and since you will have no native Magento 2 advantages, you will need to invest in finding other ways to make your web store attractive and competitive.
Wrapping up
It may seem that launching the Magento 2 migration is a project of its own that can disrupt your web store operation and bring lots of headache. However, your migration will be as smooth and organic as you want it to be if you plan and schedule it carefully. As Benjamin Franklin said, "Failing to plan is planning to fail", so start with a plan.
The first step in your plan should be engaging a professional Magento development company to assist you in migrating your online store. If you contract a team of expert Magento developers, they will walk you the way to a successful migration and help you avoid mistakes that can halt your progress.
If you are considering to migrate your web store to Magento 2, you are welcome to browse our Magento development services and evaluate our expertise. We will be happy to consult you on any Magento-related matters, plan and execute the migration in the most effective way.