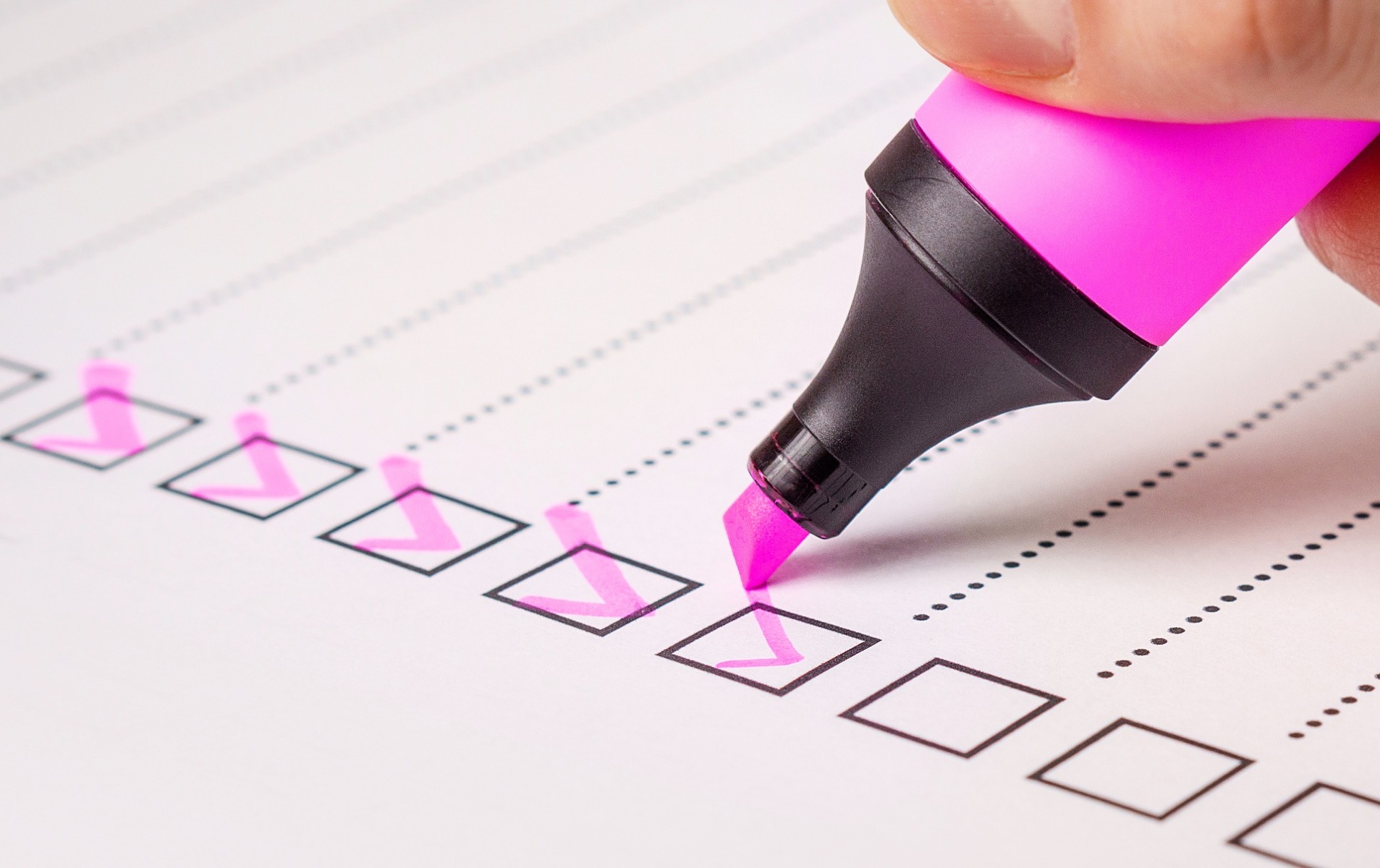 There are quite a number of eCommerce platforms, and you may be somewhat hard-pressed to choose the one for your web store. In your research, you are definitely going to come across Magento. It is the second most popular eCommerce platform on the global market with 250 thousand websites. Among all eCommerce websites, 12% chose Magento. If you are still thinking about joining this community, we recommend that you consider the most significant Magento advantages that can help you build an effective and high-performance eCommerce website.
#1 Magento is open-source
Magento comes in two versions - Community which is free to use and Enterprise available at an annual subscription. Both are fully open-source with Enterprise being more advanced in its feature set and customization options.
With both Community and Enterprise, you are free to change and adjust the source code as you wish. You can customize and optimize until you build the solution that is just perfect for your purposes.
#2 Magento is highly scalable
Every business wants to grow, and in this context, Magento fits you perfectly. Magento-based eCommerce websites can grow with you to serve a larger number of users and a wider catalog.
No matter how small you start, you have virtually unlimited growth opportunities. You can expand your line of products adding new items and categories to your catalog. With Magento, scaling becomes easy and natural.
Magento is a great platform for businesses of any size - from small online boutiques to enterprise-scale eCommerce companies.
#3 Magento has a wide variety of extensions
One of the greatest things about Magento is the huge number of extensions - modules enabling the integration of additional services. Together with the customization and modification possibilities of open source, extensions allow building unique eCommerce solutions serving the purposes of your business.
Extensions are a way of implementing a feature that has been built and tested by others in your web store. Of course, you can develop everything from scratch but why waste time and resources when all the heavy-lifting has already been done?
The Magento Marketplace offers thousands of extensions in various categories. Using extensions, you can include a secure payment method, for example, PayPal, in your checkout or enable Google Analytics to monitor your website metrics. Check our recommendations of the best extensions to add to your eCommerce website.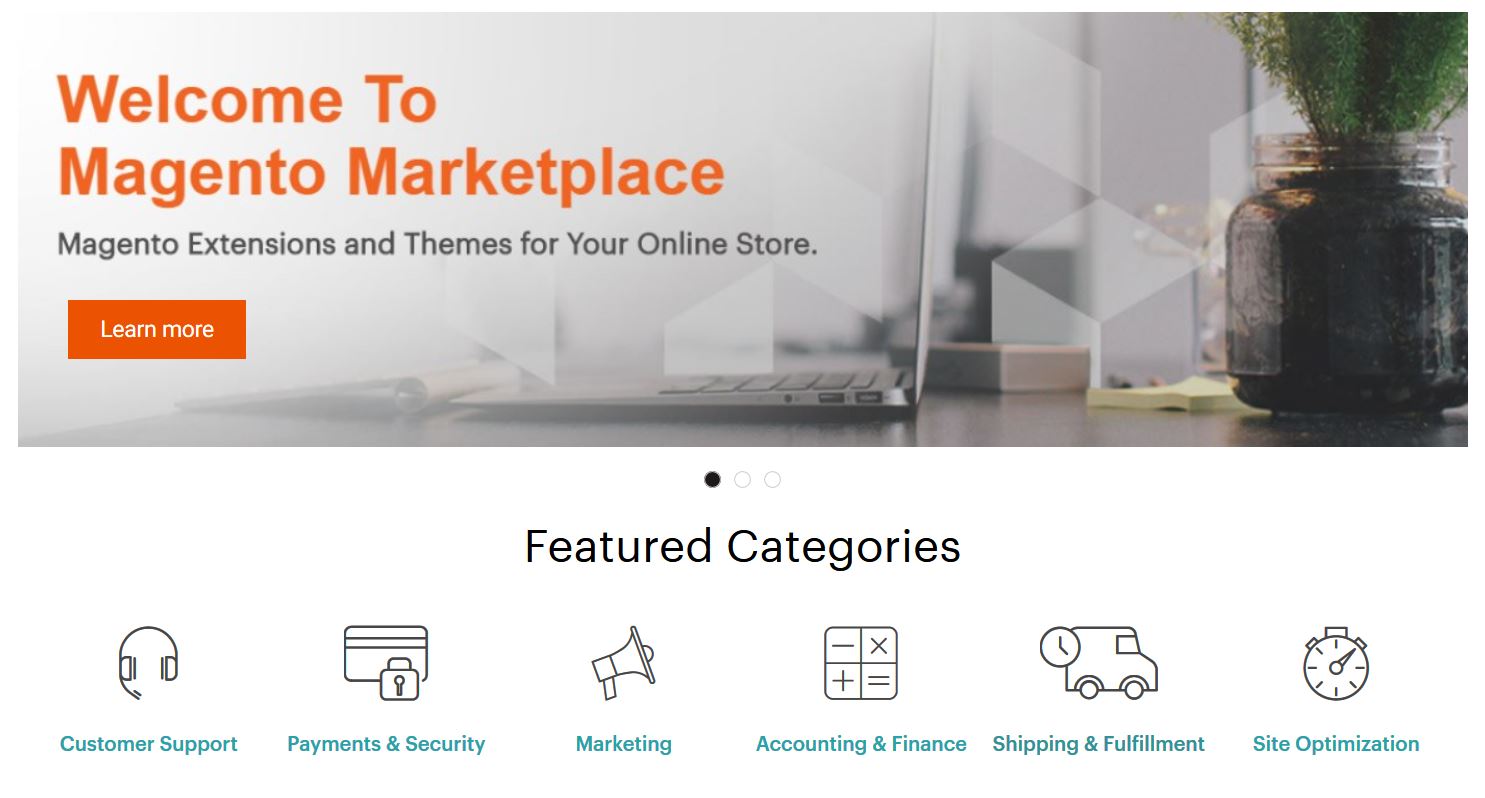 #4 Magento offers multi-store and multi-language support
Once you install Magento, you will be able to operate several web stores on the same platform. If your business is a large enterprise, you are going to appreciate this option.
Moreover, with Magento, you can run your stores in multiple languages and accept multiple currencies. For international businesses, this feature is one of the key ones. Multi-store and multi-language support allows reaching new markets and attracting more customers.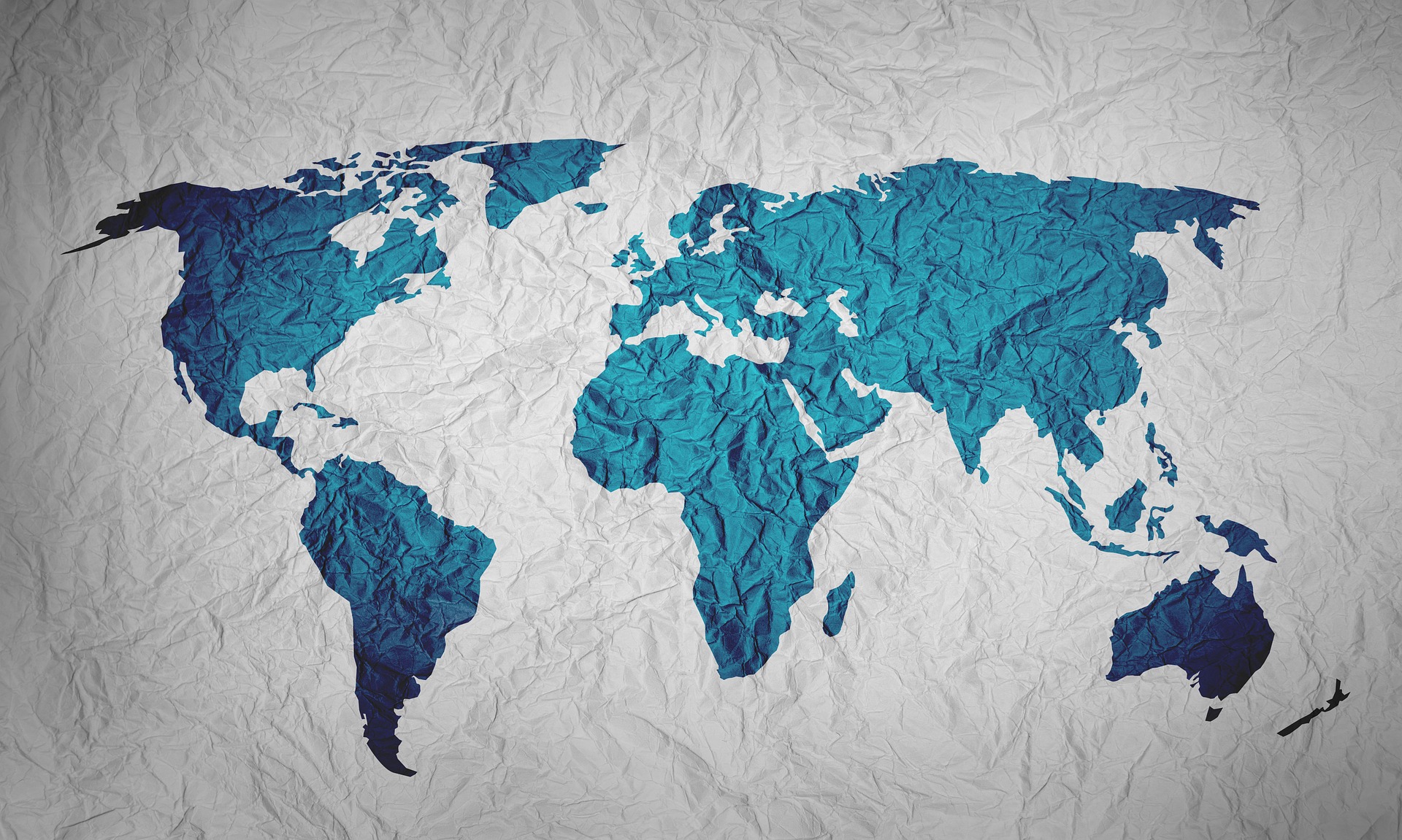 #5 Magento shows great performance
The website loading speed plays a tremendous role in customer engagement and, ultimately, revenue amount. If the page loads too slowly, most customers just leave.
From a performance point of view, Magento is among the clear leaders. Magento-based stores load fast in both web and mobile versions. Moreover, Magento has great performance optimization options that are going to make your web store even better responsive.
#6 Magento is highly secure
Where there is money, there are security concerns. Web stores process both personal data of their customers and their financial data, thus, their security has top priority.
In this respect, Magento shows outstanding results. The Magento team constantly monitors the global cybersecurity situation and releases patches and version updates to prevent attacks. Also, the company offers ongoing security support to its users.
On top of that, the payment extensions supported by Magento usually provide an additional security level by processing the payment data on the payment service provider's side without storing customer data locally.
#7 Magento is mobile-friendly
Nowadays, a mobile version of a product is a must-have with many companies even taking the mobile-first approach. Magento-based web stores show superb mobile responsiveness with the same features available in both web and mobile versions.
Customers used to online shopping through their smartphones will have great experiences with responsive design, intuitive user journeys, and fast loading.
Wrapping up
We hope we have convinced you that eCommerce websites built with Magento are fast, secure, scalable and customer-friendly. If you need a more detailed consultation or assistance in creating a Magento-based web store, contact us, and we'll be happy to work with you.