A Magento extension is a PHP, Javascript, Html, Phtml or XML code you can add to your Magento e-commerce website to add extra functions and custom features to it. Some of these extensions enable you to integrate with other website marketing tools and themes. They are created by Magento developers to help you run your e-commerce store smoothly. Most of these extensions are found on the Magento community and third-party developer's website like Pronko Consulting.
In this article, you will learn about 7 top Magento extensions that can boost your conversions.
Let's get started.
1.Magento Extension: Bing Ads Universal Event Tracking (UET)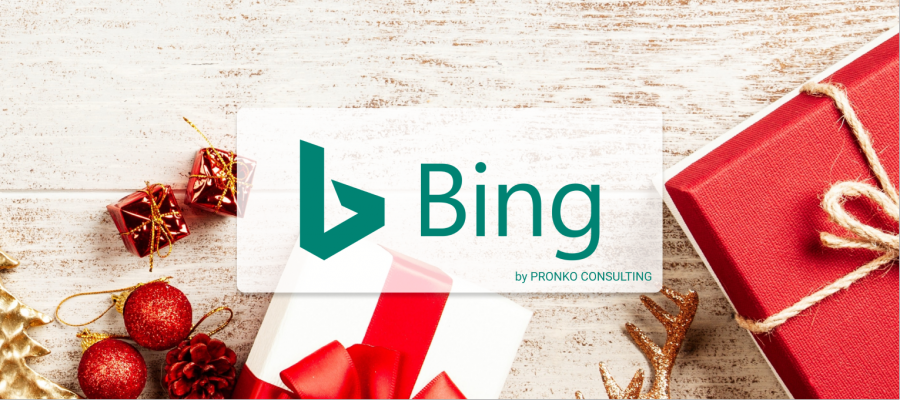 Most often than not, website visitors do not buy at their first visit. This makes it necessary for you to make sure they come back to make purchases. A great tool that can help you with this is the Bing Ads Universal Event Tracking (UET) extension. It helps you to set up Universal Event Tracking tag to monitor and record customers' activities on your website. This enables you to track conversion and build a targeted audience for remarketing.
Below are more features of Bing Ads Universal Event Tracking (UET) extension.
It offers site analytics to help you optimize your marketing campaigns.
It makes it easy to remarket your targeted audience. This brings back your visitors who do not convert at their first visit.
It tracks conversions such as PDF download, sign up, purchase and more.
It uses different tracking IDs for store view and websites.
2.Magento Extension: Google Tag Manager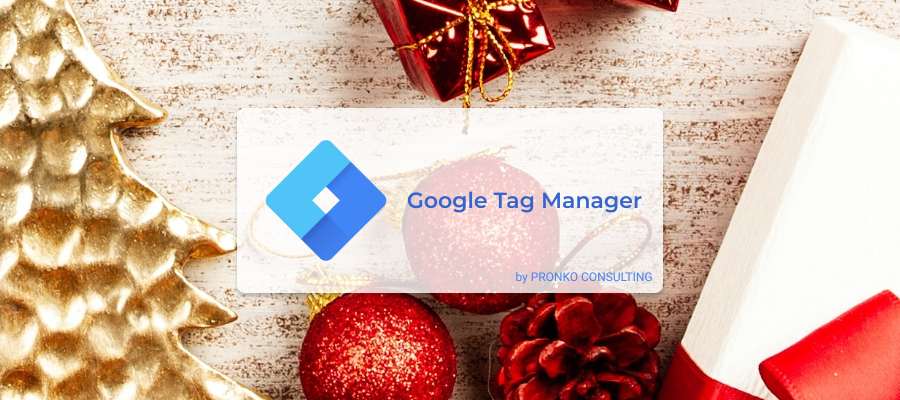 The Google Tag Manager extension is one of Google's valuable products. The extension enables you to add, edit and manage Javascript, HTML tags such as AdWords conversion tracking, Facebook tags, remarketing, double-click code, Google Analytics and other code snippets you need for your Magento 2 e-commerce website.
It is a popular tool used by over 3,483,493 live websites on the internet.
Find the features below.
Google tag manager helps you to track events such as button clicks, form filling, PDF downloads, form abandonment. This information is useful for remarketing.
The extension makes remarketing a breeze. With the information you have on your website visitors, you can create an ad to remarket them.
It enhances your website functionality. It works easily on your website without obstructing speed or scripts on your website.
3.Magento Extension: Global Realex Payments
The payment method is very important for an e-commerce store. It can be the determining factor of whether or not your website visitors and customers buy. Having one payment does not even cut it. You need different payment methods on your e-commerce store to give your customers options. A survey carried out revealed that not having enough payment methods is a contributing factor to abandoned carts.
This is why you need a Magento payment extension like Realex payment. It is a 100% open source Magento 2 extension that has all the qualities of an effective payment method such as
Compatibility with other payment extensions
Secure online payment
Different options to accept payment
Secure card storage
Improved payment with a suite.
The attributes above make Realex payment suitable for any e-commerce store that wants to boost their conversion rates.
4.Magento Extension: Facebook Pixel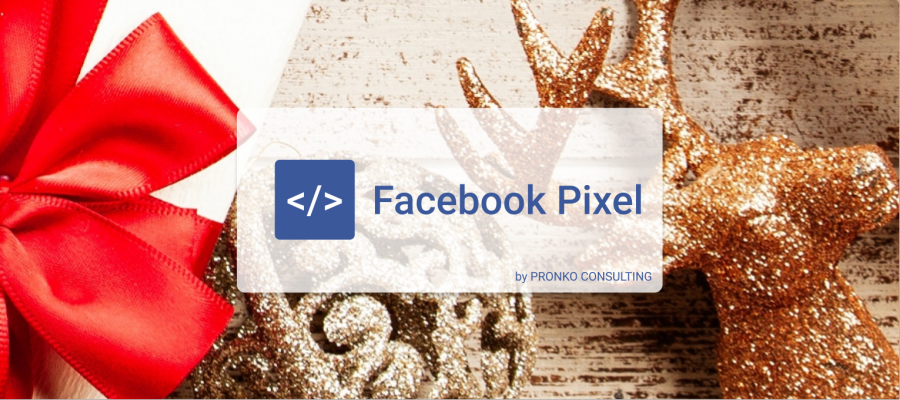 It is a known fact that not every website visitors will make a purchase. Research revealed that 80% of deals need at least five touches to close it. This means you need to be in touch with your visitors over and over again. Facebook Pixel extension is an excellent solution for that. With it, you can retarget your audience with ads to bring them back to your website.
It is a tool designed by Facebook to help businesses track website conversions, remarket website audience, create effective ad campaigns and build lookalike audiences. It is actually a piece of JavaScript code you can place on your website to track your website visitors behaviors such as what they search for on the pages of your website, your audience gender, and age.
Facebook pixel is a popular tool for businesses. Currently, about 1,613,933 live websites are using it on their websites.
The question is, how does it help to increase conversion on your e-commerce website?
It tracks website conversions, such as views, clicks, and visits.
It helps you to build lookalike audiences from the information stored in the pixel.
Use the information provided to remarket your ideal audience
5.Magento Extension: M2E Pro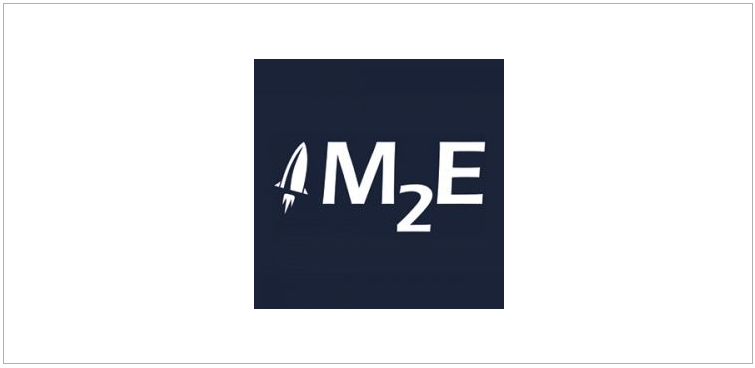 M2E Pro (Magento to eBay) is a Magento extension that helps you to integrate your Magento store's backend with eBay & Amazon marketplaces. Magento to eBay (M2E) helps you to link your products on eBay or Amazon to your Magento product catalog.
The M2E Pro extension gives you:
An enhanced marketplace support
Access to all marketplaces, stores or views in one license structure
Uncountable listings across different marketplaces
Detailed inventory, pricing, and catalog management regulations.
6.Magento Extension: Pubble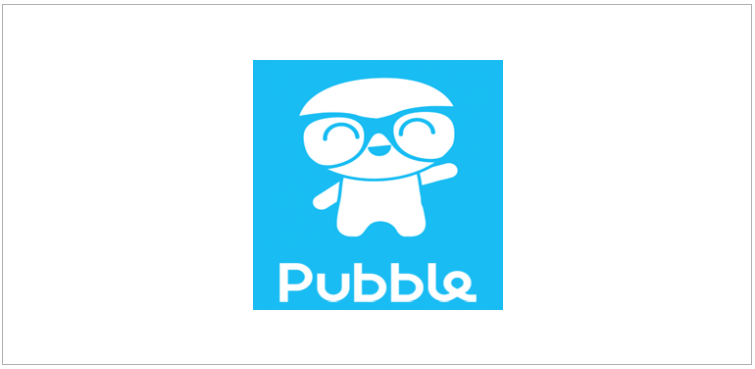 Pubble is a Magento 2 extension that allows you to engage with your customers. When you add the extension to your Magento 2 e-commerce store, it displays automated answers to popular and repeated questions. If it does not have the answer to a customer's question, it sends it to the support team for response.
The features of Pubble are:
Integrates with Facebook and Twitter
Displays on all the pages of an e-commerce website
Pricing is based on the number of questions
Smart routing to direct unanswered questions to the support team
Bridges online and offline customer service.
7.Magento Extension: Import and Export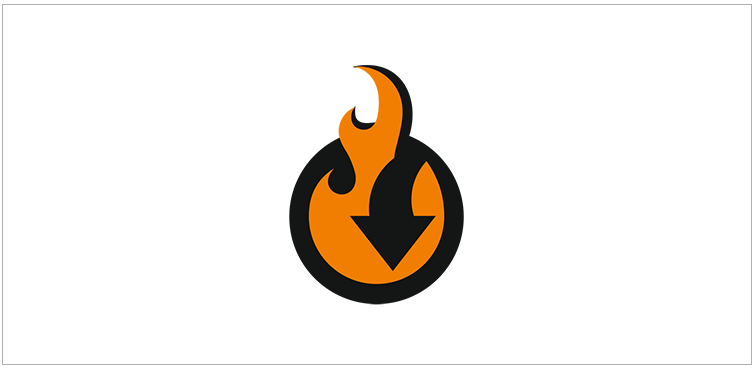 The Import and Export extension for Magento 2. It is an extension that helps you to import and export products and prices, customers, categories, orders, attributes, CMS pages, and price rules. You can also use the Import and Export extension to update catalog, transfer customer base, integrate CRM and ERP and migrate Shopify and Magento 1.
With the import and export extension, you can:
Import from Google sheets, Dropbox and local files
Import and export all products types
API connection with third-party services
Set up price rules and Tier prices in Import job.
Conclusion
Above are top 7 Magento extensions you can use to boost conversions on your Magento e-commerce website. Have you tried any before? Share with us in the comment section.