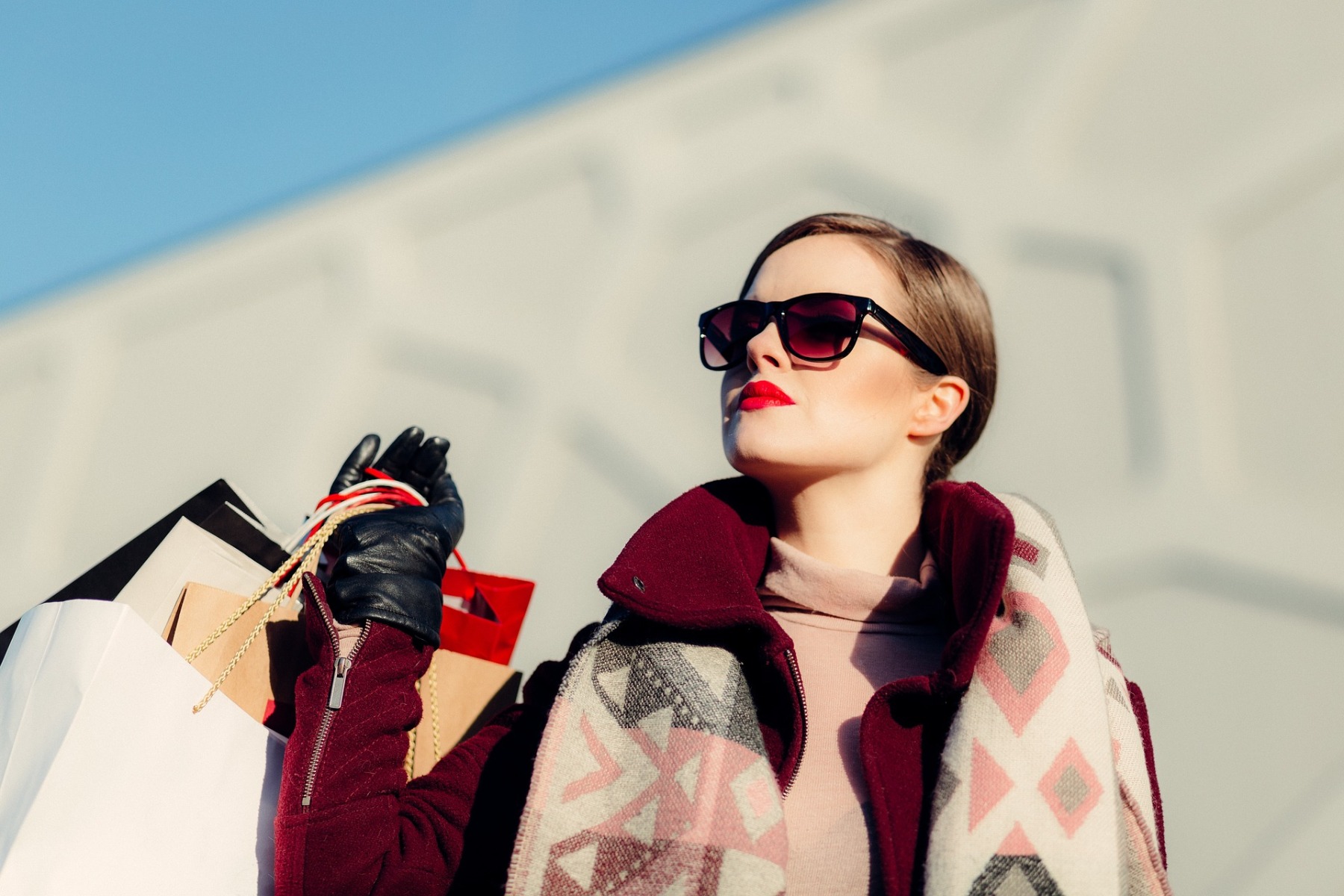 In our age of intense competition, launching a web store is not enough. You need to take a lot of extra effort to make customers aware of it and to maintain their interest and retention. By effort, we mean certain marketing and analytical techniques aimed at reaching and attracting customers and analyzing whether your campaigns are successful or not.
Luckily, today you no longer need to do a lot of manual work to optimize your web store performance and gather analytical data. There are lots of tools that do all the heavy lifting and automate many processes that run to make your website more productive. Google Analytics is, probably, one of the best-known in this area.
Moreover, eCommerce stores running on the Magento platform do not even have to create integrations with marketing and analytical services from scratch. Through hundreds of Magento extensions, web stores can easily add the required features to their sites. Of course, among the available extensions, there are quite a number of those aimed at helping you boost your website efficiency, and we selected three that we believe you should try.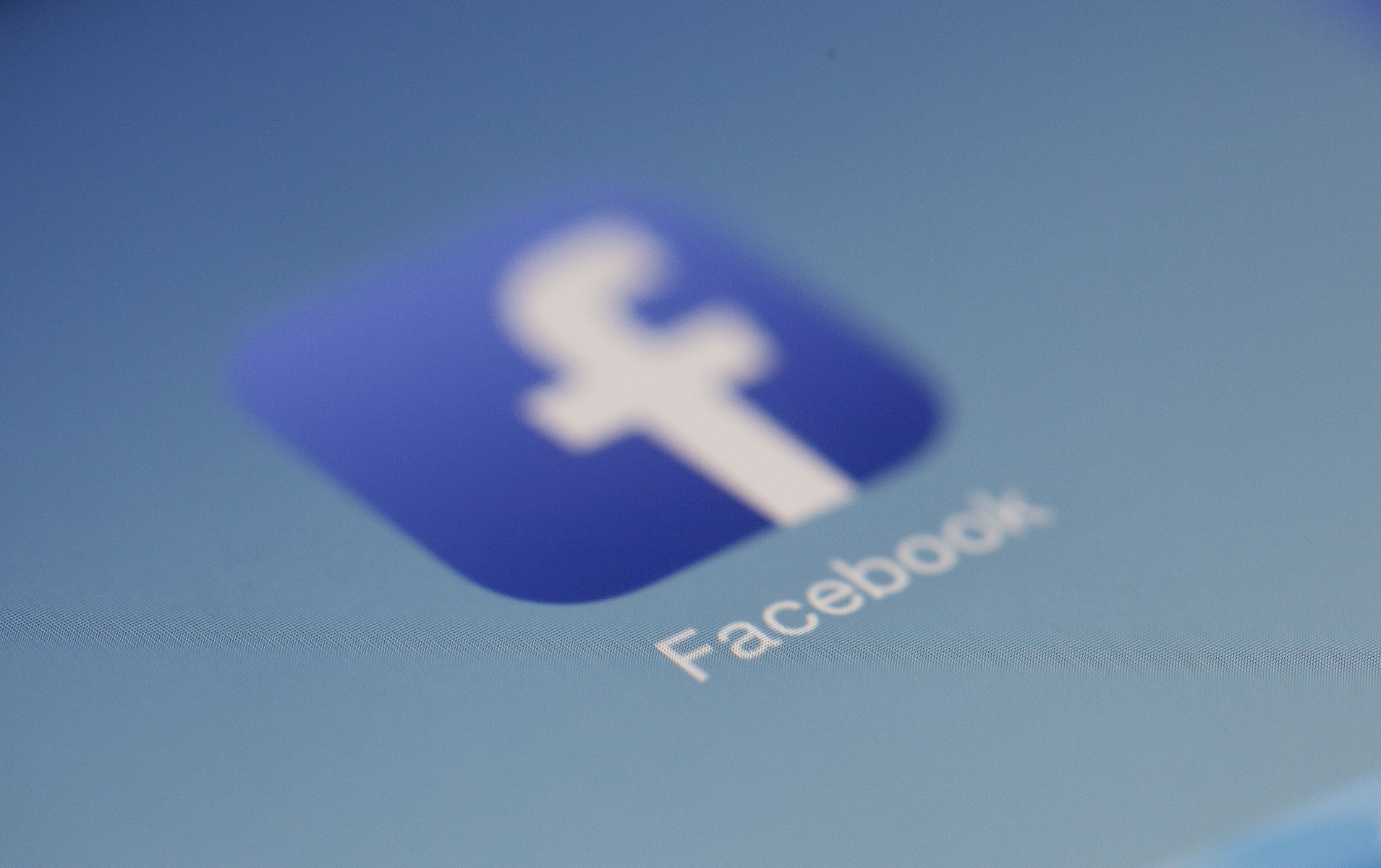 Facebook Pixel Extension for Magento 2
Facebook Pixel is your tool of choice when you are planning marketing campaigns on Facebook. Facebook being as large as it is now, you should have established your presence there to reach the huge Facebook audience.
With Facebook Pixel, you can track and monitor the effectiveness of your Facebook ads. This service brings tons of valuable data - conversion tracking, user behavior analytics, various customer metrics. Facebook Pixel shows whether your campaign in this social network is successful and whether your marketing budget is well-spent.
Also, Facebook Pixel allows building effective targeted campaigns, optimizing the ads you use or plan to use, and remarketing the existing customers.
All these features are available through the Facebook Pixel extension for Magento 2. Install the extension and immediately enjoy the vast opportunities that the service offers. No coding skills needed!
You can read more about the Facebook Pixel extension in our blog.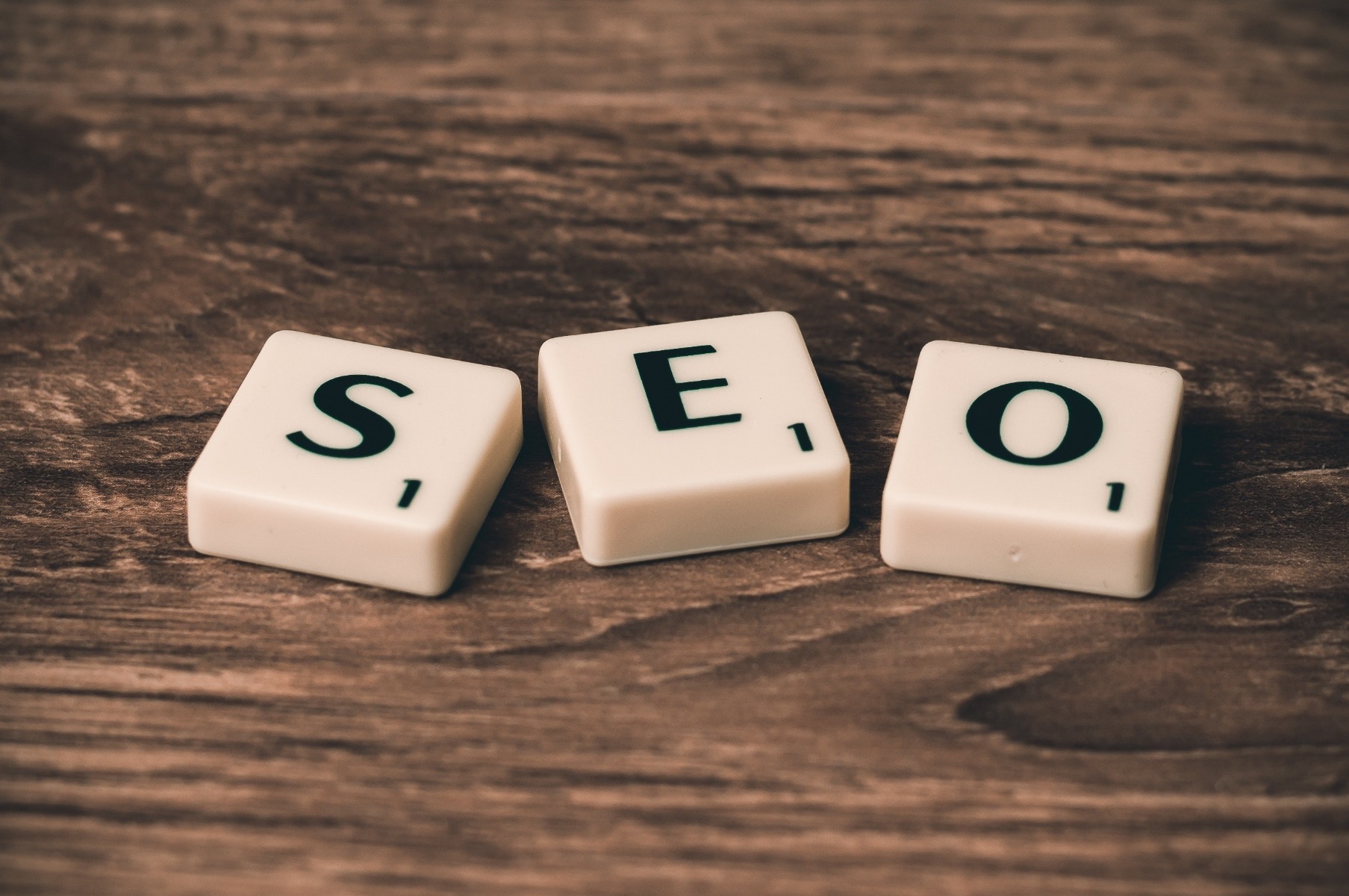 SEO Suite Ultimate
The importance of SEO is now in the league of indisputable. Proper SEO can make your website visible and searchable in the vast ocean of other sites and resources. A professional SEO strategy includes many activities - duplicated content control, indexing optimization, management of links and tags, just to name a few.
SEO Suite Ultimate, an extension for Magento websites, gives you full control over your SEO efforts. The module includes multiple tools that allow building complete SEO campaigns using different optimization techniques.
As other Magento extensions, SEO Suite Ultimate can be installed and launched quickly and easily.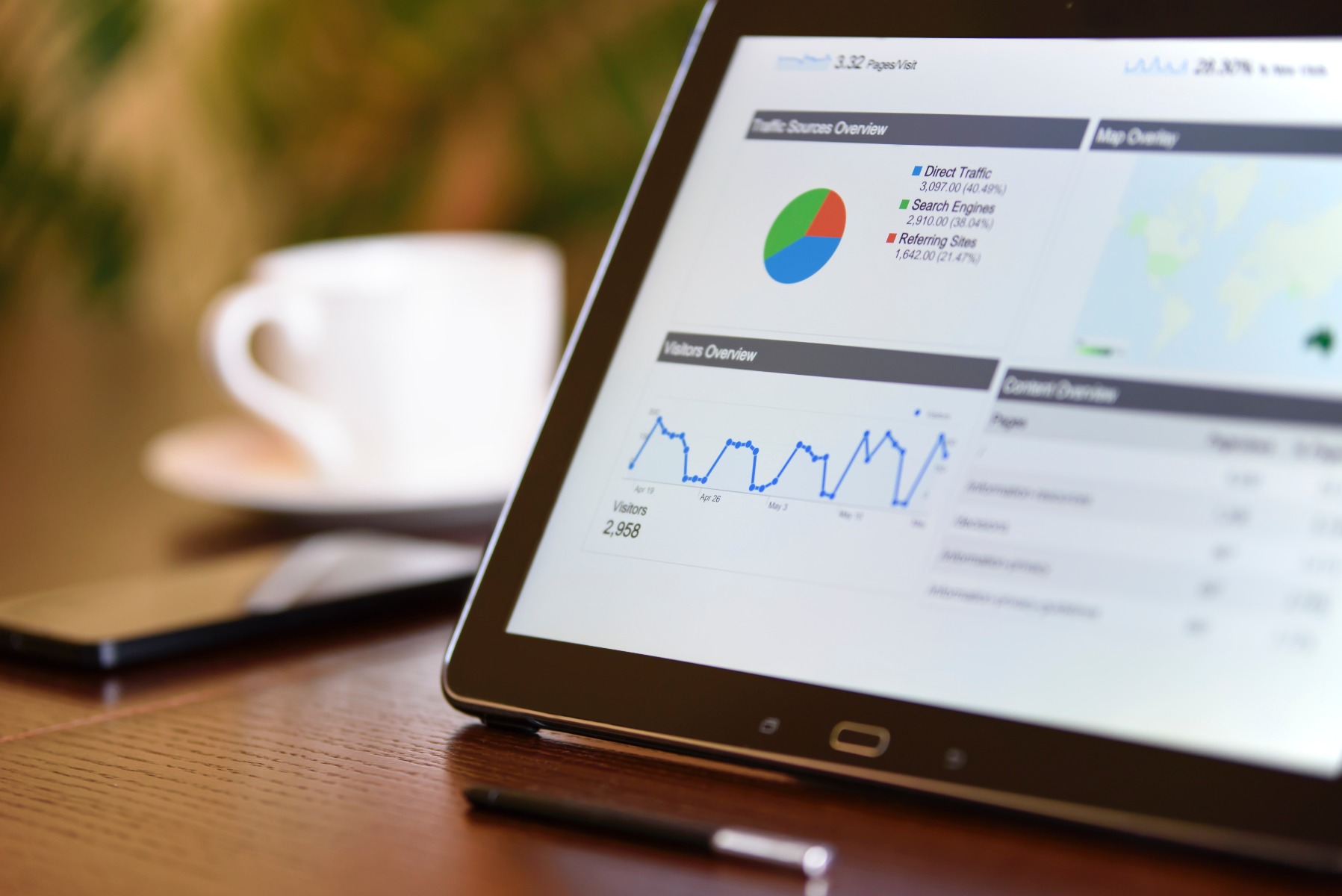 Google Analytics Enhanced eCommerce
This analytical tool by Google gives you a complete picture of your users' behavior on your eCommerce website. You will know everything your visitors do - what they click, which products they view, how they journey across your web store, how they checkout.
With this knowledge, you will be able to see whether your UX design needs any improvement, whether it stimulates customers to buy or not, whether any innovations you make cause customers to purchase more or, rather, make them vary and uncertain.
All these useful features and functions come in a complete package when you install the Google Analytics Enhanced eCommerce extension for Magento. With a bit of customization, you will get a full analytical suite that allows tracking and analyzing your users' activity in multiple categories. Again, no coding is required.
Need assistance with optimizing your web store performance?
If you are thinking of revamping your website to boost its efficiency, you may need professional assistance or advice at a certain point. Contact our experts for a wide variety of Magento development and consulting services, and we will work out an optimization strategy that is specifically tailored to suit your business goals and requirements.