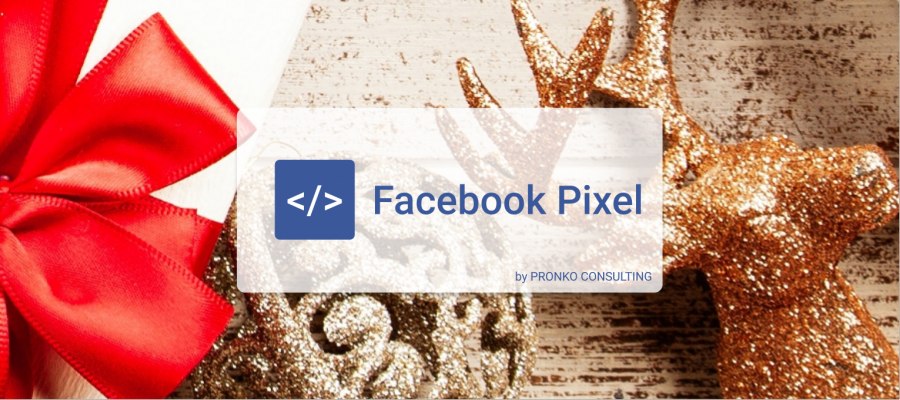 Pronko Consulting is excited to announce the release of an effective and efficient marketing tool - Facebook Pixel Extension for Magento 2.
Facebook Pixel is a tool designed by Facebook. It is an analytics tool made up of a Javascript code to be placed on web pages. It tracks conversions from Facebook ads, builds responsive audiences, optimizes ads and remarkets to targeted leads who are already exposed to your brand and have not taken desired actions on your website.
With Facebook Pixel, you can know what website users are searching for on your website, the best seller categories on your website, buyers' age, and gender, best performing content etc.
According to BuiltWith.com, about 1,613,933 live websites are using Facebook Pixel.
Magento is a dynamic platform used by popular brands in different niches. Currently, it is been used by 822,572 websites on the internet. Out of these numbers, 236,966 are live websites. 16% of these numbers are on the top one million websites on the internet.
Facebook Pixel Extension for Magento 2
Facebook Pixel extension is an important tool you will need to create winning campaigns on Facebook. When you install the extension on your Magento web store, it tracks website visitors' activities as they interact with your website and Facebook ads.
Below are the benefits of Facebook Pixel extension for Magento 2
1. Track conversions
The Facebook Pixel extension installed on your Magento website will help you to monitor and record what people are doing on your website. This includes the pages they visit, the category of products they view, the checkout pages, etc. This information will give you an idea of your ideal audience.
2. Remarket your ideal audience
The data you receive from the Facebook Pixel will help you create converting ads for your audience since you already know them. For example, for a visitor that visited a specific product page but did not convert, you can show ads on products in that category. Doing this will help you get more sales.
3. Create effective ad campaigns
Using the Facebook Pixel extension will help you create effective ads that convert. It ensures that only people who are your ideal audience see the ad.
4. Build lookalike audiences
Apart from targeting users from your website, you can also target lookalike audience. These are people who have similar interests, demographics, to your website user. This will help you to expand your audience base and also get more sales and conversions.