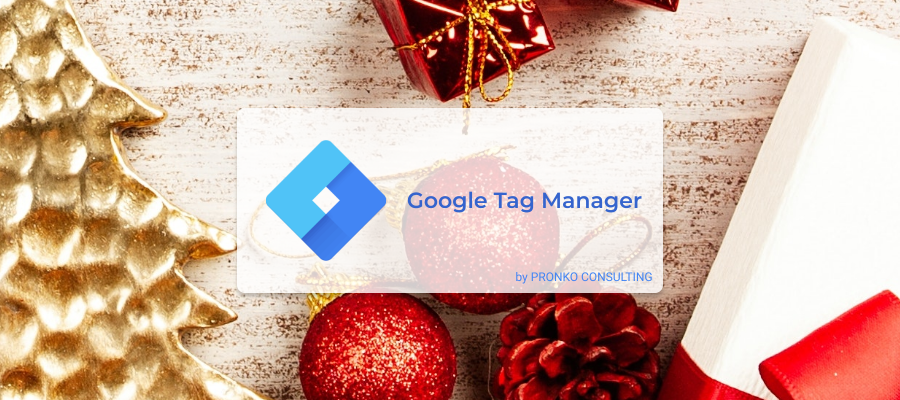 Good news! We are excited to announce the new release of the Google Tag Manager Extension 1.1.0 release for Magento 2. The new release has new features added to it and some of the features were changed and renamed. Below is the release note.
Release notes:
Google Tag Manager is enabled by default upon the extension installation
Added Uninstall script for the Google Tag Manager extension
Added ACL for the Google Tag Manager configuration section
Added dataLayer and scripts settings
Renamed configuration section title to General Settings
Release Highlights:
1. Integration is enabled by default upon the installation.

2. Added ACL for the Google Tag Manager configuration section.
ACL (Access Control List) is a set of user permissions for admin panel features. It gives users the right to either to access the admin panel features. For instance, if a user wants to access or carry out an action on a feature in the admin panel, Magento looks at the permission for the user, if the action is permitted, the user can continue, but if it is denied, the user cannot continue. It is a great feature that helps to manage a website efficiently.

3. Create new User Role with "Pronko Google Tag Manager" permission

4. Added Advanced settings with dataLayer and scripts fields.
The dataLayer is a JavaScript variable that stores and transfers information from your website to Google Tag Manager and other tools such as Google Analytics. The data layer is important because it gives the tags access to specific information, especially those that are subject to change such as the transaction total, Product ID or visitor's activity. It also assists the tag to go beyond the basic rules.

All the additions and improvements above are available in the Google Tag Manager 1.1.0 release. You can download the latest version and update the extension in your Magento 2 store.
If you have questions regarding the upgrade or you want to use our professional installation service with the upgrade, email us on info@pronkoconsulting.com or call +353 85 85 32 401.