Are you searching for how to learn Magento from scratch and you don't have a coding skill? Do you want to learn Magento to increase your net worth in the Job market or to give you a new skill that will help you quit your 9-5 job and start a potential Magento Developer career?
Whatever your reasons for wanting to learn Magento, this article will give you all you need to fulfill your dream.
But first off, let's get to know Magento.
The e-commerce sector in the United States is expected to reach $461 billion up from 409 billion in 2017. Do you know that about 20,569 websites are using it? In fact, the demand for Magento development services is on the increase. Most popular brands love it because of its Flexibility and Scalability.
What does that mean for you? It means learning Magento will open a wide range of opportunities for you.
Are you ready to start?
Ok, let's get started.
Below are 5 ways to learn Magento 2 from scratch.
1. Learn how Magento works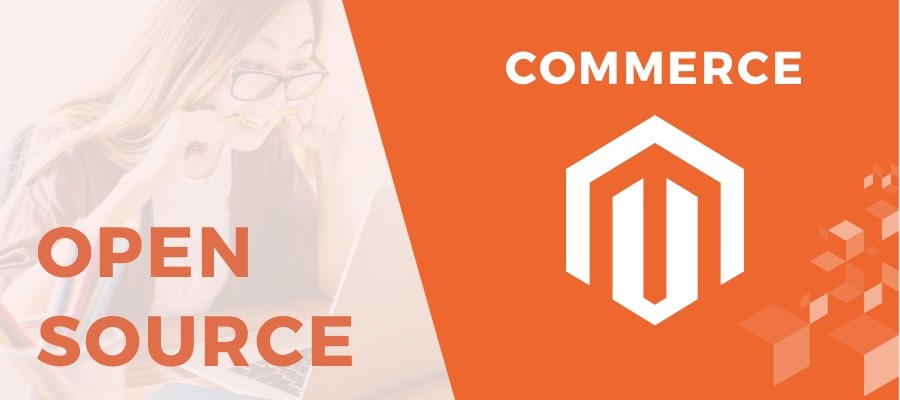 The first thing you need to learn is to know how Magento works.
Magento is an e-commerce platform that is built on the open source technology. It has a free edition and a commerce cloud solution. It has thousands of extensions for improving the functionalities and customizations of an online store.
There are lots of templates and themes you can use to customize it. No matter the size of the business, Magento can handle it. It can support up to 500,000 products on a single e-commerce website. It can take up to 100,000 orders in an hour.
Because it is flexible, scalable and customizable, it is easy to use in building an online store. The shopping cart is simple, allowing for up to 50 payment gateway integrations. Customer experience on Magento is top-notch. It has dynamic search features that enable customers to search and filter products on an e-commerce store.
2. Learn basic programming languages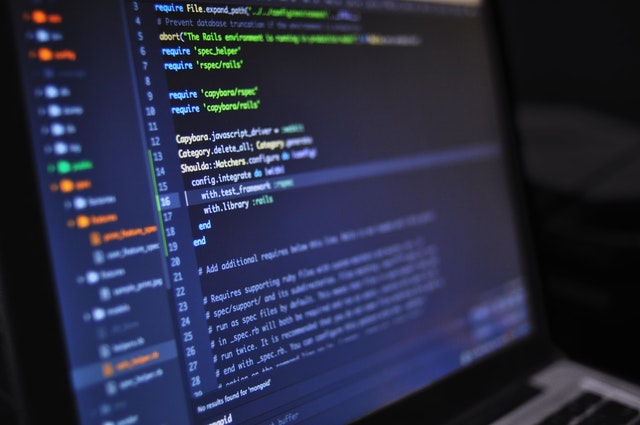 Now you know how Magento works, it is time to learn programming languages such as HTML, CSS, PHP, XML, and JavaScript. These are the Lingua Franca of Magento.
You will need to know how to use HTML for developing the front end or customizing the user interface in the client side. HTML and CSS are found in template files, you will need them for implementing themes. You need a decent knowledge of PHP to enable you to get tasks done such as repeating sets of products. XML is needed to change and edit layouts to specify how pages are shown. Once you get a hang of XHTML, using XML is a breeze. JavaScript is useful for the frontend.
3. Take Magento training courses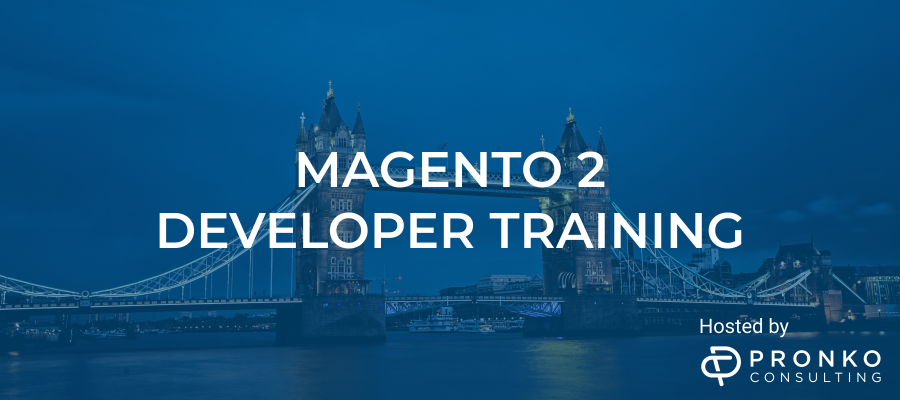 Training courses are required to fast track your progress in learning Magento. This will help you learn directly from Magento Developers who have gained massive experiences in Magento development. One of such places you can enroll to take Magento 2 training courses is with Max Pronko.
Max Pronko is one of the top leading Magento Developers. He has massive experiences (portfolio of jobs) to show for it. He has a training course coming up on the 27th to 28th of February at London.
The course is about Magento 2 Architecture overview and hands-on practical development skills. You don't want to miss it.
There is also an online course on how to build payment integrations in Magento 2. He has a lot of experience in building payment extensions. He built Realex payment, Elavon payment, PagSeguro payment, Converge payment etc.
Check out the courses and also get in touch if you have any questions.
4. Watch Magento DevChannel on YouTube

Magento Devchannel is a YouTube video channel owned by Max Pronko. It is a platform where you can learn Magento 2 for free. There are several videos on the channel such as
Watch and also subscribe to be notified of future videos.
5. Read Magento related blogs and resources
As you learn about Magento, you need to follow and read blogs and resources by top experts in the niche. This will improve your knowledge of Magento and you will get to know new trends and the latest functionality to improve your Magento development skill.
Max Pronko curates Magento Tech Digest. A weekly publication about Magento 2 development tutorials, latest news, and best practices. Make it a habit to always check it out.

You can also check Magento.com for blog articles, contributions and other resources on Magento 2.
Conclusion
Sure, you now know how to learn Magento from scratch without a coding skill. It is time to put what you have learned into action. So, enroll for the training course, watch the YouTube videos and read top blogs on Magento development.
Have any questions? Send us an email on info@pronkoconsulting.com.