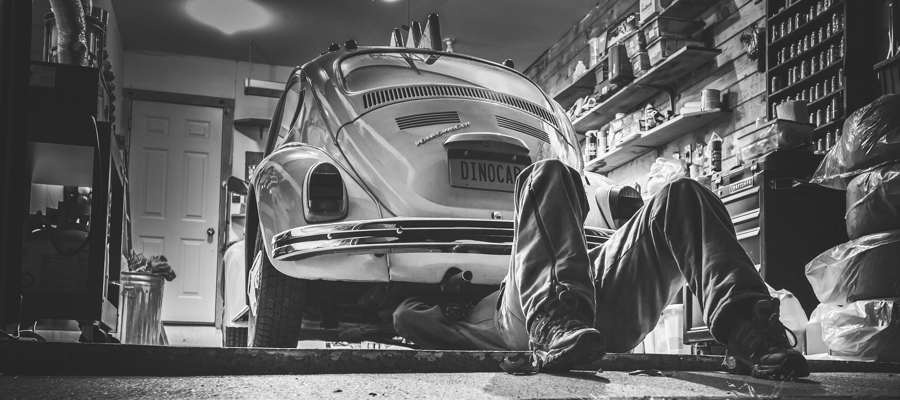 Magento has been in the long process of updating their current platform to enhance user experience both for those viewing and those creating the websites. The long awaited Magento 2.2 release is no different. Many have speculated on what this new release would bring. The most common hope was that this new release would fix multiple bugs related to earlier releases.
With all the speculation, we ware left wondering what this new release really will have in store for us. Luckily, Magento had a live presentation online earlier this year that gave us a better idea of what to expect. The release is still scheduled for the end of July, but in the meantime, we can discuss some of the plans we believe Magento has in store.
Quote Improvements
Imagine your quotes more readily available and easier to view. You will be able to customize views, set up filters, and search through quotes easier. Not only that, you will access all your quote details and notes, and even set up draft proposals. This makes accessing and managing your quotes that much easier.
B2B Negotiations
The new release may also allow for you to negotiate both product and shipping products with B2B customers helping you to save money and boost your bottom line. The new release is expected to have a better platform for this to take place.
Order By SKU
Usually when B2B customers are purchasing, they are re-ordering products they have ordered in the past. The new release is sure to have an easier way for customers to reorder by SKU number when purchasing.
Account Roles
One of the main features that we are looking forward to is the idea of account roles. Never before have you been able to assign account roles to users. This is sure to pay off and help lower the amount of user errors created.
Purchasing On Credit
One of the features we are most excited about are the possibilities to be able to allow customers to purchase on credit. This is something that will extremely affect any wholesale accounts. You can not only allow purchases to be made on credit, but you can manage credit accounts via the backend.
Shipping Changes
The new release is also supposed to introduce numerous shipping changes to help save you money. These changes help us automate carrier selection, pack and send from any location, apply location rules to orders, and use other rules to set shipping costs. These features are sure to save you a lot of money in the long run.
Summary
So as you can see, we are 100% sure on the details of the new release, but based on information given in this presentation, and speculation in the community, we can make some educated guesses on what we are sure to expect from this new release. Good news is, we are all very excited for this much anticipated release.
Thanks to Ryan McGuire for the image.