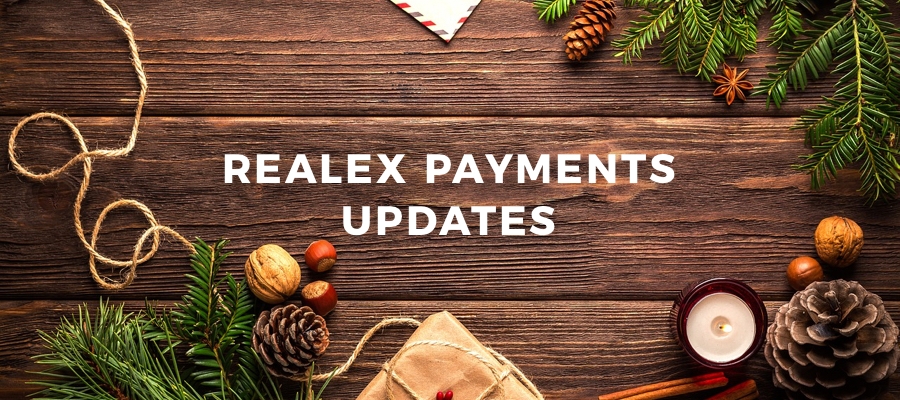 We are proud to announce the new release of the Realex Payments extension for customers who run their stores on Magento 2 eCommerce platform. The new release includes features, various improvements, and stabilization fixes.
Over the last two months, Pronko Consulting team has been working on the new Realex Payments releases. Let's see details on how Realex Payments extension has been improved.
Address Verification Service Support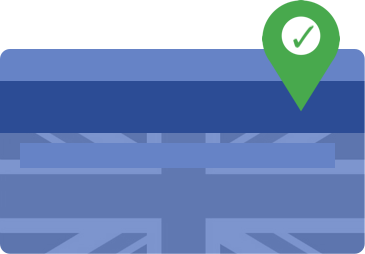 We are happy to announce the Address Verification Service (AVS) support for Realex Payments. Starting from theversion 2.1.10, Billing and Shipping addresses will pass additional information for to the Realex Payments service provider.
AVS can be used when selling to customers in the United Kingdom. AVS is used when the merchant verifies credit card data, such as billing address and ZIP code, against the Visa/MasterCard billing information of the cardholder.
AVS verifies that the billing address of the credit or debit card matches the address that was given by the customer. Because AVS only verifies the numeric portion of the address, certain anomalies like apartment numbers can cause false declines; however, it is reported to be a rare occurrence. [1]
Recommended to read:
Improvements
In addition to the Address Verification Service support, we made various extension improvements.
Fixed Notified customer notification flag for an order with Pending Payment status. Now, Not notified note set for the initial order comment on the Order View Page in the Magento Admin.
Fixed sending an order confirmation email for new order placed via Hosted Payment Page
Fixed invalid card number error message is shown when the card number is valid via Remote Integration
Fixed missing Remote Integration form on Checkout Payment page (affects version 2.1.7)
All these improvements are available in the latest Realex Payments 2.1.10 release. It is recommended to download the latest version and update the extension to your Magento 2 store.
Should you have questions regarding the upgrade, or you would like to have our professional installation service with the upgrade, feel free to email or call +353 8585 32401.
[1] Source: https://en.wikipedia.org/wiki/Address_Verification_System