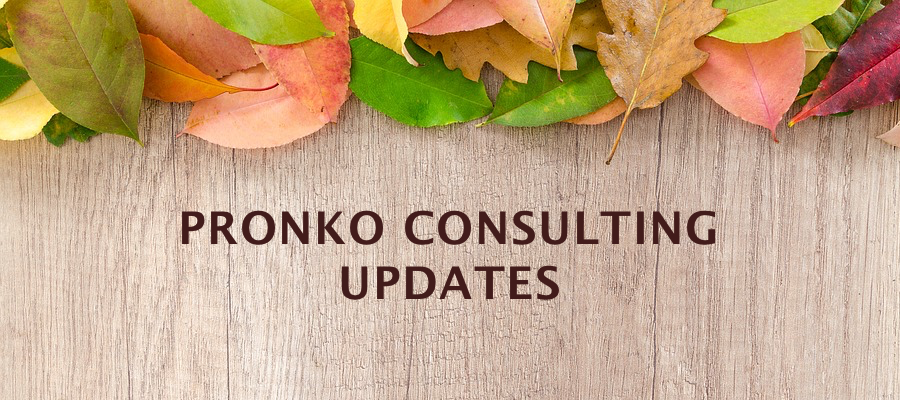 We are exited to share latest Pronko Consulting Updates. Two payment modules have been released. Both PagSeguro and Realex Payments modules are available for download.
Realex Payments
We decided to focus the Realex Payments 2.1.7 release on improving checkout customer experience. There were a couple of UX bugs required attention. The following is a summary of the changes:
CVV tooltip is visible on mobile devices e.g. iPhone 5
Realex Payments as a payment method with Hosted Payment Page integration will be hidden on frontend in case Realex Credentials aren't configured
Incorrect expiration date message won't move Month and Year fields on the payment form. Previously, expiration date fields were shifted when submitting the form with incorrect expiration month and year
Improved Payment form validation.
You can download latest Realex Payments for Magento 2 module on the extension's page.
Also read, Magento Top Quality Award for our Realex Payments extension in Magento 2.
About Realex Payments
Realex Payments, a division of Global Payments Inc., is one of Europe's leading providers of ecommerce payment solutions. Realex Payments handles transactions valued in excess of €35 billion per annum on behalf of over 14,000 clients. Realex Payments was founded in 2000 by award winning entrepreneur Colm Lyon. Realex Payments became part of the Global Payments network in 2015.
PagSeguro
We are excited to announce support for the latest Magento Open Source 2.2.0 and Magento Commerce 2.2.0 release. Your ecommerce store can benefit from the latest features introduced in the Magento 2.2.0 release without affecting customer payments experience. The PagSeguro 1.0.8 release has been carefully tested with the latest Magento 2.2 release.
In addition to the Magento 2.2 support the "Unable to serialize value" issue has been addressed.
Make sure to download latest PagSeguro version for your Magento 2 store.
About PagSeguro
PagSeguro, a UOL company, is an online payments solution that enables anyone to complete transactions or receive payments using credit cards, bank transfers, payment slips or their PagSeguro account balance. UOL is the leading internet services and online content company in Brazil. It provides an extremely safe environment for online transactions. The company also reduces the barriers for online purchases by automating online buying and selling processes, and allows businesses of any sizes to increase their online transactions.
Pronko Consulting offers Magento 2 migration package for eCommerce websites. It includes project planning, existing data migration, custom features development, website design and the successful release. Contact us for any questions about your Magento 2 migration.