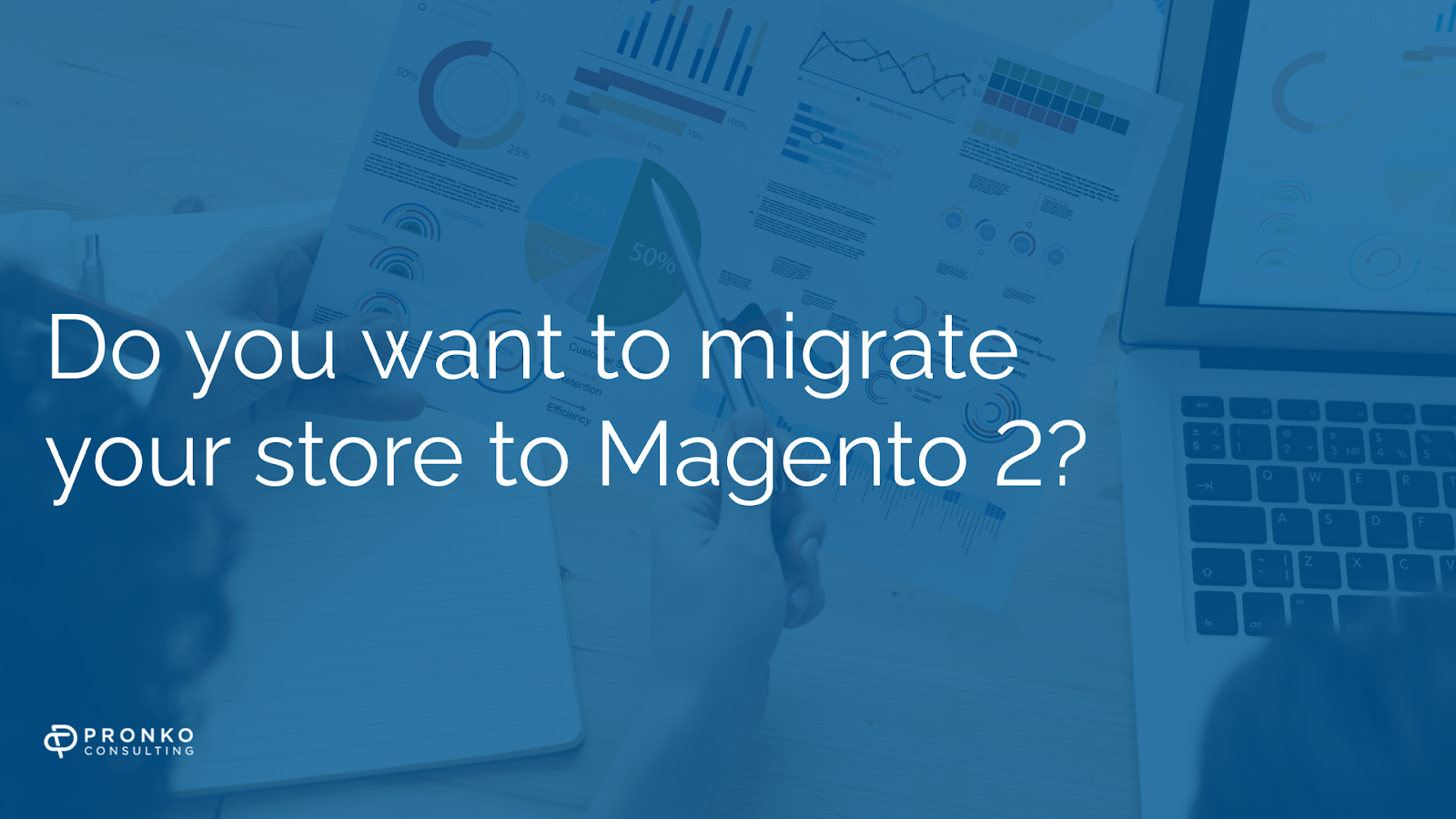 Magento 1 is an open-source eCommerce platform that was launched in 2008. Since its inception, many entrepreneurs and IT engineers have focused on Magento due to its extensibility and customization capabilities.
Maintaining one of the leading positions in the market, Magento continued to develop. In 2015, Magento 2 was launched. This solution provides eCommerce merchants with undeniable advantages in achieving business goals and solving Magento 1 performance and security issues.
Most Magento old-timers are considering migrating from Magento 1 to an updated version. If you are still part of the small group of merchants who run their business on Magento 1, this article will significantly help you.
Features of Magento 2
Checkout Process
Customers first see the default guest verification screen at checkout, prompting them to enter an email address. If it matches an existing customer, they can check out faster with the previously saved information. Guests are invited to create an account in one click from the order page:
- for registered users, it is 29% faster;
- for checking guests, the increase in speed is even more noticeable: it has become 38% faster.
Admin backend
- Support for managing products and orders simultaneously, multiple users (up to 25 administrators) logged in and updating products or processing orders simultaneously.
- You can customize the admin panel to access critical business information quickly.
- The control panel has become touch-screen friendly to manage your online store on the go.
Visible content changes
Magento 2 introduced the ability to add Youtube and Vimeo videos to product descriptions. With this feature, you can increase your sales by up to 30%.
Full page caching
Magento 2.3.2 eCommerce store pages load in 1-2 seconds, for non-cached pages - 5-10 seconds.
Layout speed and ease of change
Multi-warehouses are part of the box, which is especially beneficial for those with many warehouses and more than one fulfillment operator.
Solution
Tracking the lead time of migration is one of the critical requirements for a successful transition to a new platform. For small eCommerce sites, this factor does not play such an important role as for large projects.
Therefore, in the case of large websites, the migration process, on average, can take from several to ten months.
It is worth considering that, at the same time, you do not have to go offline for such a long time. The longest stage of the transition to a new platform is creating a backup copy of the database. After that, it is necessary to include a balancing phase, which in turn requires introducing an offline degree.
It is also essential to introduce restrictions on operations that should not be carried out during the migration period.
Exporting the contents of a database is a rather lengthy process, however, just like importing this content into a Magento 2 database. The current structure of Magento 2 allows direct data transfer from one database to another.
Usually, information about what data should be transferred from the Magento 1 database to the Magento 2 database is embedded in the corresponding configuration file. However, official support for this feature became available only in the latest versions of Magento 1, and earlier versions require manual configuration file corrections.
We provide a migration service from Magento 1 to Magento 2. As we've already mentioned, a migration of a big project can take ten months to transfer all the data. However, this change is worth it.
Want to learn more about it? Go to the link to contact us: https://bit.ly/3FZXoMu