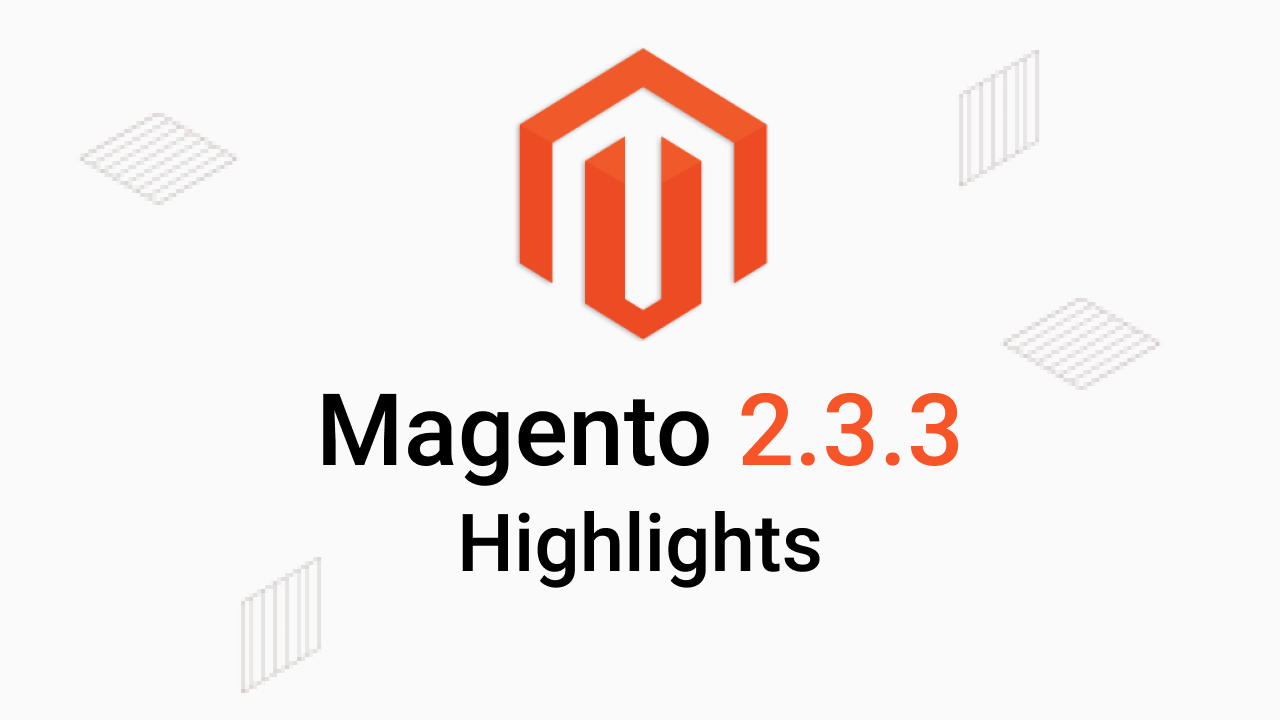 We are excited to receive a new release from Adobe team. The new Magento Commerce 2.3.3, Magento Open Source 2.3.3 and Magento Commerce Cloud 2.3.3 packages are available for download.
Our CEO, Max Pronko has gone through the release notes and created a video where he talks about the important Magento Open Source 2.3.3 changes.
Feel free to watch and download the latest version of the Magento Open Source 2.3.3 edition.
In the Magento 2.3.3 Highlights video, Max covers critical security enhancements, feature updates, important Merchant Amin enhancements and much more.
Leave us a comment and let us know how is your upgrade to the Magento Open Source/Commerce 2.3.3 going.