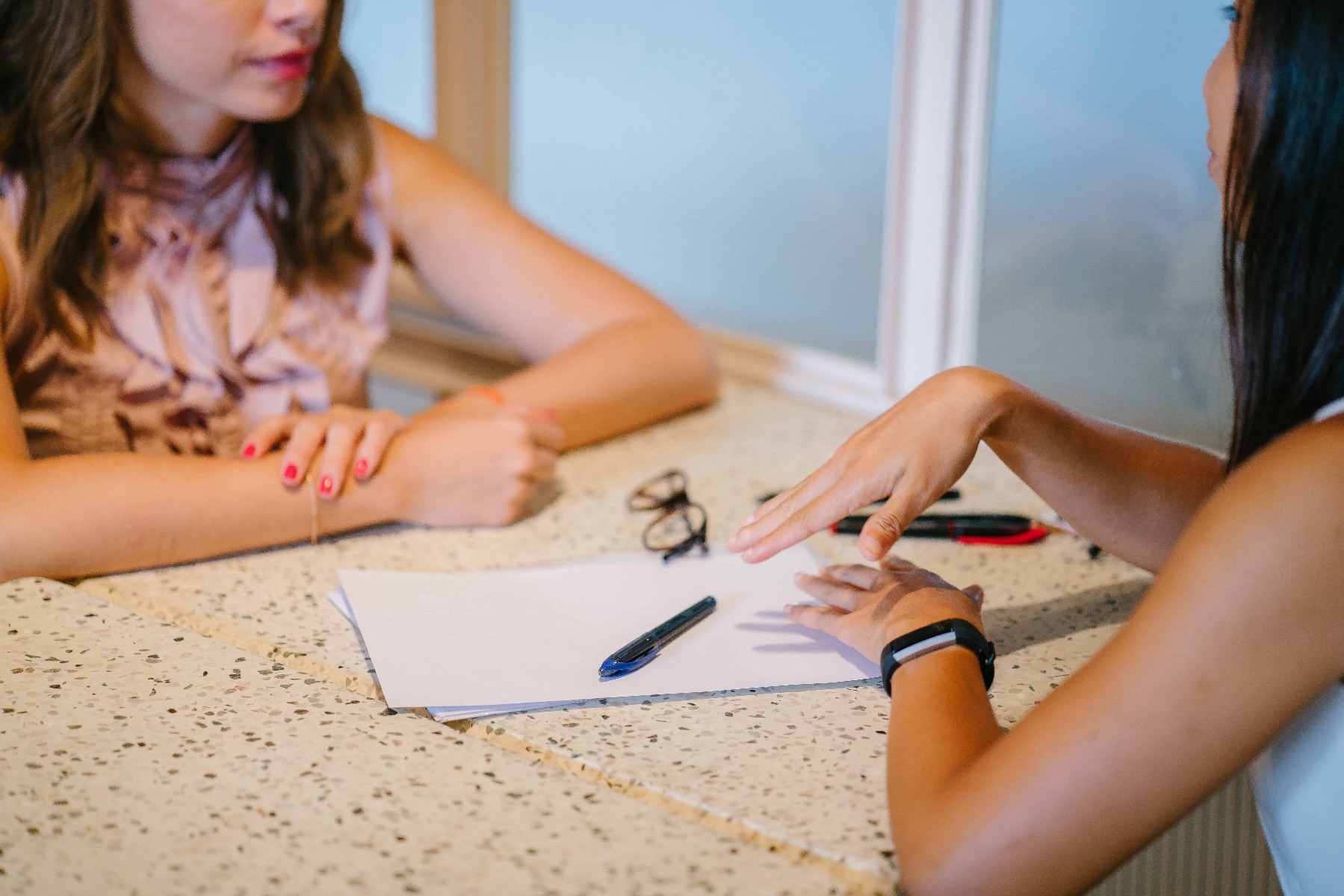 Running a web store on the Magento platform is always a wise choice. You are joining about a quarter-million websites worldwide that use Magento as a foundation for their eCommerce projects. However, once you decide to opt for Magento, you also need to choose between its two versions - Magento Open Source and Magento Commerce.
Feature-wise, choosing Magento Commerce is a smart decision in the majority of cases. Compared to the Open Source version, its out-of-the-box functionality is much wider and more flexible allowing to build unique and effective eCommerce websites. Magento Commerce comes at a price, yet it is always a wise investment.
However, purchasing Magento Commerce is like buying a flagship smartphone - together with the obvious benefits, there are lots of features that you don't even know exist. When you invest in something as advanced as Magento Commerce, you need to make sure you use its potential in full.
This brings us to the concept of Solution Partners - assistants and consultants who can help you discover the powerful functionality of Magento Commerce and make it work for you. A Solution Partner will work together with you to create the most unique and efficient web store using Magento Commerce options.
What can a Solution Partner do for you?
The answer to this question lies in the broad functionality of Magento Commerce. A professional Magento consultant can help you leverage the benefits of the platform and tailor them to your particular purpose.
Build websites to create outstanding user experiences
A Solution Partner can consult you on creating a website that achieves your business goals. Companies offering such services usually have business analysts on board and can, therefore, consult you on how to develop your website to appeal to the maximum number of your target audience and provide engaging experiences.
Depending on your requirements, a Solution Partner can either advise you on the most optimal development strategy or take over certain parts of your web store creation. With professional assistance, you will have a website that is easy to shop, from searching the product catalog to checkout.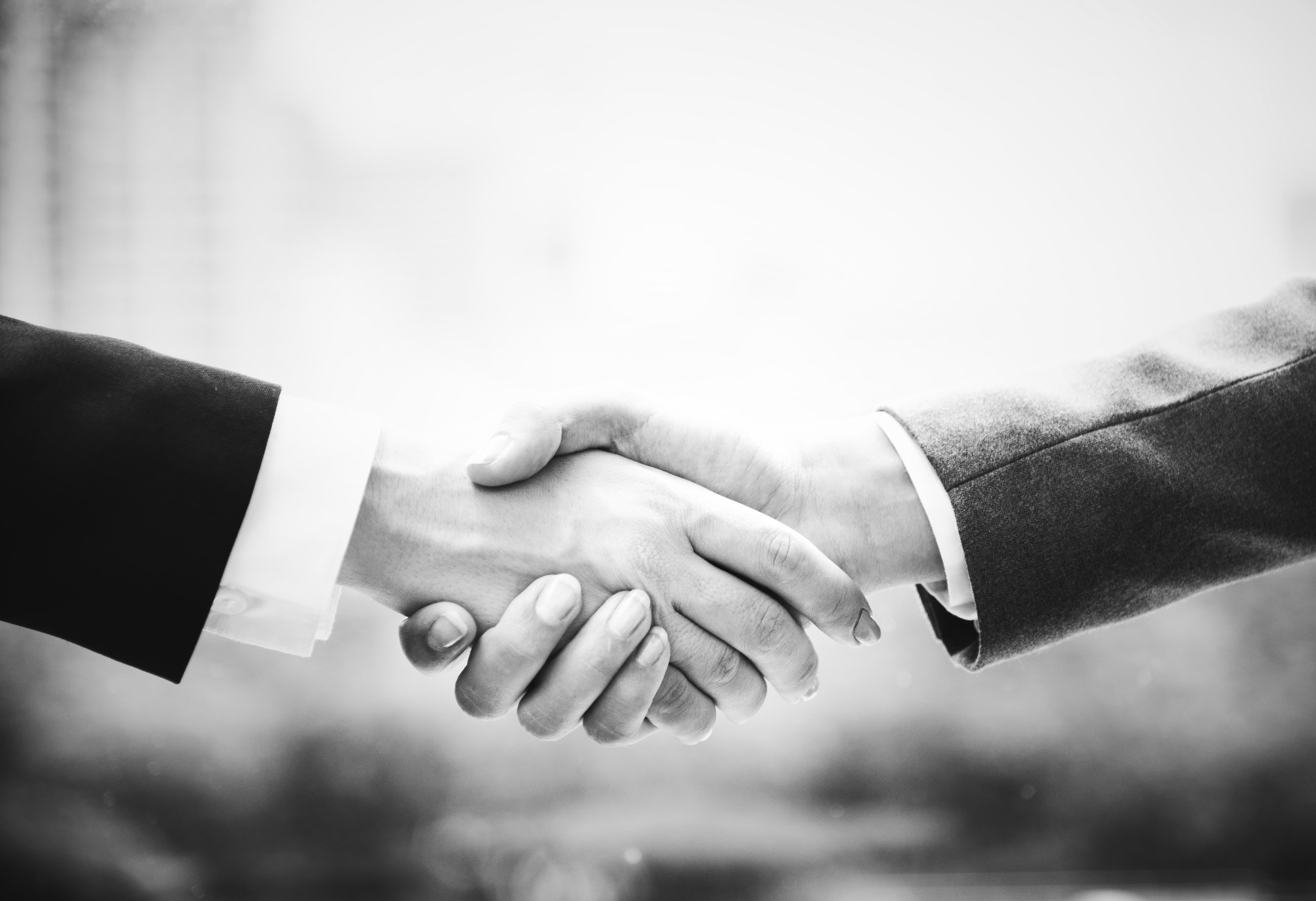 Create multi-platform solutions
One of the advantages of Magento Commerce is its support of creating eCommerce solutions that work in web, mobile, and desktop versions. Moreover, the Magento PWA Studio that is included in the Magento Commerce package allows building Progressive Web Applications that are gaining popularity and user appreciation.
If you engage a Solution Partner, they can prepare a complete development strategy for your business situation. Whether it is going to be the mobile-first approach, a PWA, a full suite of all available versions - the Magento experts will suggest the most optimal option.
Enable third-party integrations
Magento Commerce offers superb flexibility as to integration with third-party services. Using APIs and SDKs allows creating custom solutions that include features built by other companies without developing them from scratch.
A Solution Partner will work with you to find the third-party apps that can integrate with your website smoothly and organically.
Configure your website
All businesses are unique, and Magento Commerce offers excellent custom configuration options to emphasize that uniqueness. A Solution Partner can show you how to fine-tune the functionality available in Magento Commerce so that it works best to reach your goals and match your business needs.
Whether you are launching a new eCommerce business or redesigning your existing web store, a custom configuration is always a must-have.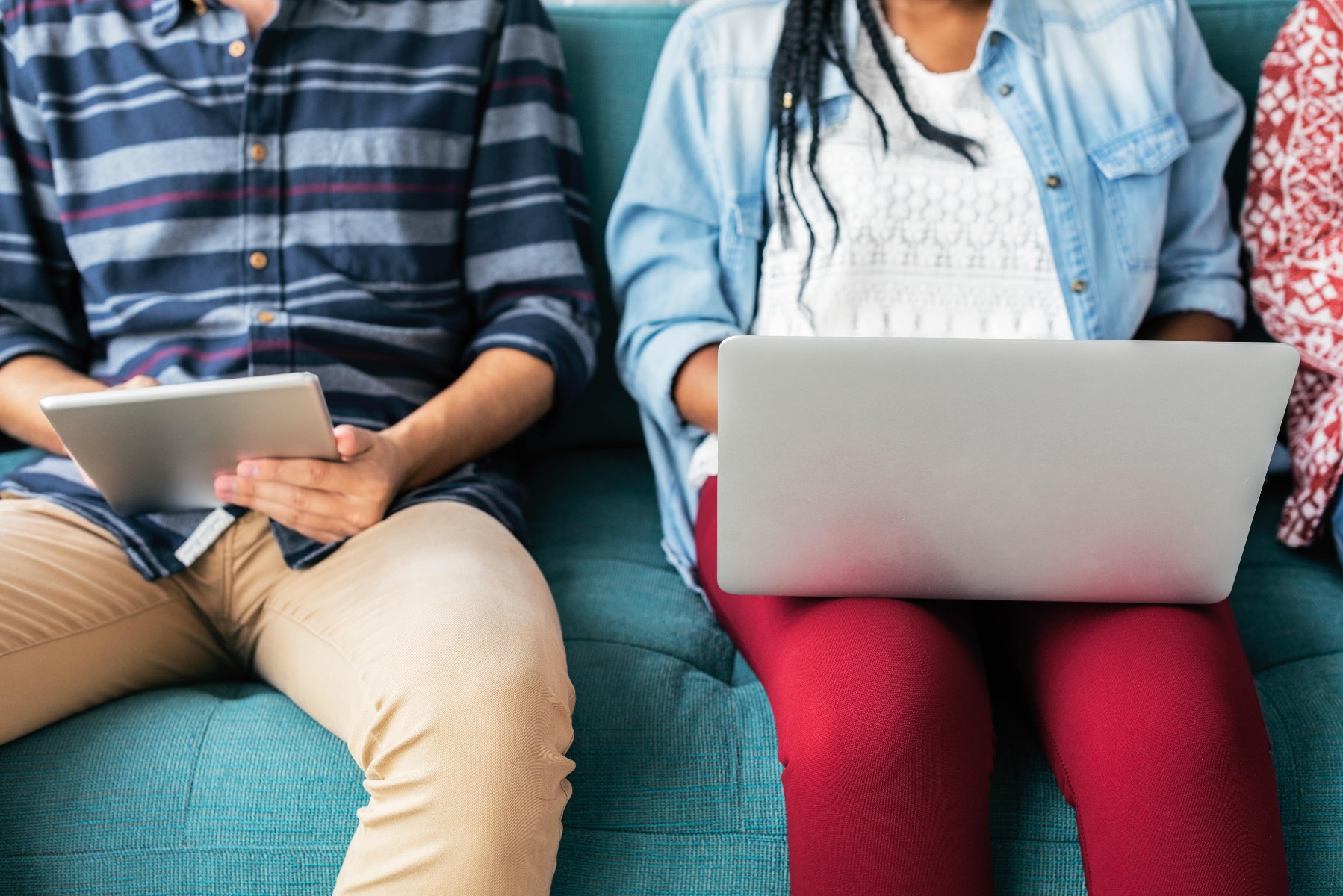 Choose a Solution Partner to make the most of Magento Commerce
Engaging a Solution Partner allows using the full potential of Magento Commerce from day one. If you are planning to build a web store or upgrade or redesign an existing one, contact us for a professional Magento development consultation. Let's build great eCommerce websites together!