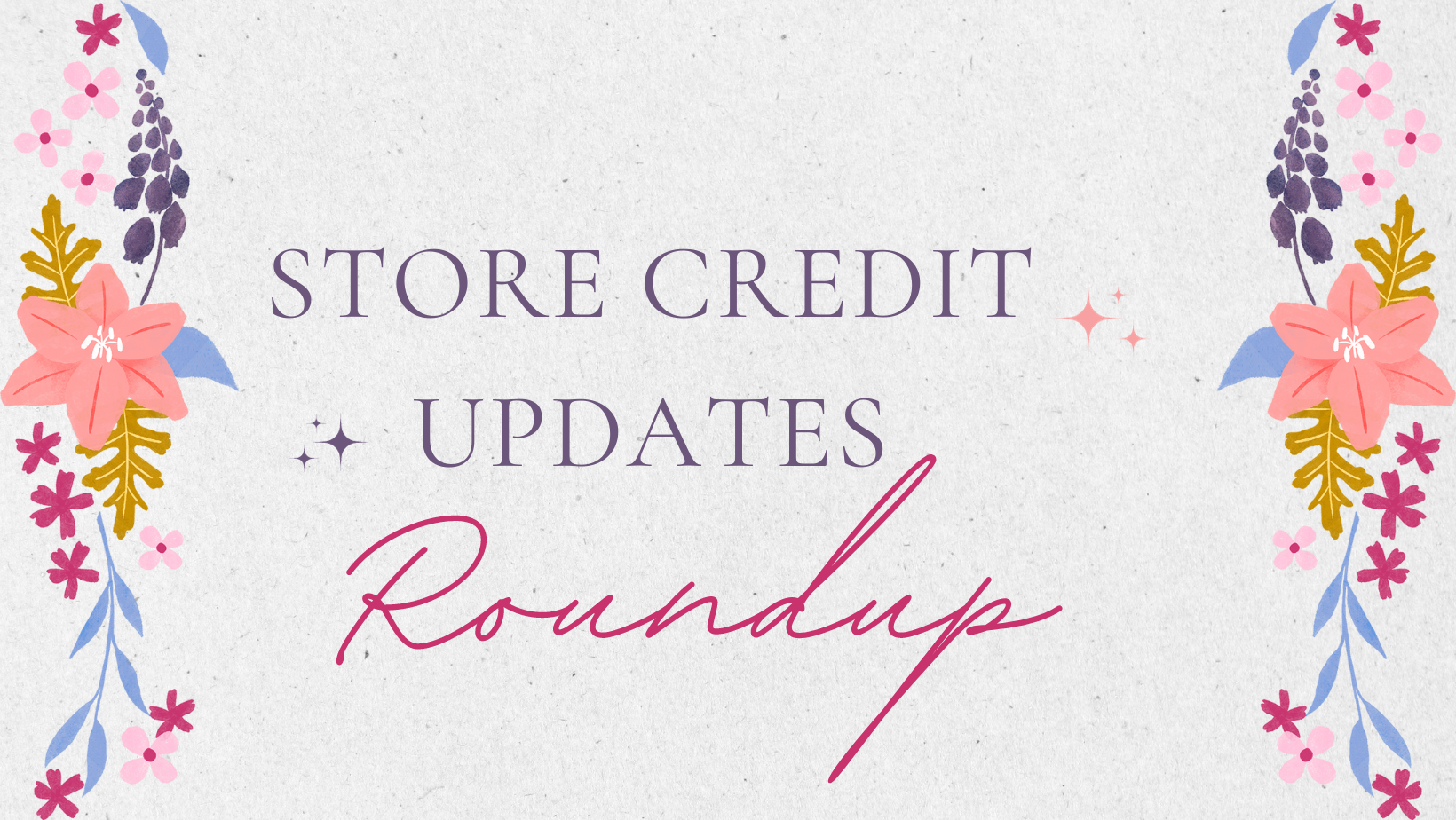 Great news for our Magento 2 customers. Our best-seller Store Credit extension for Magento 2 has received new functionality, bug fixes, and improvements. Make sure to update Pronko Consulting Store Credit extension on your Magento 2 stores in order to get the latest blazing new features and improvements.
Store Credit

Store Credit extension provides functionality for Magento 2 websites to allow merchants to offer customers a store value instead of a traditional refund. By giving store credits you are encouraging your existing customers to spend more, preventing cash from exiting your business, and reducing the overwhelming volume of returns your team has to handle.
The Store Credit extension update in November has received new functionality, bug fixes, and improvements.
Added Store Credit Balance validation on checkout
Added Store Credit Total for Sales PDF files
Added Store Credit Total for Sales Emails
Fixed the "This credit memo no longer exists." error shown after refunding to store credit and clicking to view the Credit Memo
Fixed refund to Store Credit total is not shown on Admin Credit Memo if Store Credit wasn't used for an Order
Fixed refund to Store Credit is not shown on the Customer's Refunds page when refunded to Store Credit
Fixed the "Apply Store Credit" on checkout is available for guest customers
Fixed Order Grand Total becomes negative if a bigger Store Credit amount is applied
Fixed incorrect You Will be charged the amount shown when Store credit is applied and store currency != base currency
Fixed incorrect Transaction amount recorded after Credit Memo is created with the refund to the Store Credit Balance
Fixed exception handling when the currency rate is missing
Moved the "My Store Credit" customer link above "My Orders"
Improved implementation of the storefront store credit logic
Stay tuned as more updates are just around the corner!