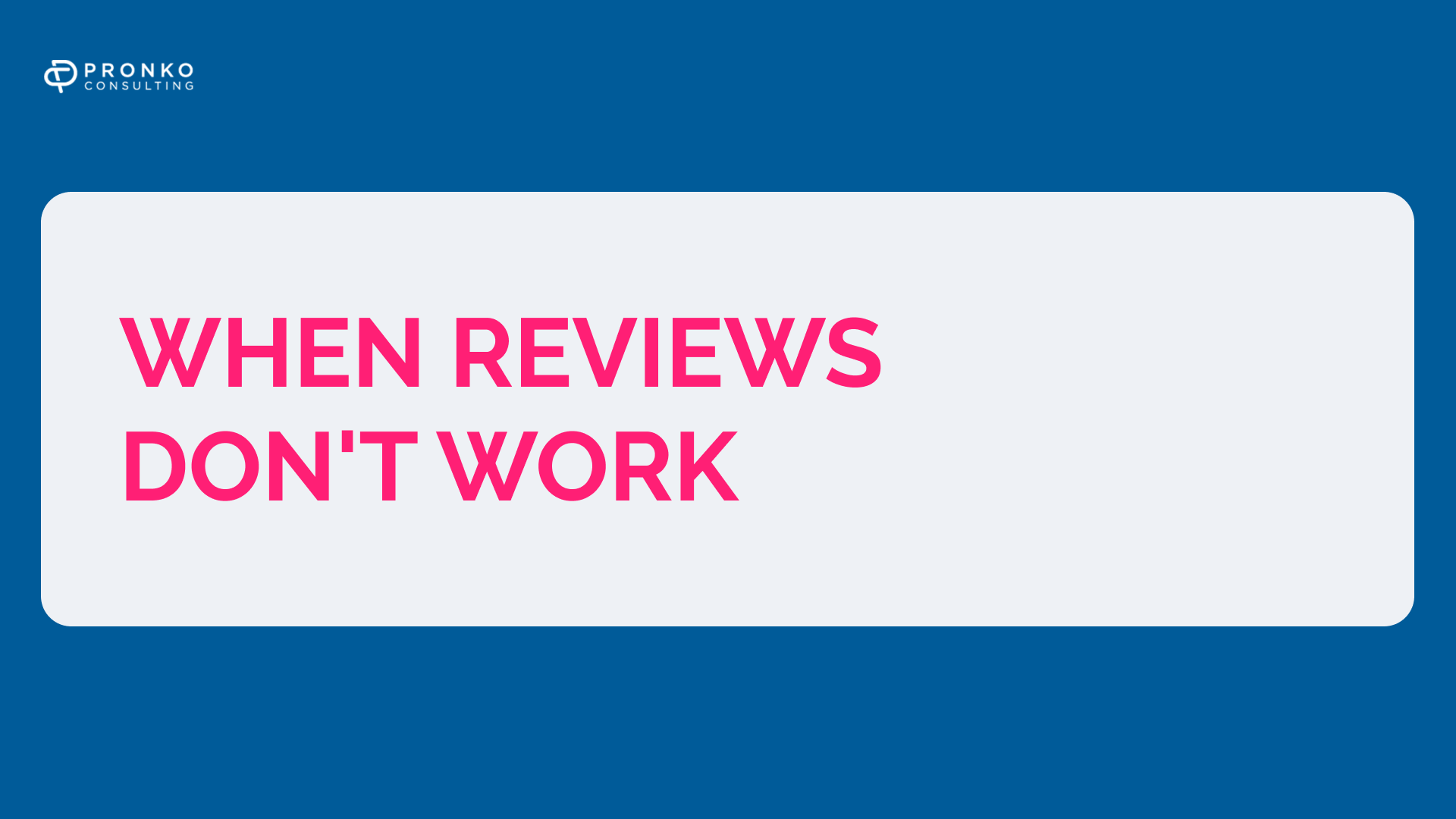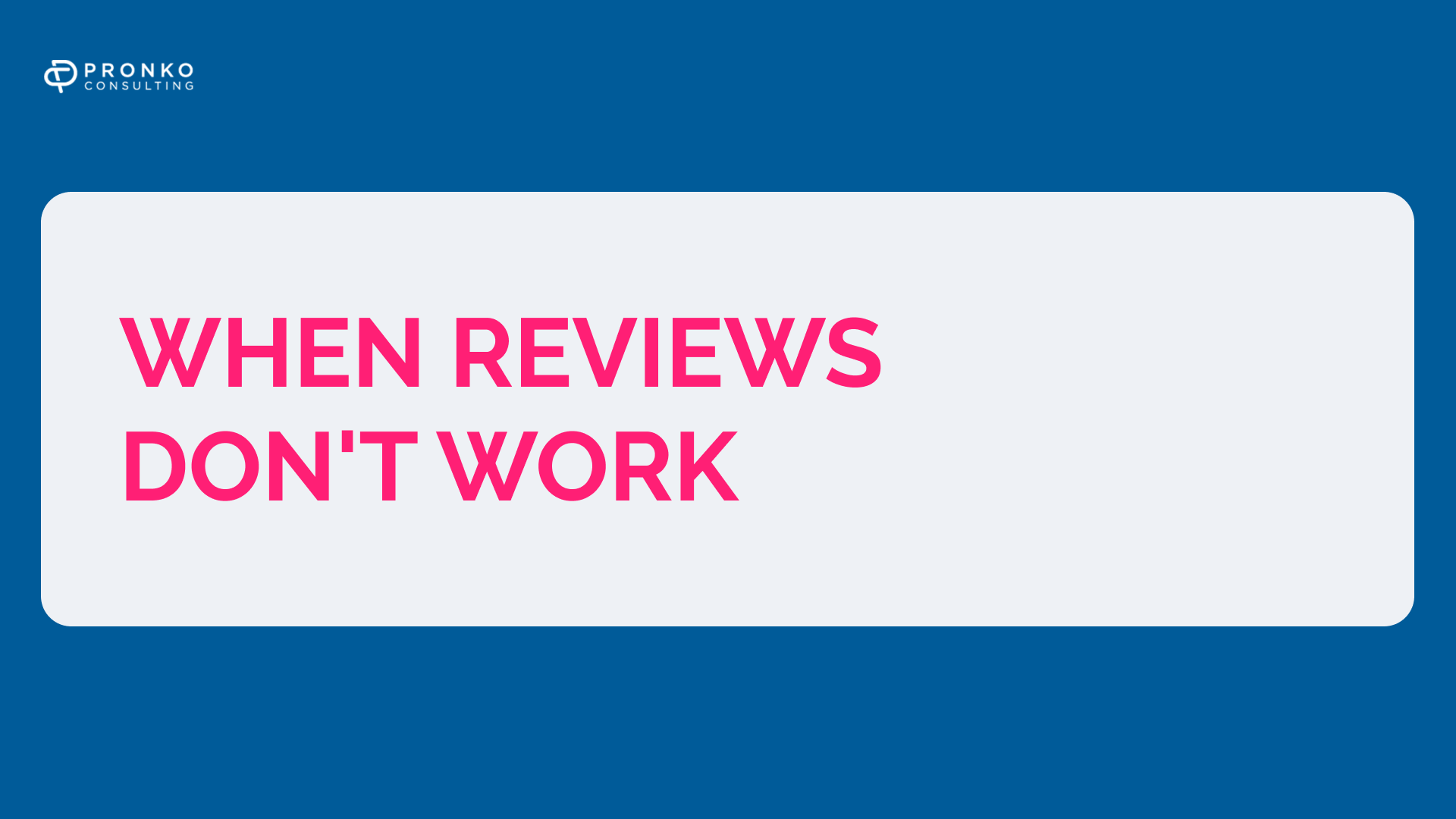 According to statistics, two-thirds of buyers read product reviews online and choose stores with this feedback. It is easy to explain: the more expensive we want to buy, the more we want quality for that money.
Reviews, especially from people close to or authoritative in a particular area, stimulate purchases. If someone's friend, relative, or colleague is satisfied with a product or service, the likelihood that the person will purchase the same item increases. Therefore, feedback on product cards, a particular site section, or social networking pages is often essential. But it also happens that reviews interfere with buying. We will tell you when this happens and what to do in this case.

When Reviews Don't Work
The situation when reviews do not work happens in two cases: either there are simply few of them, or they are typical and uninformative. 80% of buyers can distinguish an honest review from a fake one written by a copywriter, so ordering such work on the side is a win-win business.
There need to be more benefits from reviews that talk about the very fact of the purchase or delivery of the goods to the buyer. If the site repeats too often replicas of the format "the goods received, everything is fine, thank you very much," this does not increase the credibility of the online store. But informative reviews that reveal the properties of goods, their advantages, and disadvantages may even better affect the store's reputation than low prices. These reviews come in many forms and are suitable for different purposes.

What are the reviews?
Most reviews are published in text format, sometimes with a photo; from time to time, video reviews are also found on sites, detailed text reviews with a critical analysis of the properties of goods that are good for household and digital appliances, furniture, and clothing. As a rule, information about the shortcomings of goods upholds the store's credibility as a whole: the buyer decides what weaknesses he is ready to put up with and which not. A smart move would be to authorize users through social networks - this way, it will be clear who wrote the review, and those who wish can write to the person directly and ask for details.
Reviews with photos of buyers have a positive effect on the store's reputation. In the photo, you can see how the furniture fits into the interior, how the clothes fit not on the model but on an ordinary person, and how the accessories fit together. Video reviews are good for some equipment, such as robotic vacuum cleaners, as well as for bicycles, scooters, and roller skates. You can see the thing in action on them, but it is not always easy to shoot them from a technical and aesthetic point of view.

How to automate feedback collection
It is inappropriate to write a personal request to each site user to leave a review on the product. But collecting feedback is easy to automate. Suppose you cooperate with a delivery service and see statuses about the delivery of goods. In that case, you can organize automatic mailing of letters to customers asking them to leave a review for a recent purchase. You can make discounts and bonuses for published studies to motivate the client.
If you have just entered the market and there need to be more sales, you can request feedback from product suppliers or organize a raffle: provide several subscribers with goods for free with a request to leave a review for a bonus on the next purchase. There is little effort, but even such a measure will force the buyer to come again.
Customer feedback is always a positive touch on the store's reputation if you approach it wisely. Keep this in mind when you start selling your products and services.