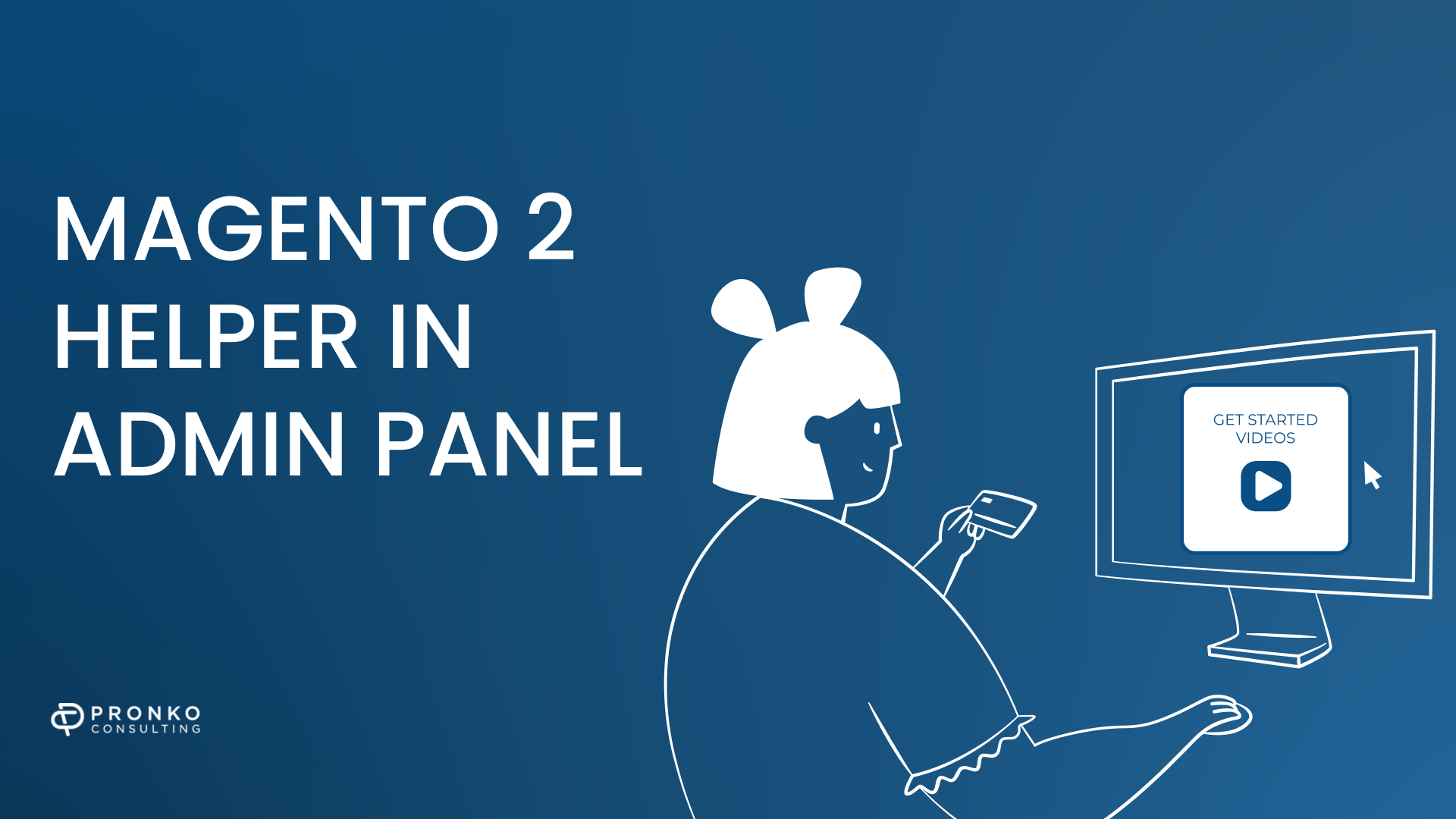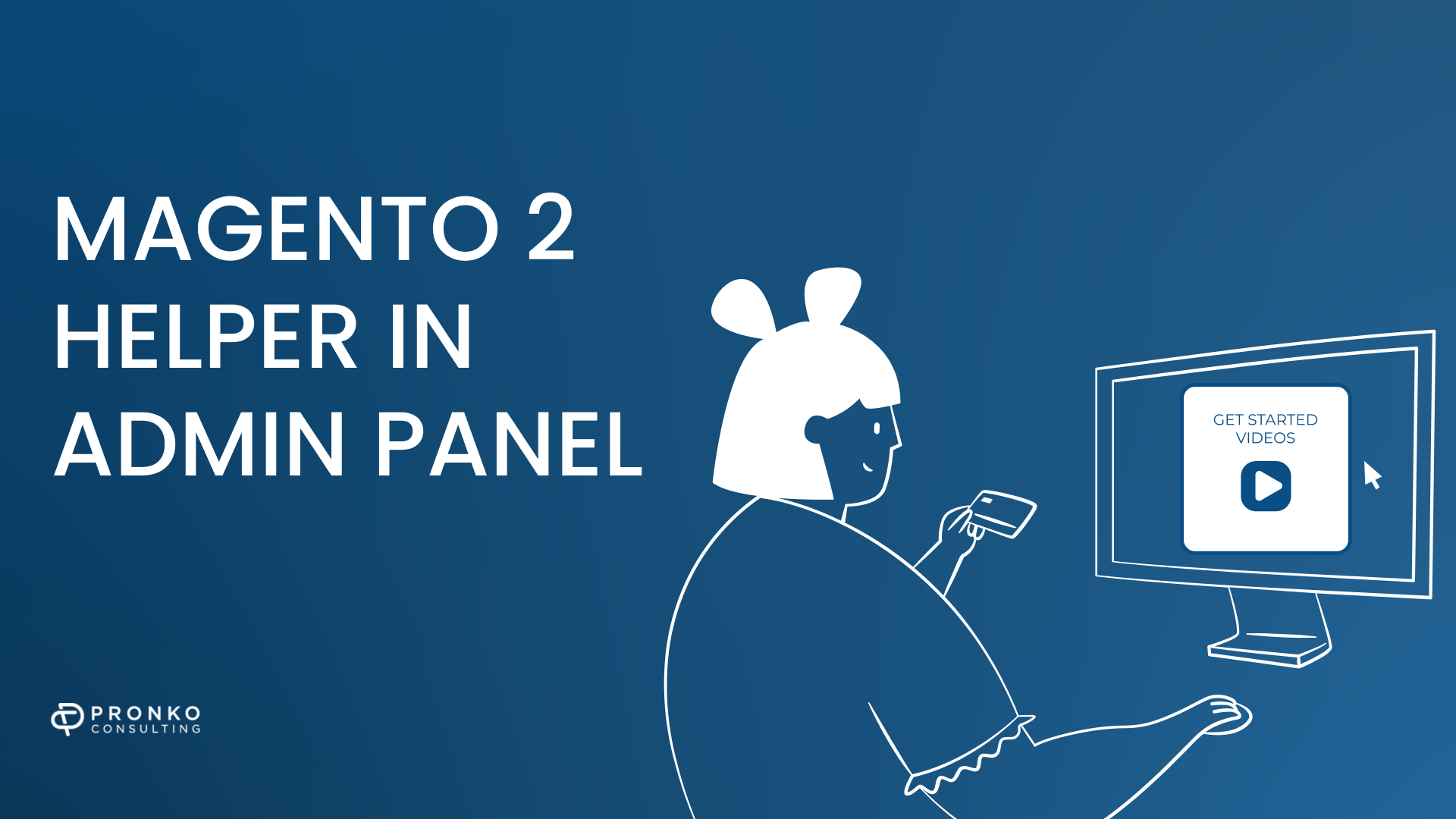 Are you just starting your journey with Magento 2 and looking for a quick and easy way to learn its functionality? Look no further! We've got the solution for you.
Introducing the "Get started videos" module, a powerful tool that allows you to explore Magento 2 with professional hints and tips, all for free. This module is specifically designed for those new to Magento 2 and want a head start in understanding its features and capabilities.
Install the module and open the Magento 2 Admin Panel to get started. You will find the "Get started videos" section on the page, where you can access a range of informative videos that will guide you through the different features of Magento 2.
These videos are created by experienced professionals who have years of experience working with Magento 2. They will provide you with insights and tips on how to get the most out of the platform, making your learning experience both enjoyable and effective.
So, what are you waiting for? Get started with Magento 2 today and take advantage of this fantastic opportunity to learn the platform with professional guidance and support.
Let's learn how to navigate through Admin Panel together!
Go to the link to install it for FREE: https://bit.ly/3W7vhBr