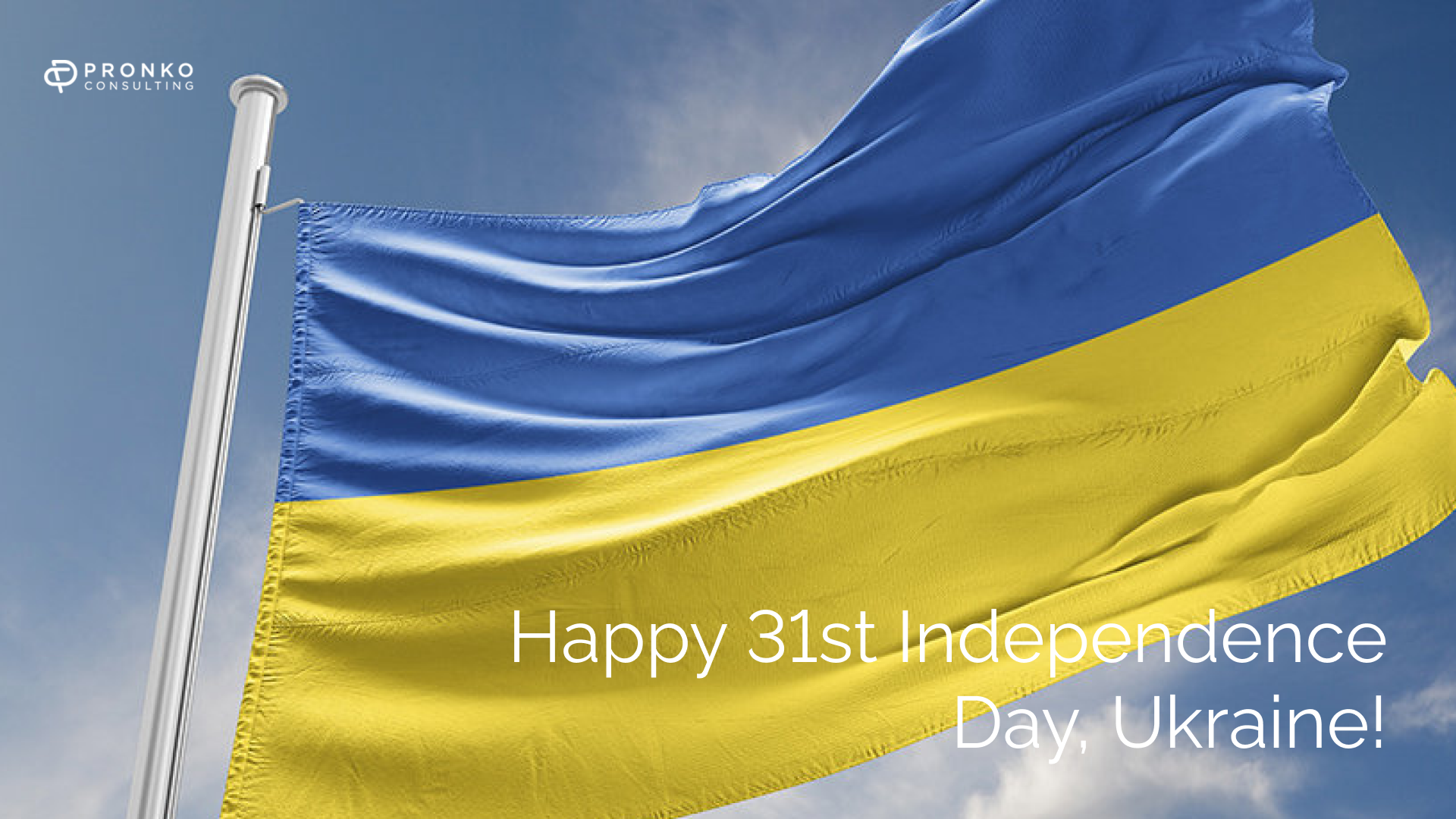 Happy 31st Independence Day, Ukraine!
Independence Day today means not only the 31st anniversary but also six months of the indomitability of the Ukrainian people. We sincerely believe that the victory will happen very soon!
After that, we will celebrate August 24 as the Independence Day of the whole of Europe.
We urge you to support the Ukrainian people to bring this day closer. You can do it through aid funds.
The Return Alive Foundation is one of the largest private foundations funded by the military. Since the beginning of a full-scale war, people have raised more than 2.7 billion hryvnias and $24 million in cryptocurrency. In the first three weeks, the fund raised 100 more than last year. The fund takes care of supplies to soldiers of protective ammunition, thermal imagers, helicopters, helmets, and various technical means - from ordinary walkie-talkies to SUVs.
Save Ukraine is the leader of the CEO Club Ukraine foundation. They focus their efforts on helping the army by purchasing optical devices (thermal imagers), walkie-talkies, satellite phones, cars, body armor and protective plates, quadcopters, and more. Since the beginning of a full-scale war, we have managed to raise $10 million.
Help Ukraine.center collects humanitarian and medical aid in three European cities (Lublin, Chelm, Hussein) and delivers it to the regions of Ukraine that need it most. Anyone can become a part of the project: as a volunteer for sorting cargo or help financially. The fund managed to raise €7.9 million.
Thanks for your support! Glory to Ukraine!