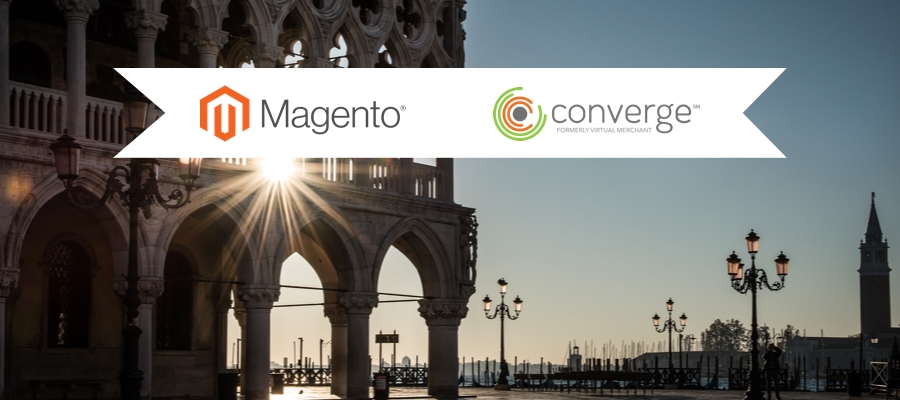 Good news!
We are happy to announce that our payment extension - Converge Elavon is now available for the Magento Marketplace.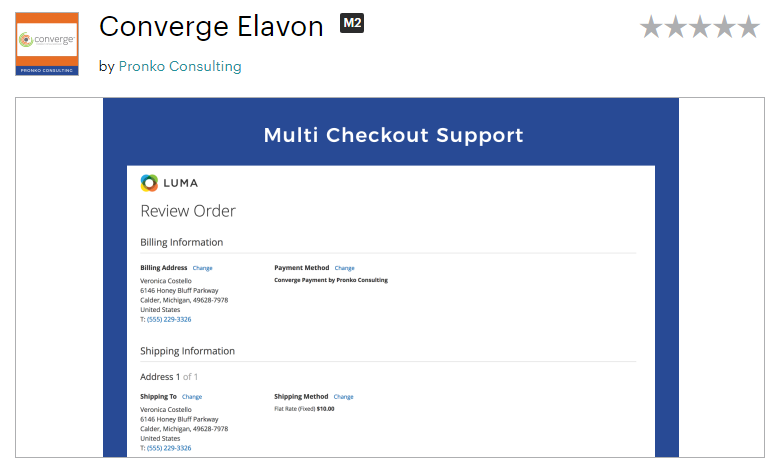 Magento Marketplace is an extension store that contains different applications and services that enhance Magento solutions with great features and functionality. They have a rigorous review process which includes technical aspects, the quality of code and clearness. This is to ensure that the extensions are valuable for Magento merchants. We at Pronko Consulting are proud that our Converge Elavon passed the review process and that Magento merchants can now enjoy the benefits it provides.
Converge Elavon is a payment gateway that helps you to process payment by using Elavon, one of the topmost leaders in payment processing. The extension helps to add payment functionalities to your Magento 2 e-commerce store. With it, you can manage all your payments in one place and accept different types of credit cards such as Visa Debit, Visa, American Express, Discover, MasterCard, Dinners, Maestro International and JCB.
It gives your customers an interesting shopping experience.
Recently, it was updated to include a feature known as Partial refund (credit memo). The feature allows you to make refunds to your customers whenever the asked for it.
You can purchase the Converge Elavon extension directly on our website or via Magento Marketplace.