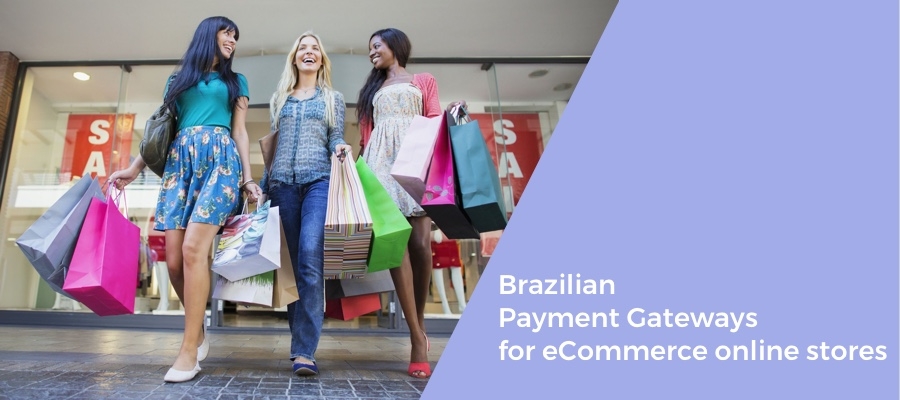 In comparison to the United States, Brazilian payment gateways are more expensive generally charging a higher percentage and transaction fee. So, what do you get for the extra cost?
Well, Brazilian payment gateways have more hoops to jump through. Brazilian banks are sometimes slow and difficult to work with, the regulations and taxes are more complex, there is a higher rate of fraud and a lower overall market size. There is generally less competition between payment platforms than you would find in the United States.
Factors to Consider
When selecting your payment gateway you should consider many factors. For example PagSeguro covers all instances of fraud, while many payment gateways do not. This could be a make or break factor in a small business.
Fees
Consider the type of fee you're charged. Is it a percentage of each purchase, a flat transaction fee, or some combination of both? In other cases you should be sure to keep an eye out for setup and subscription fees that may sneak up on you. Take the time to figure out what makes the most financial sense for your business, but, keep in mind, you get what you pay for. More expensive payment gateways often feature more comprehensive fraud coverage and better customer support.
Card Types
It is important to understand how your customers pay and to make sure your payment gateway allows them to pay with ease. Check to see that all of the major credit and debit card providers are covered by your payment gateway. In some cases, your customers may be required to link to a bank account to make purchases.
Subscription Billing
Setting up a payment that repeats over a period of time is a valuable feature to have. Consider paying more for these services if you will have situations where you allow customers to set up a payment plan or plan on running a subscription based model.
On-Form Payments
Make it easy for your customers to pay. Keep them on your site and make sure they feel secure in your payment system. A payment gateway that redirects users to another site is often seen as a red flag by the consumer.
Payment Gateway's to Consider
Here is a list of Payment Gateway Providers you might want to consider when setting up your eCommerce store.
PagSeguro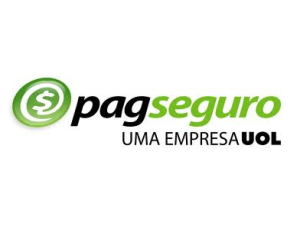 PagSeguro is part of Universo Online, which is the largest internet portal in Brazil. There's a reason it's trusted by so many.
PagSeguro accepts a multitude of payment methods including Visa, MasterCard, Diners, American Express, Hipercard, Aura, Link, PLENOCard, and Personal Card. This will give your customers plenty of options and make sure you don't miss out on a conversion simply because you couldn't take the customers payment.
PagSeguro allows you to give your customers a transparent checkout experience that will leave them comfortable and confident in your business. The payment gateway also allows you to take advantage of features like split payment, cart recovery, and the ability to request payment through email.
If you run a subscription based model or you use recurring payment schedules, PagSeguro is good for you. The system allows you to setup recurring payments on any schedule you'd like and gives you the ability to set up payment plans with clients to help foster large purchases.
Overall, PagSeguro is a safe solution for any business. PagSeguro has many more features you can learn about at PagSeguro Official Website.
You may also want to check our PagSeguro module for Magento 2.
MoIP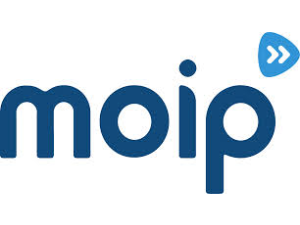 MoIP is a company that processes online payments, allowing anyone to get through the internet for more than 15 different media such as credit cards, debit cards, bank transfer, direct debit and mobile.
MoIP is a payment gateway that prides itself on being different. The company offers top notch customer service and is a simple solution for your business.
MoIP is a payment solution that is ideal for everything from ecommerce to face-to-face sales. The payment gateway was designed with flexibility in mind and offers 15 payment methods to its clients. MoIP is a complete solution and strives to be more than just a payment intermediary.
MoIP offers a high level of security and fraud prevention. The gateway is reputable for its ability to protect your business from any outside interference. They do not offer the same comprehensive fraud reimbursement that PagSeugro does, but will keep you protected nonetheless.
A transparent checkout experience is a plus for MoIP and stays in line with the company's focus on increasing your conversion rate. The payment method is simple to use on both your end and the consumer's end. Your customer simply hits buy and MoIP can process the payment without ever redirecting them from the page.
The gateway also features a comprehensive subscription model to keep it competitive with other payment gateways.
PayPal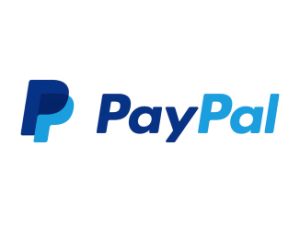 PayPal is the online payment method that enables people to send money and to shop online without sharing financial information. Shoppers can pay from their PayPal preloaded balance, directly from their bank account or stored credit cards like MasterCard and Visa.
PayPal is also a major player in Brazil. The Brazilian service is very similar to the PayPal service in the United States and other countries. Expect a slightly higher fee, but that's about the only difference.
It is worth noting that PayPal offers fraud protection, but is notorious for leaving its client without reimbursement in the case of fraud. That is an important factor for a small business that may not be able to withstand a financial burden of that sort.
PayPal has all the features you'd expect from the brand and allows customers a familiar experience.
PayU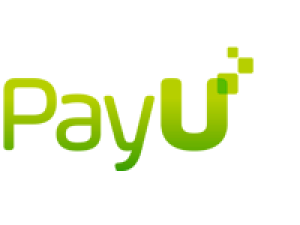 PayU is another player in the Brazilian market. The company prides itself on its customer support. The brand is in 16 countries, but aims to provide its expertise in what feels like a local setting.
They offer strong security and make payments easy to help boost your conversions. The company also allows for 250 payment methods to be sure you'll never miss out on a customer.
Overall, PayU is a great option for anyone who is looking for a top notch customer service and support experience and is willing to pay more for it.
Summary
Review your options and take the time to consider everything your business currently needs from a payment gateway before making a decision. It is also important to make sure the payment gateway you select will meet your needs as your business shifts and grows in the future. Evaluate your payment gateway to determine if you should consider switching. When going through your evaluation make sure you have a strong sense of what is most important to you and how much you're willing to pay for those features instead of a very basic option.