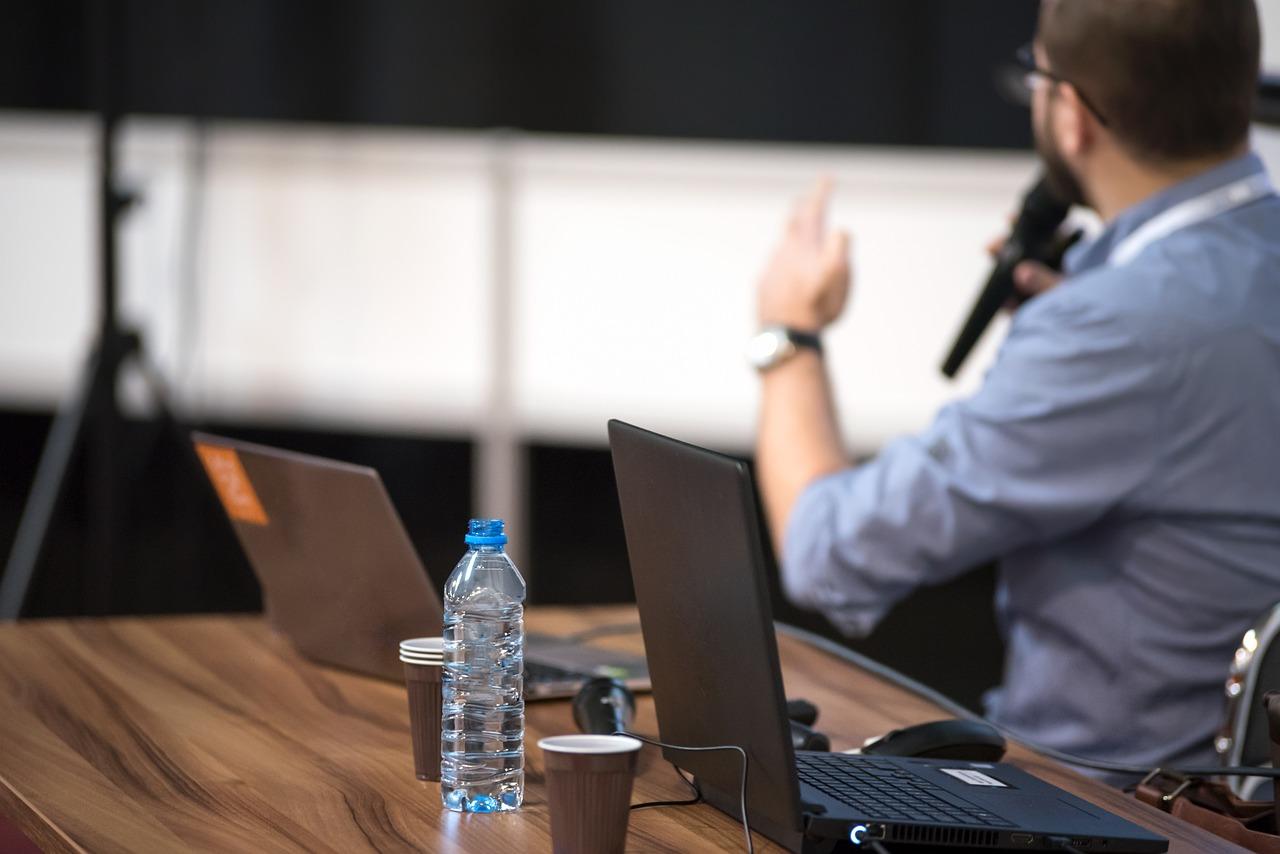 While the Magento 2 platform is designed for easy and no-coding creation of custom eCommerce websites, there are tips, tricks and pitfalls that only an experienced developer can recognize. If you do not want to outsource the entire development but only need qualified advice, who're you gonna call – consulting! However, choosing a consultant is a project in its own that takes some knowledge and experience. There are thousands of Magento consultants on the market and selecting the right one may be a challenge.
We have put together a little checklist of "don'ts" – the most common mistakes that businesses make in their search of the perfect consultant. Avoiding these mistakes increases your chance of finding a reliable and professional partner that you can work with for years ahead.
Insufficient research
If you want to find a truly professional consultant or consulting agency, be prepared to invest considerable time and, maybe, even money into the research. Take the same careful approach that you take when you choose a hardware supplier, a car selling company or a vacation resort.
Study the market, select several agencies or independent consultants and research everything you can find about them. Look up their experience, study their eCommerce portfolios, search for customer reviews, try to find working solutions in which the candidate participated. Professional consultants will have their portfolios available in the public domain, so it will not be too hard to study them.
Once you have found a good candidate, reach out to them. While you communicate with the company directly, you can determine whether they are experts in the area you need, whether they are familiar with the latest trends and whether they are available to take up your project at all. You can ask for the team's resumes, too, to evaluate their experience and knowledge.
The other benefit you can get from direct contact with the company is that it helps you to see how they communicate. How fast do they answer? Which communication channels do they prefer? If you can determine the company's communication culture at the beginning, that can save you from disappointment and frustration later, if you do decide to go on with that consultant.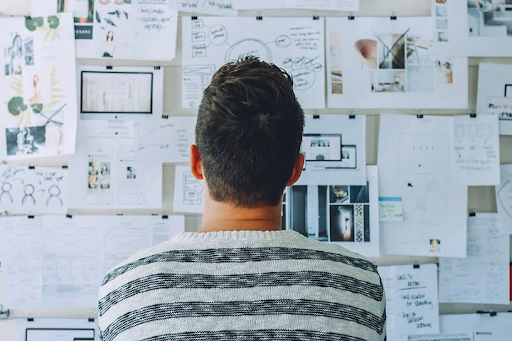 Not enough attention to practical skills
Do not get carried away with loud names, diplomas by famous schools and scientific-sounding abracadabra. You are looking for a consultant to help you implement a solution, thus they should possess, first of all, practical Magento 2 skills.
You need people who can tell you not only what you should do to accomplish what you want but also how to do it. This takes us back to the question of a portfolio - if the consultant can present a number of successfully implemented solutions, this is an indicator that they know what they are doing.
Ask if they build any products of their own or take up outsourcing projects together with their consulting activities. If they do, they are sure to have experienced, certified developers on board and are more likely to come up with a working solution.
Unclear and vague project description on your side
To be able to judge the proficiency of a consulting agency, you also need to yield some information. Decide what you are going to share before you reach out to the company so that you have enough detail to outline your project without disclosing any IP or other sensitive data.
If you have people with technical expertise on your team, bring them into the process of choosing the Magento 2 consultant. They can help you structure your requirements and describe your project and also participate in the interviews to judge the proficiency level of the consulting company.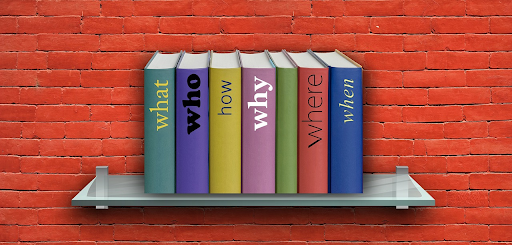 Focus on cost-efficiency
Of course, you want to implement your eCommerce solution at the lowest cost possible. Yet, good things have their price, and good consultants are no exception. Study the market, find the average price level and aim for it. Do not try to get a professional advice as cheaply as possible, as such an approach may cause much higher costs at the end of the day. The internet is full of stories of businesses forced to hire top-level companies to recover projects botched up by small low-cost agencies.
Thus, consider the costs but do not make them the primary criterion. Weigh the cost against the agency's proficiency and experience - and you may decide that high quality is worth paying for.
Omitting the training
A consulting agency worth its salt will be interested in leaving the product in experienced hands. They will be the ones to offer to train your team to support and maintain the Magento 2 website you built together. Grab this opportunity, because knowledge transfer is one of the key points in collaborating with a consultant.
Ask the agency about their training activities. Do they have a regular public training schedule? Do they hold dedicated in-house training sessions for their clients? Do they, maybe, have a video channel to post tutorials and how-tos? If you get a "yes" to all these questions, it seems that you have found your perfect consultant who not only helps to build quality products but is willing to share the knowledge.
Why is training important? A professional training will give your team the tools to keep your product working after the launch. All software requires updates, for the reason of either platform improvement or security threats that need to be addressed. Your team should know how to do it to maintain the performance and security of your online store.
Summing up
On the basis of what we have discussed so far, let's turn mistakes into benefits and see what you should consider when choosing a Magento 2 consulting company:
Do a thorough research
Opt for companies with strong practical experience
Prepare a solid description of your project
Consider the costs only together with other company features
Select the companies that offer training