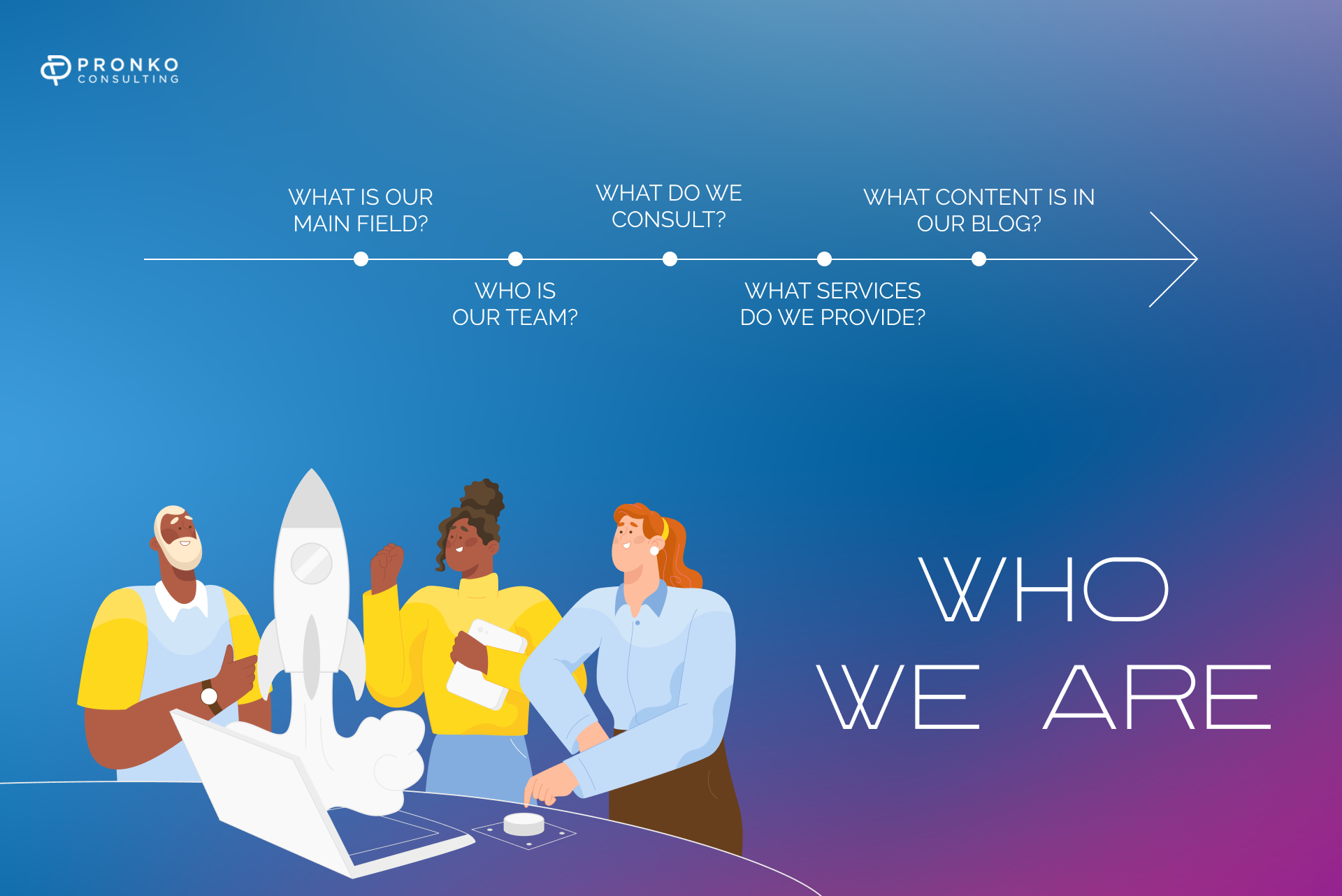 Hello! We are Pronko Consulting team and we welcome you to our blog. Let's get to know each other better.
We are Ireland's leading eCommerce agency, an award-winning software house focused on Magento 2 Development and Consulting. Trusted by major eCommerce businesses in Ireland.
What are we working with?
Our main field of expertise is the Magento platform with a solid experience in building eCommerce applications, consulting on the Magento functionality and the related matters, and holding beginner and advanced developer training on Magento development.
Who is our team?
We are software developers who value knowledge over everything else. We place great emphasis on sharing what we know and consulting developers on the intricacies of Magento and the related products.
What issues do we solve?
Naturally, we base our consulting on the solid first-hand experience we gain in developing high-performance software products that make online commerce work to the max.
So, we provide:
Onsite training

Development classes

Online courses
Do you want to support your website? It can solve many problems, for example, difficulties with updating the website, low loading, and filling. We can help you because we work with these services, which help your business get more and more attention.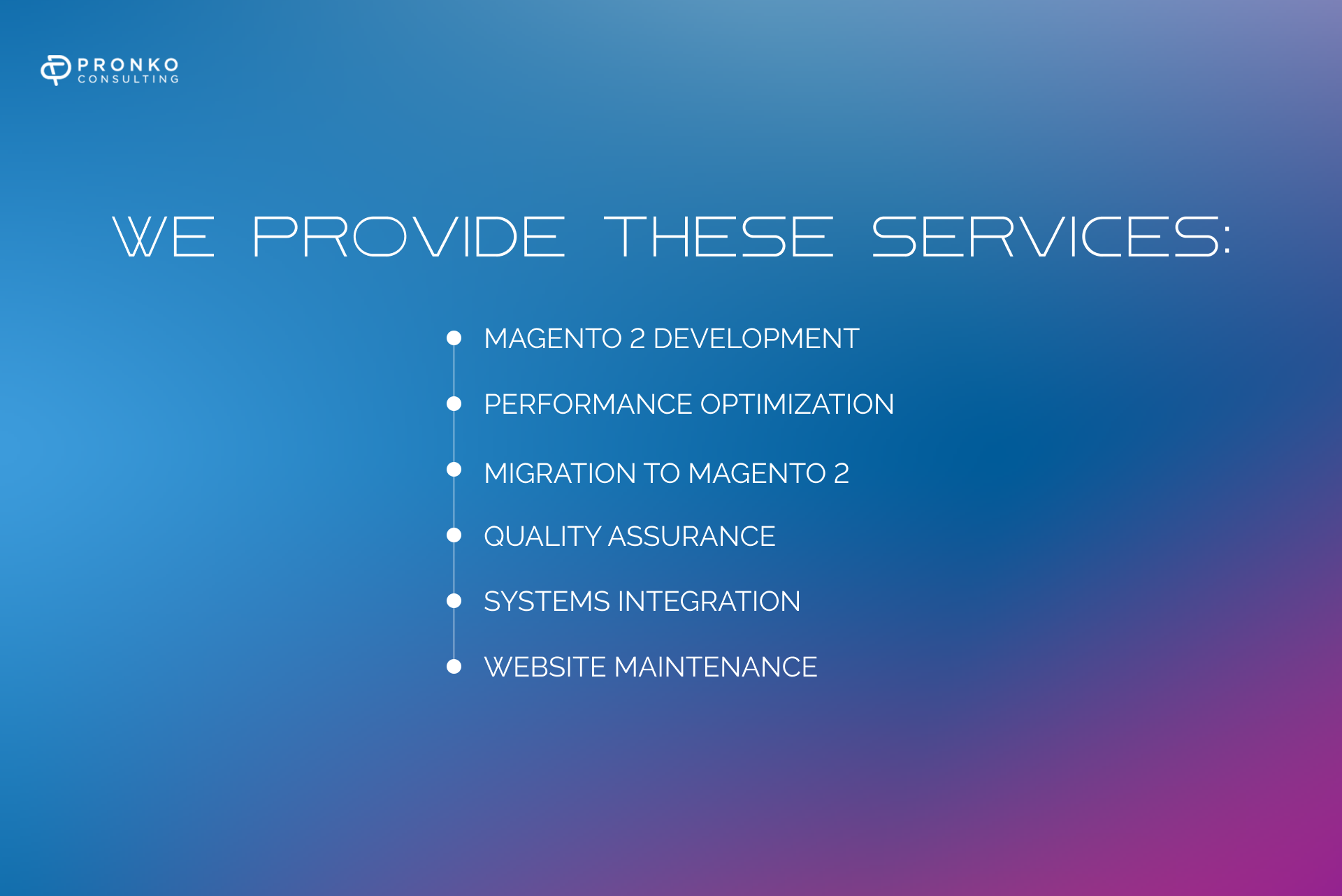 So in our blog we share special content about:
eCommerce and new solutions to optimize online stores

extensions for Magento stores

new technical tips for improving eCommerce business.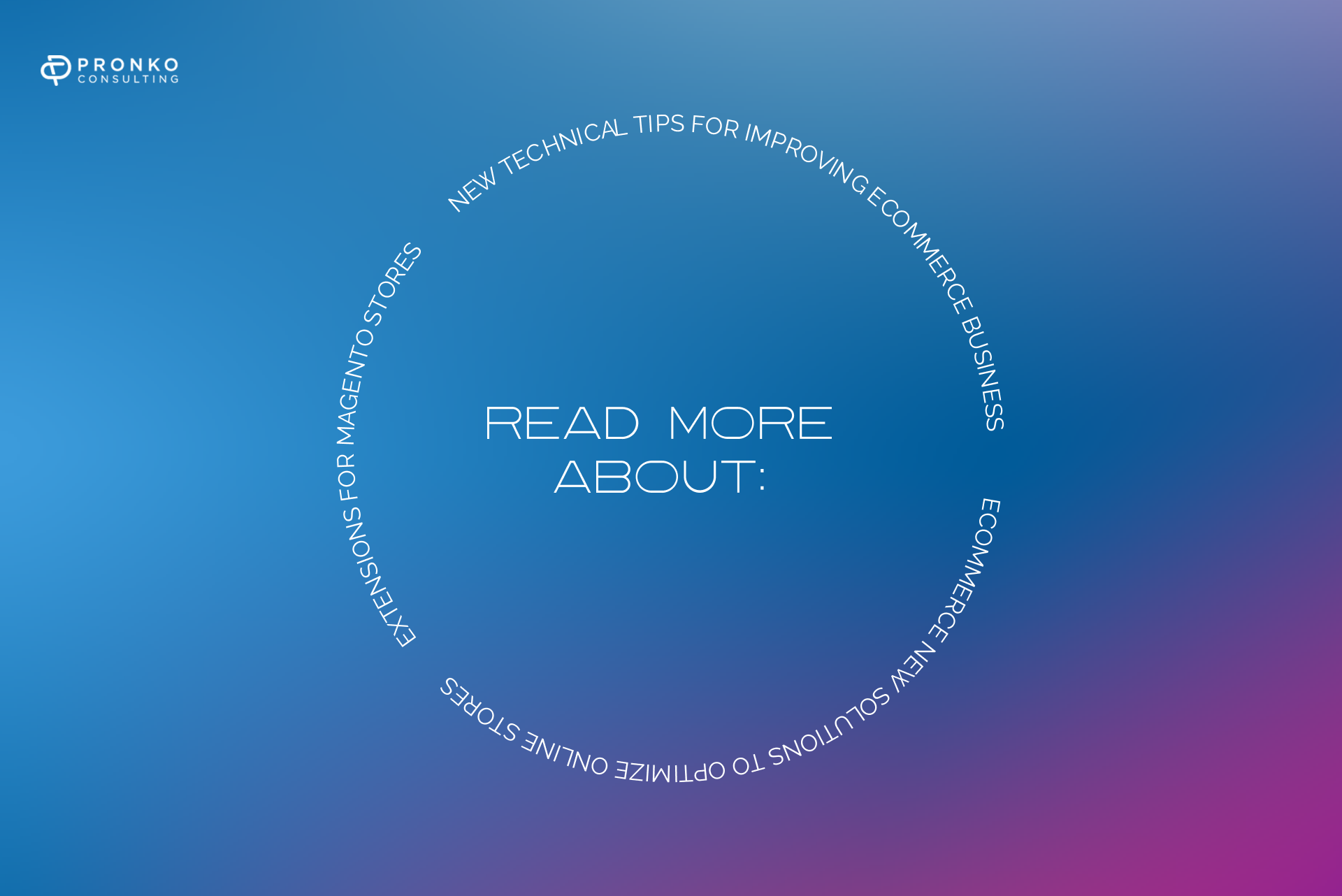 Ready for interesting and useful information?
Stay tuned and feel free to share this blog with friends and colleagues!