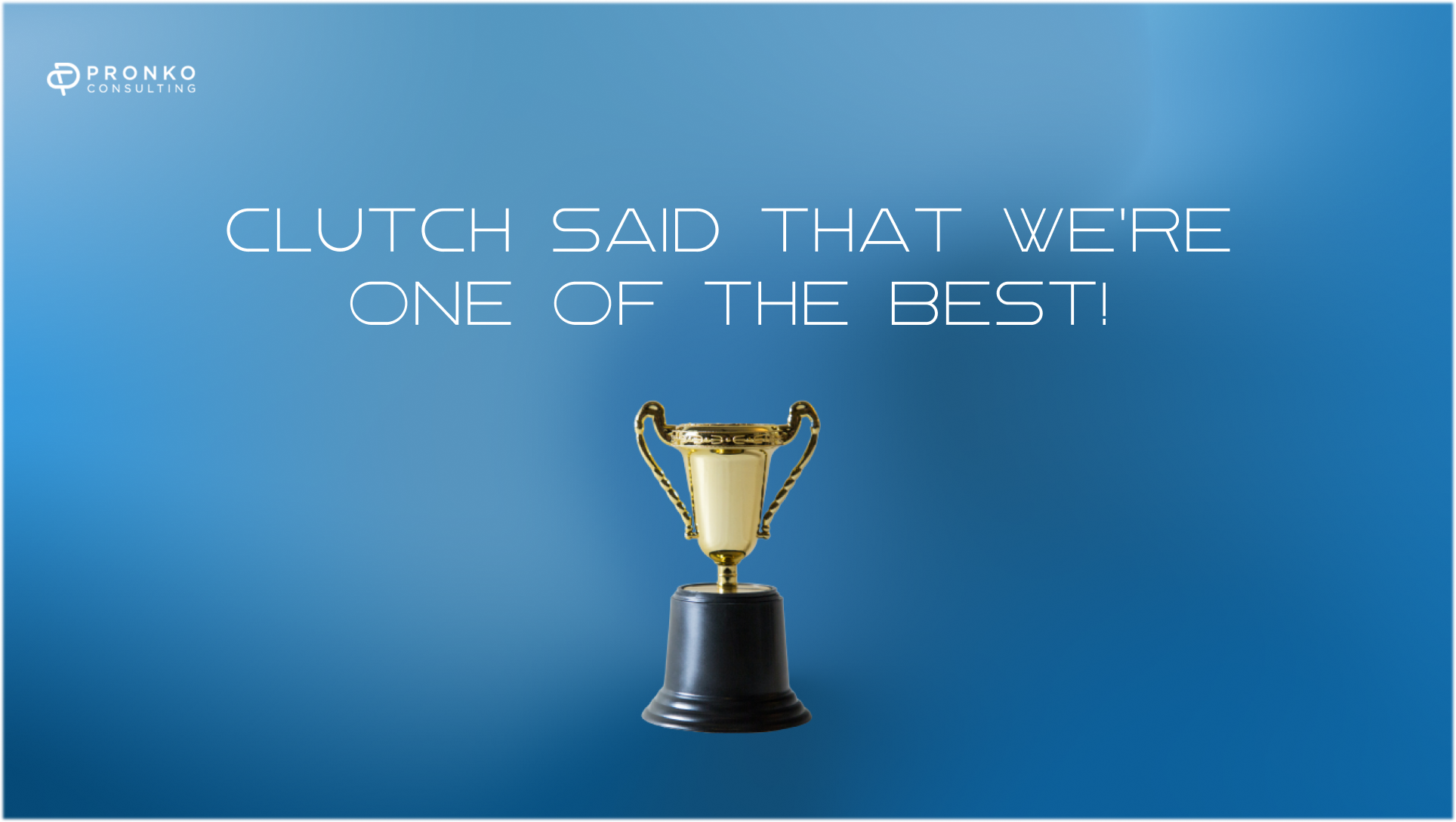 Online shopping has certainly gone up in popularity thanks to the growing availability of the internet. More and more people are choosing to shop online for their daily needs because of the convenience it offers. On that note, there are plenty of businesses that are migrating their business to the digital landscape. We've managed to help a lot of our clients as they start their journey online. At Pronko Consulting, we focus on creating solutions using Magento 2.
Furthermore, our team specializes in B2C and B2B markets including project planning, software development, and post-launch maintenance. As a matter of fact, our company has been recently named as a leading developer in Ireland thanks to our impeccable e-commerce services. Clutch recognizes us as a top developer on their platform and we are very proud to share this amazing news with all of you.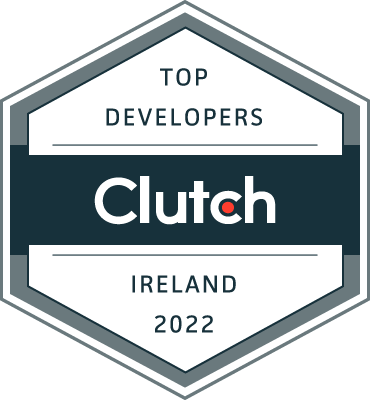 Clutch, for those that don't know, is B2B ratings and reviews platform based in Washington, DC. They evaluate technology service and solutions companies based on the quality of work, thought leadership, and client reviews.
We would also like to take this opportunity to express our gratitude and appreciation to our clients and partners. Your support has enabled us to achieve such incredible accolades in the industry. You guys have been instrumental in our success!
To officially receive this award, here is Commercial director, Yuliia Pronko:
"Providing best-class service is our priority. Our team is incredibly proficient in solving issues quickly and effectively."

Let's work together! Give us a call and let's talk about how we can help you reach your goals.