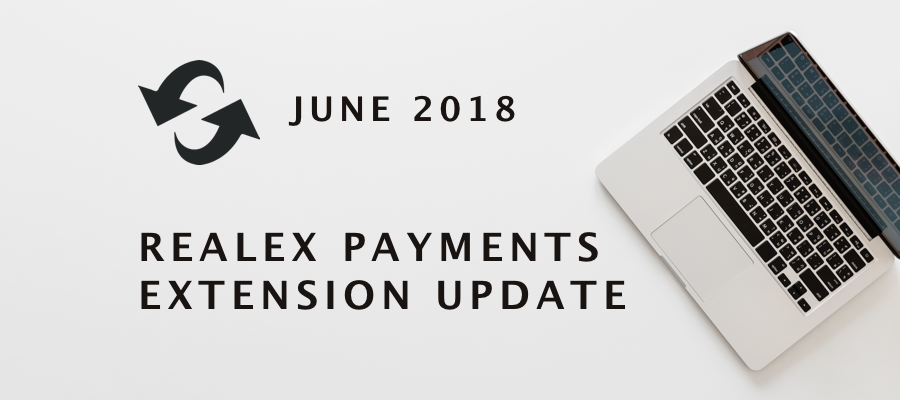 Hello to Pronko Consulting Ecommerce Blog readers!
We are happy to announce our latest Realex Payments extension version 2.1.11 release. The release is focused on the critical bug-fix for Hosted Payment Page integration. Also, we've updated the configuration section to help you guys get helpful information in case you require support with Realex Payments configuration page.
Fixed the error with circular dependency when a user is redirected from HPP back to the website
Updated Copyright header in the extension
Added User Guide link for the configuration settings
With the Realex Payments v2.1.11 release the configuration section contacts a link to the User Guide where you can find examples and details on how to configure Realex Payments settings.
In case you are used the Hosted Payment Page integration, it is adviced to update to the latest version to avoid any errors during customer journey.
How to get the updates?
You can easily download the updated extensions in your Gumroad account or Magento Marketplace account. If you have any questions regarding module updates, please email us at support@pronkoconsulting.com, and we'll quickly help you out.
About Realex Payments
Realex Payments is a European payment service provider and a division of Global Payments Inc. The company provides a broad range of payment gateway services and processes transactions in excess of €35 billion per annum on behalf of more than 14,000 clients including Virgin Atlantic Airways, Vodafone Ireland, the AA, AXA Insurance, Paddy Power and Aer Lingus.