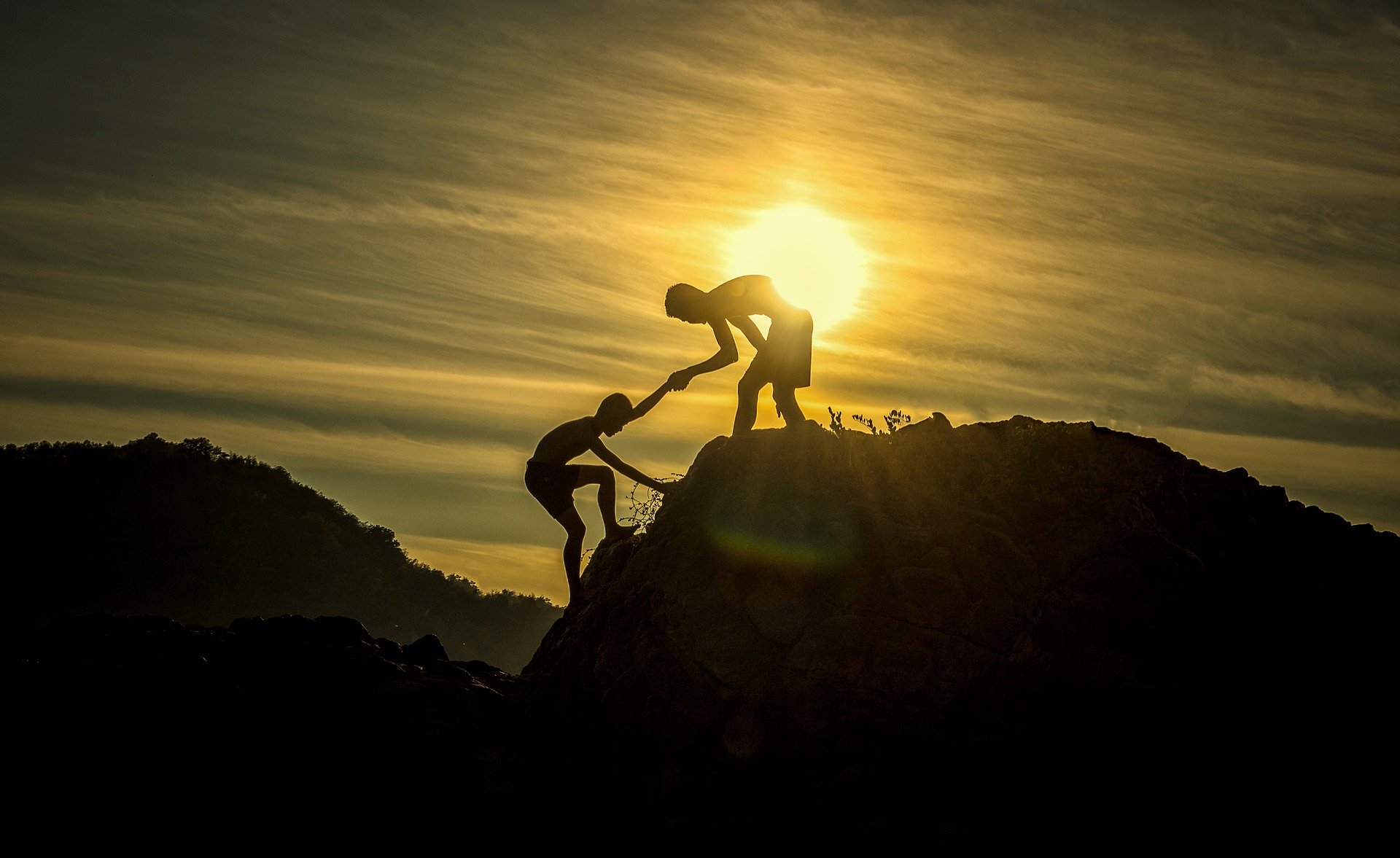 Did you know that small businesses in Ireland account for 92.2% of all active enterprises in the state? That means they're a critical asset of Ireland's economy. With coronavirus among us, foot traffic is down more than ever which means revenue is tanking. If small businesses ever needed support more it's now. Since 2015, Pronko Consulting has been exclusively serving small and middle businesses.
Pronko Consulting is an e-commerce agency with a primary focus on Magento. We specialize in B2C and B2B markets including project planning, software development, and post-launch maintenance. Our team of exceptional, strategic, creative, and technical digital specialists provides services that include technical consulting, performance optimization, Magento 1 and 2 modules development, migration to Magento 2, systems integration, design, and testing.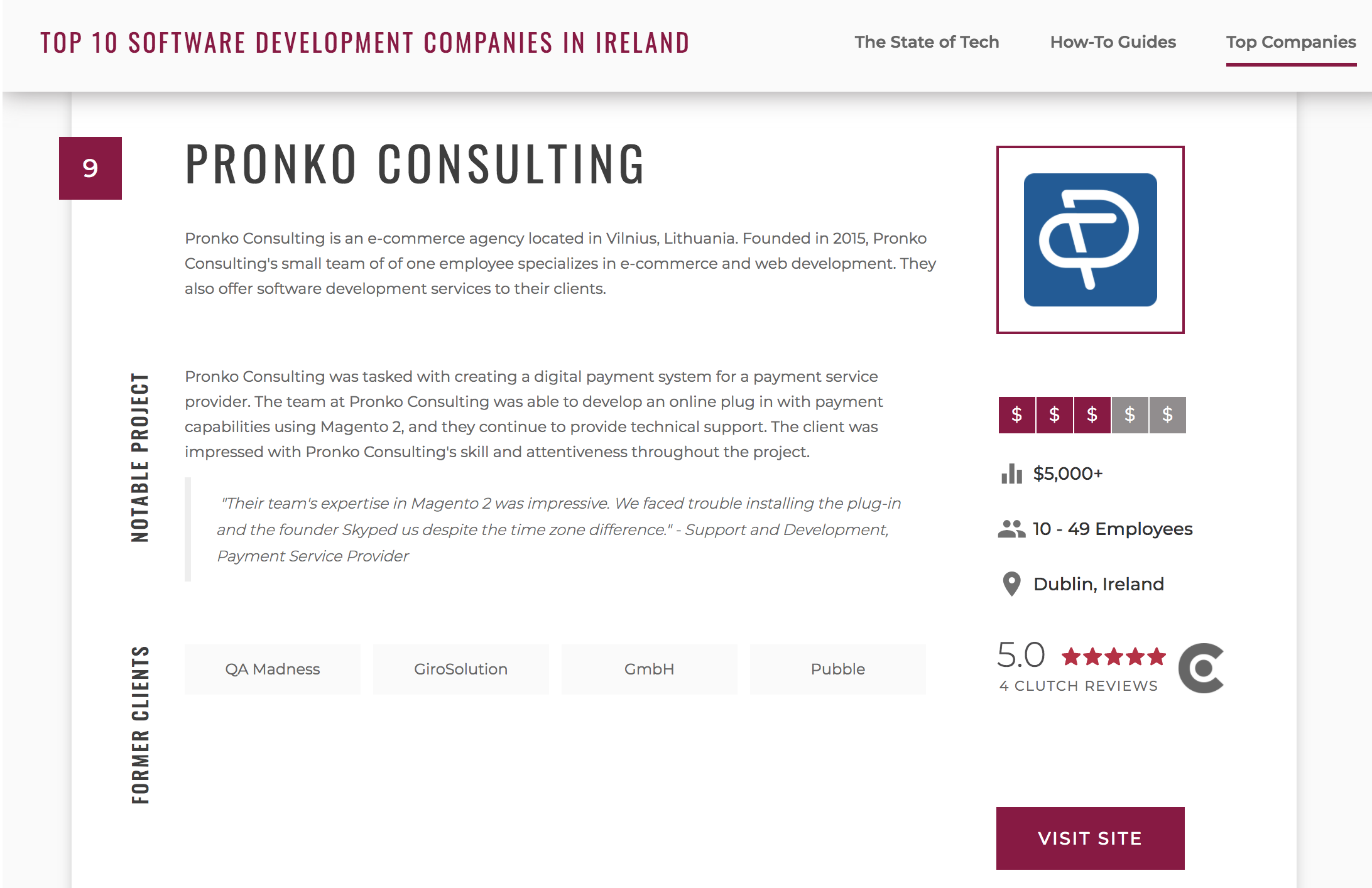 As a small business ourselves, we understand the importance of a customer base. We strive to give our customers the best solutions possible to ensure that they gain success from their business relationship with us. We like to create a flexible and open line of communication with our clients to ensure that they can reach us whenever they need to and so we can make sure we are executing their exact vision for the project. We also appreciate the instructive feedback that our clients give us as we continue to improve through every project. One of our past clients talked about how we are dedicated to finishing the job on time and on budget with complete project commitment.
"Now we're 95% done with the project, Pronko Consulting hasn't let us down once." – said Paul, Co-Owner of The Sweater Shop company.
For The Sweater Shop, we're migrating two e-commerce websites from Magento 1 to Magento 2. Read a full review on our cooperation here.

You can find us on The Manifest, a business listing website that helps you find your next business partner by listing top companies around the world in every industry. We are honored that our customers named us as one of the top 10 software developers in Ireland!
As foot traffic declines, going mobile may be the perfect option to help keep your business afloat during these uncertain times. Your business's digital presence is important. The biggest challenge facing organizations is how they can keep up in the digital world. The best way is to continuously develop up-to-date software that allows your organization to maintain an impactful digital presence. Luckily, we got your back.
If you have an e-commerce business idea, we're open to deliver it to a profitable software solution. Let's work together! Leave your email and we'll come back to you shortly.