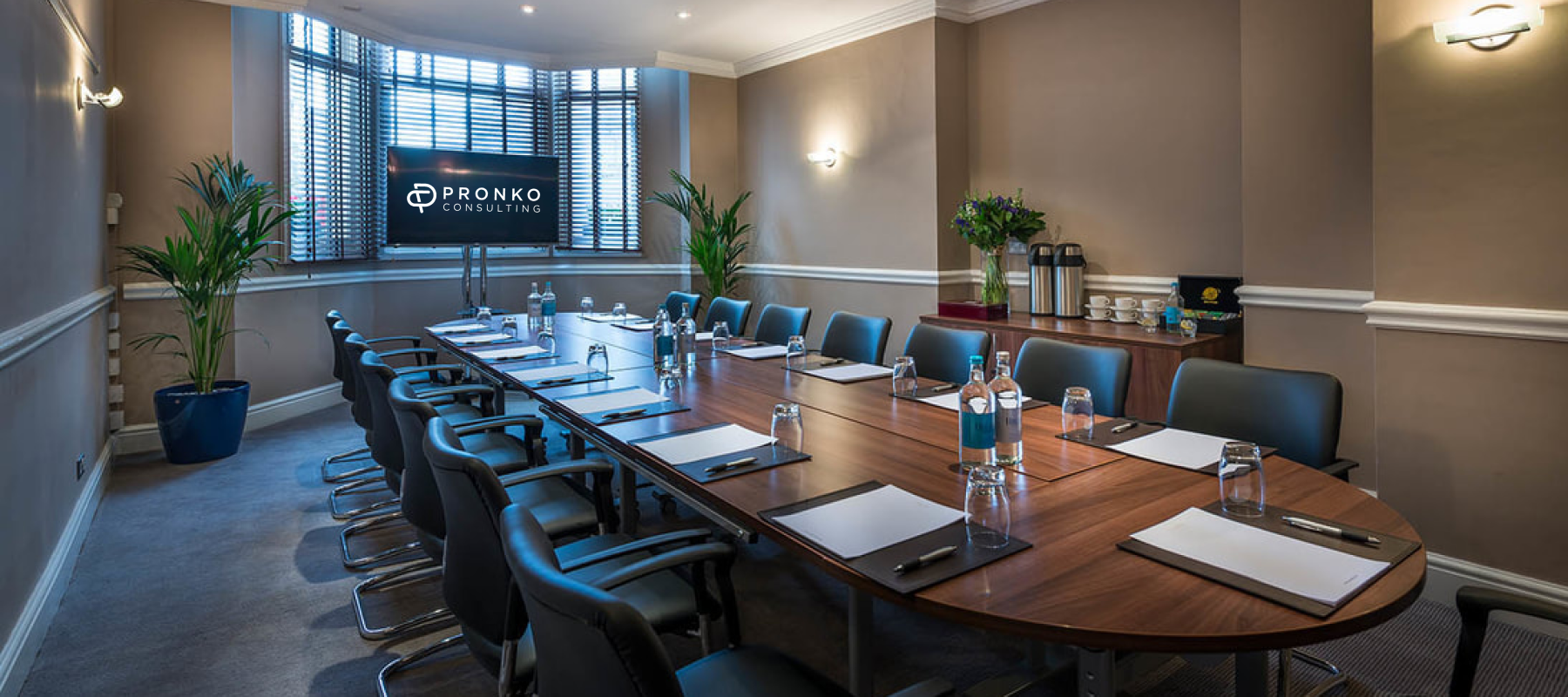 We are already looking forward to seeing you at our Magento 2 Developer Training that is scheduled for February 27-28, 2019. We have prepared an interesting program for this two-day event, but today we would like to talk about the location we chose for our training.
For our Magento 2 Developer Training, we will be waiting for you in Lancaster Gate Hotel located at 66 Lancaster Gate, London, Greater London, United Kingdom. The hotel is right next to the famous Hyde Park and within short distance to many of the historic places of London: the Buckingham Palace, the Trafalgar Square, the Tower of London, the Big Ben, and many more. Our training schedule will allow you plenty of time in the evening to travel around the center of London and visit its iconic landmarks.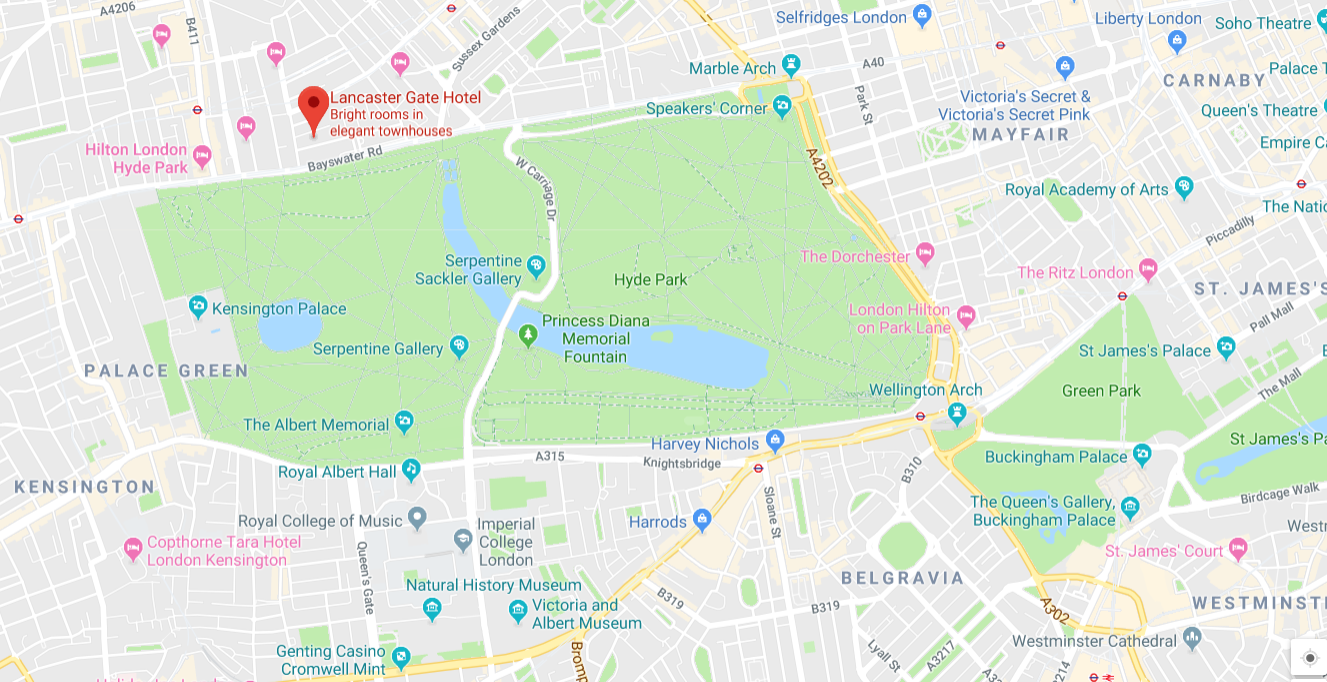 We are excited to be a part of an event that is going to bring you lots of valuable knowledge that you can use in your work as well as become a chance to visit one of the most beautiful and famed cities in the world. Even if this is not your first visit to London, you are definitely going to enjoy it, as this age-old city is sure to impress you over and over again.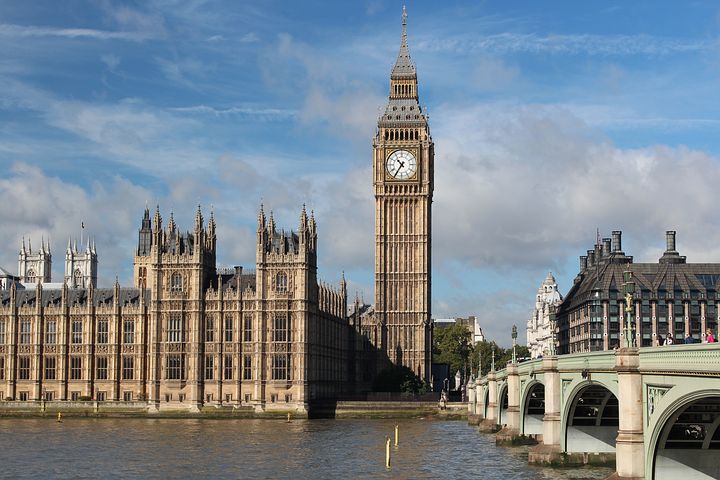 Our CEO, Max Pronko, will be waiting for you at Lancaster Gate Hotel at 9:00 on February 27, 2019, to guide you through an intensive Magento training. If you have not reserved a place at the training, it is the right time to do it at the special price of £450. The offer is valid until February 14, 2019.
While visiting London, you can stay directly at Lancaster Gate Hotel. Alternatively, there are a number of hotels nearby that you can choose for the time of the training. For your convenience, we have put together a small list of recommended places to stay in the vicinity: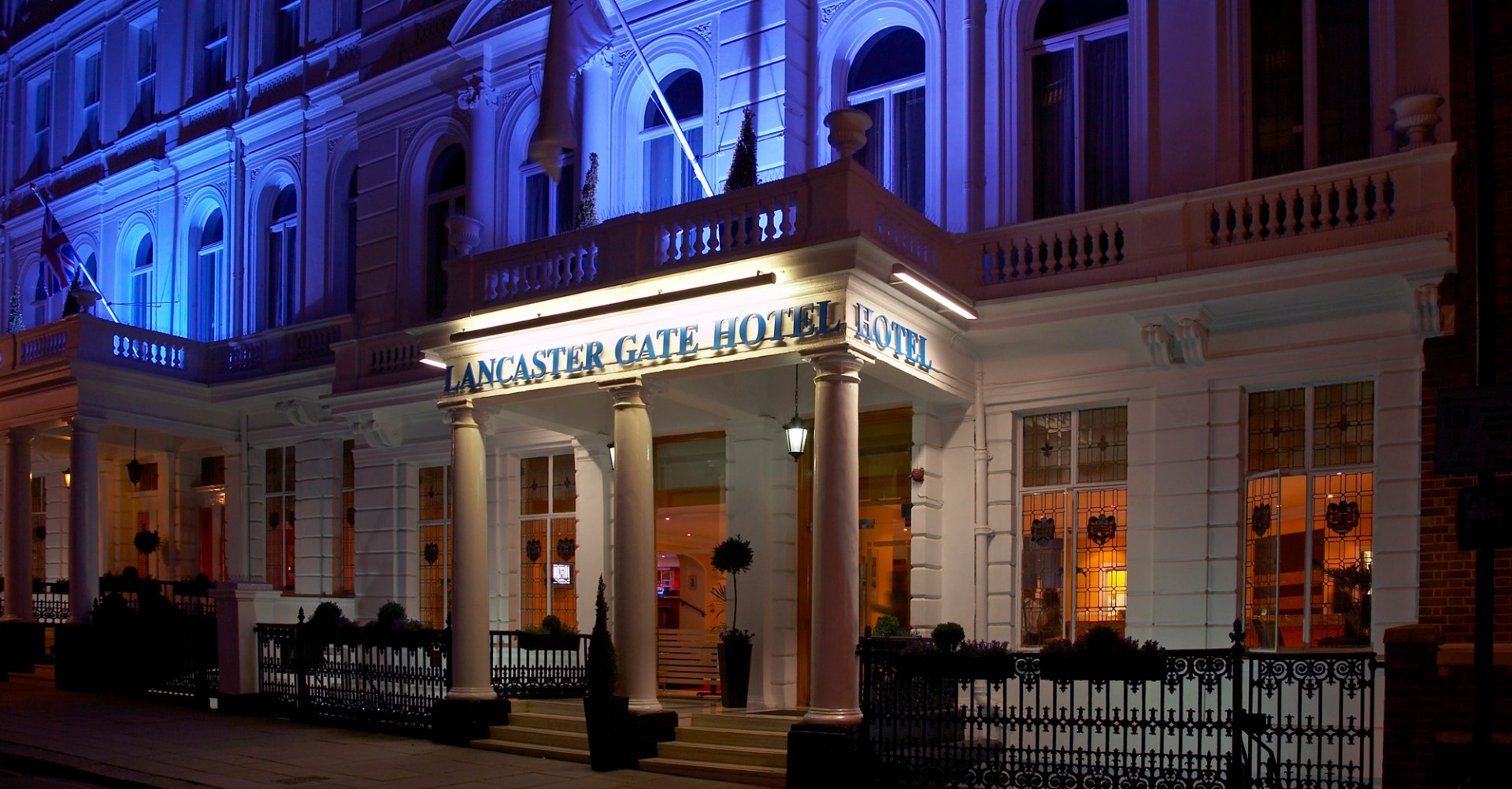 Image credit: https://www.booking.com/hotel/gb/lancaster-gate.en-gb.html
Lancaster Gate Hotel, 66 Lancaster Gate, London, Greater London, United Kingdom
Hotel phone number: +44 20 7479 2512
If you have any questions or inquiries about the training location, directions, or program, feel free to contact us, and we will gladly help you. See you at the training in the greatest city in the world!