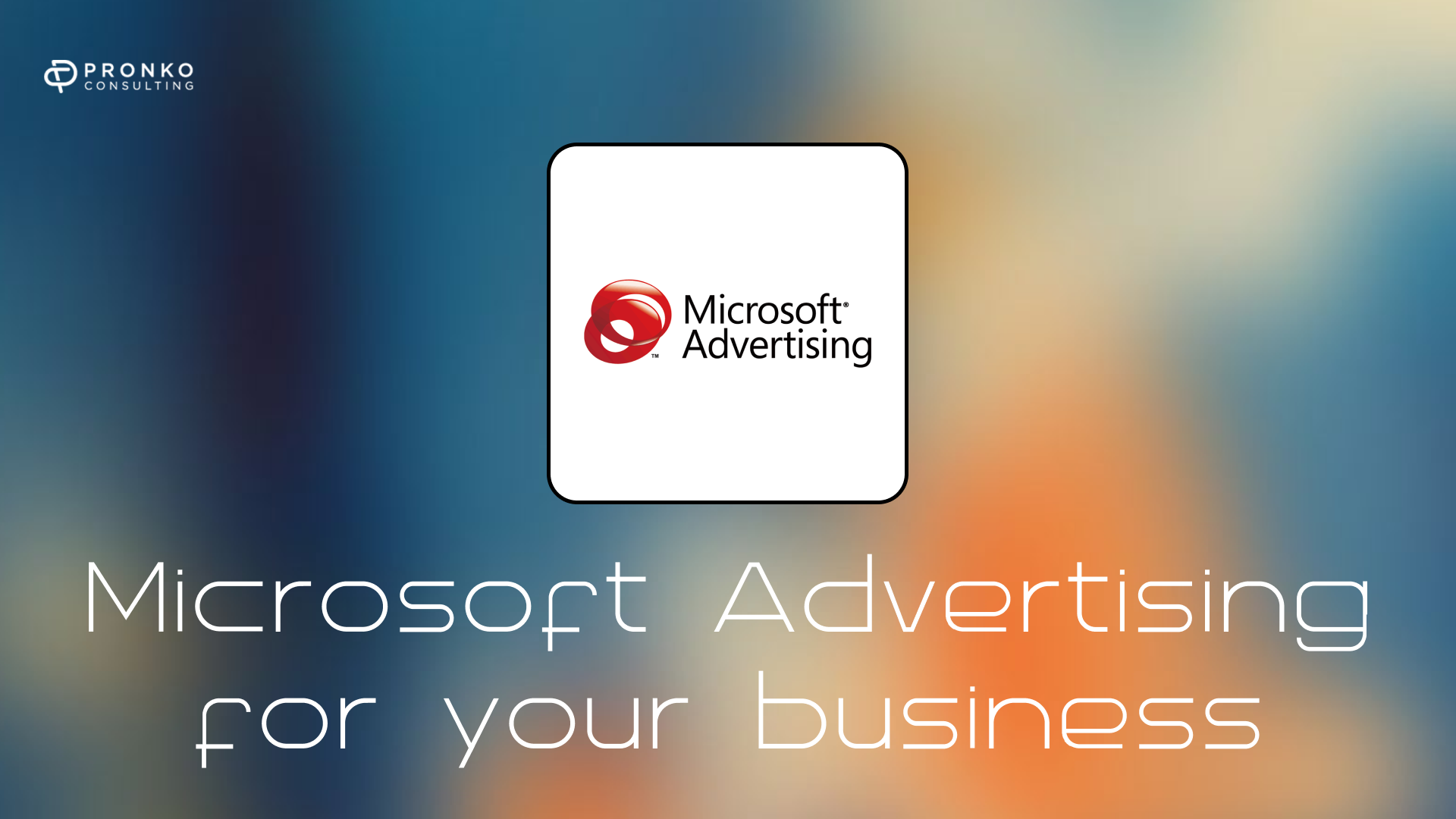 The Microsoft Advertising extension allows adding a UET tag (a powerful tool that records what customers do on your website) to your website to monitor customers' activity by tracking multiple conversion goals and creating remarketing lists to target your audience better.
Microsoft Advertising works in the following way. First, there is customer search: people enter search terms called keywords into search engines like Bing. Then customers see your ad: if the keywords in your ad match a search, your ad appears next to or above search results on Bing. Finally, customers contact you: you can configure your ad so people can call you, visit your website or go right to your door.
There are helpful features:
Easily import campaigns from Google Ads to Microsoft Advertising

Learn how to create great ads

Advertise globally or locally

Reach customers in any country or region, or within a specific distance from your business

Measure campaign performance with reporting

Track your online advertising budget and spend

Evaluate ad and keyword performance

Develop insights for optimizing campaigns

Create a catalog for your products with Microsoft Merchant Center
So, is Microsoft Advertising right for your business?
All types of businesses find value and success with Microsoft Advertising. Whether you're focused on local calls and foot traffic, or want to drive traffic to your website from across the country or around the world, Microsoft Advertising has solutions for you. Go to the link: https://bit.ly/3RDR1Ui