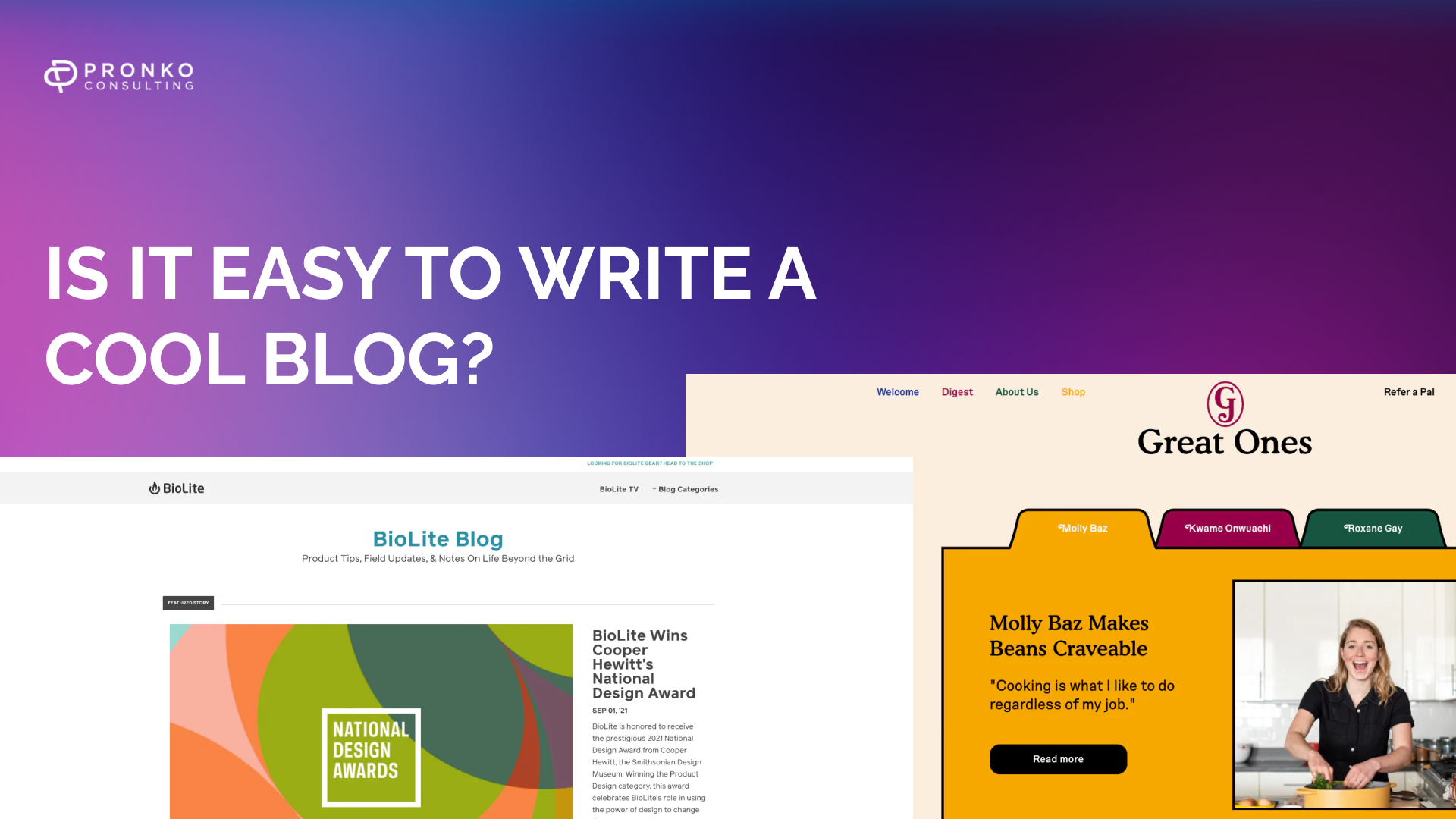 Blogs used to be a kind of online diaries of certain people who wanted to tell the world about themselves. Now blogs are being used in business and have become a great Internet marketing tool. Almost all companies, along with the development and promotion of the site, create corporate blogs.
Users go to the Internet not only to buy goods/services, sometimes they just look for information. That is why you need to analyze key queries and, based on them, select topics for the blog.
Blog functions on the website
The blog should perform the following functions:
Provide relevant information to users.

Convince users of the benefits of buying goods/services from you.

Build an audience of subscribers.

Promote the site – increase positions for targeted information queries and generate traffic from search engines.

Show users that your business is alive and growing, especially if the product range does not change.

Provide users with reviews, tips, and product instructions.

Spread information on social networks through posts, reposts, and likes.

Improve loyalty and form the right opinion about your company and products.
Read more about: Increase your website traffic: top 5 architecture tips
How to write articles for a blog?
Of course, a blog can be used to inform the target audience about your benefits, but try not to turn the resource into a collection of self-praising ads. Such ads will only repel users.

You can use the following tips:
Experiment with the types of articles (information, reviews, interviews, news, photo collections, video collections, etc.
Track the effect in web analytics systems and conclude what content users like best. Also keep track of which articles have the most comments, which means they are of interest to the audience.
Make your work systematic.
It is better to gradually publish several articles than to write nothing for a whole month, and then write 5.
Advertising must be native (natural).
Don't turn your blog into just a collection of promotional articles. Dilute it with interesting and useful information for consumers!
Find and follow your top competitors: what topics and how often do they blog about? This strategy will help you create your content plan.
Analytics will help you determine the most popular articles, search queries, bounce rate, average time on page, entry/exit pages, and conversion rate.
Articles should be structured, unique, and error-free.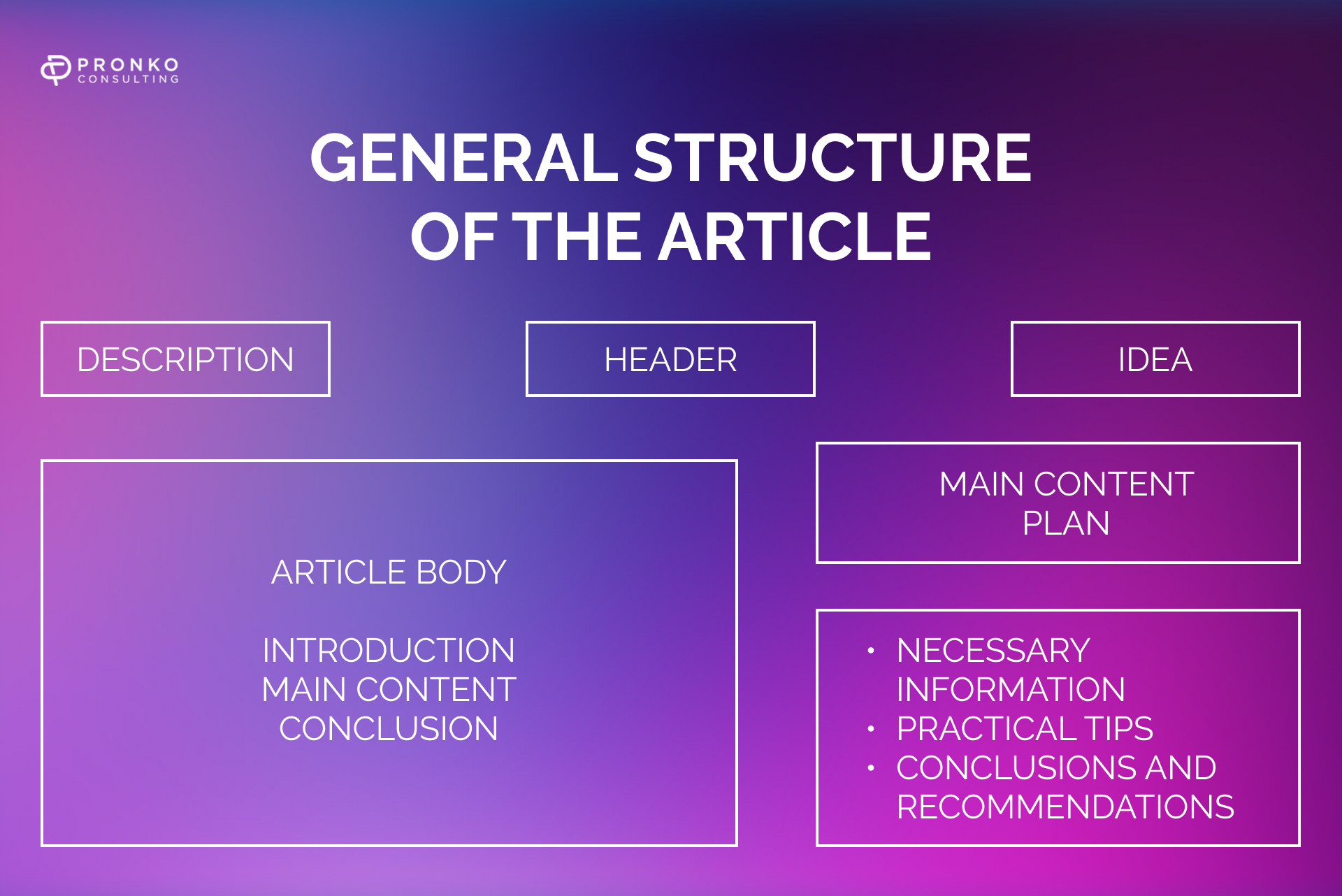 What to write about?
This question is one of the most difficult because sooner or later your list of topics will end. In this case, we recommend writing entertaining and useful content:
tips for using products;

product reviews and comparisons;

customer questions and answers;

interesting selections (for example, in the TOP-10 style);

important news;

how-to guides, etc.
Read more about: At what stage do people leave the website?
How often do you write blog articles?
If you are going to write 1 article a month, it's better not to start at all. You must understand that the more often you write, the better. We recommend writing at least one article per week. Better yet, one every few days. But remember that it is not the number of articles that is indicative, but their quality and size!
Conclusions
The main task of any blog is not to sell, but to entertain and inform readers. The purpose of its existence on the website of the online store is to create a space for communication between company representatives and customers, representing the company and building authority. As a result, you will receive an effective tool for business growth and development, investments in which will pay off with interest.
Was it useful? Please share with friends and colleagues!