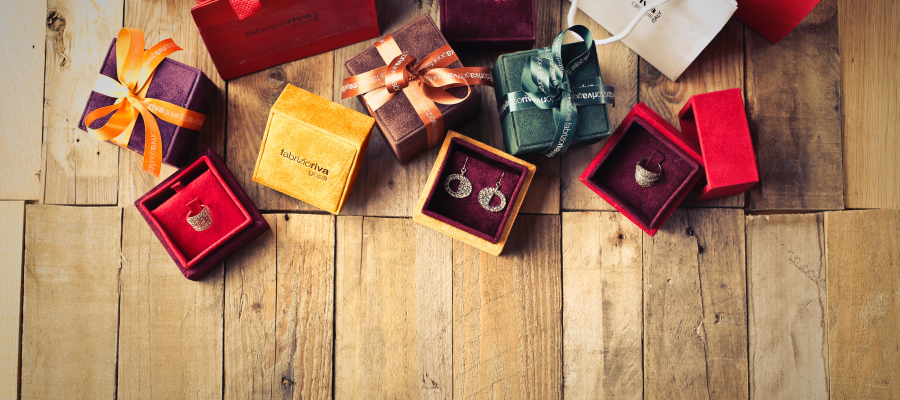 The global retail e-commerce sales in growing by leaps and bounds. According to the Enterprise Guide to Global E-commerce, there will be an increase in worldwide e-commerce sales from $1.3 trillion in 2014 to $4.5 trillion in 2021. That is a massive amount.
You will agree with me that the massive opportunities presented by global e-commerce are too big to ignore. The question is, how do you position your online store to get part of the revenue?.
It is simple! Follow the three steps below:
1. Use Facebook retargeting
Retargeting is the process of targeting visitors who have been on your e-commerce store previously with ads. It is one of the easiest ways to get visitors to come back to your store to make purchases. This means that if visitors come to your website without making purchases, you can easily follow them with your ads on Facebook to bring them back to your website to make purchases.
Retargeting is essential to your business because 96% of individuals leave a website before converting. Also, about 49% of individuals visit a website 2-4 times before they make a purchase. This is why online shopping carts are abandoned over 70% of the time.
To curb this problem, 56% of companies use retargeting to gain customers.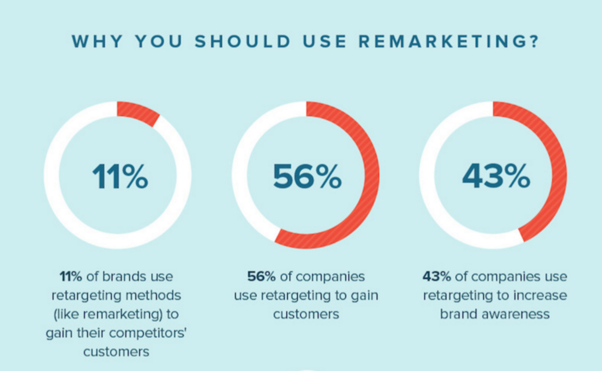 Now, that you know the importance of retargeting, what kinds of ads can you run to retarget your e-commerce store visitors to make buy more?
a. Abandoned checkout retargeting ads. This ad helps to remind your prospective customers who have viewed your product but did not complete the checkout process. It will remind them to return to your website to complete the checkout process. See the example below.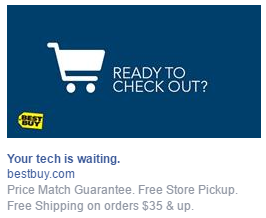 b. Discounts codes and coupons retargeting ads. Offering discounts and coupons to reduce the cost of the product or service is a great way to entice visitors who have been to your website but did not buy to return to make a purchase at a lower price. Check out the example below.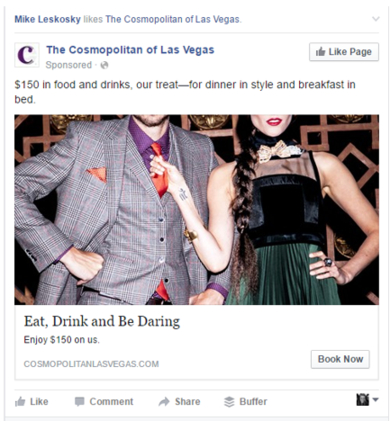 c. Complementary products to cross-sell to existing customers. This ad is suitable for customers who have made purchases on your website before. It will show them complementary products of what they bought initially. This will bring them back to your website to buy again.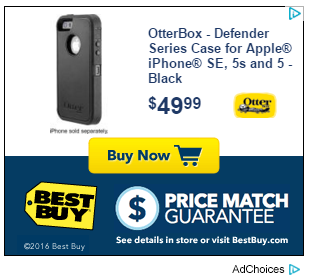 This strategy will enable you to display ads to people who have viewed a certain product page but did not buy.
To retarget your website visitors, you will need to install a Facebook pixel on your website. This will help you to track the movement of visitors on your website. Tracking your visitor's movement on your web store will help you to create a custom audience based on the website visitor details. You can then create ads like those mentioned above to target them.
2. Make it easy for customers to checkout
The second strategy you can use to boost your e-commerce sales is to ensure that the checkout process on your e-commerce store is simple. Instead of making it mandatory for visitors to sign up before they check out, you can create an option for them to check out as a 'guest'.
Check out Apple's checkout process below: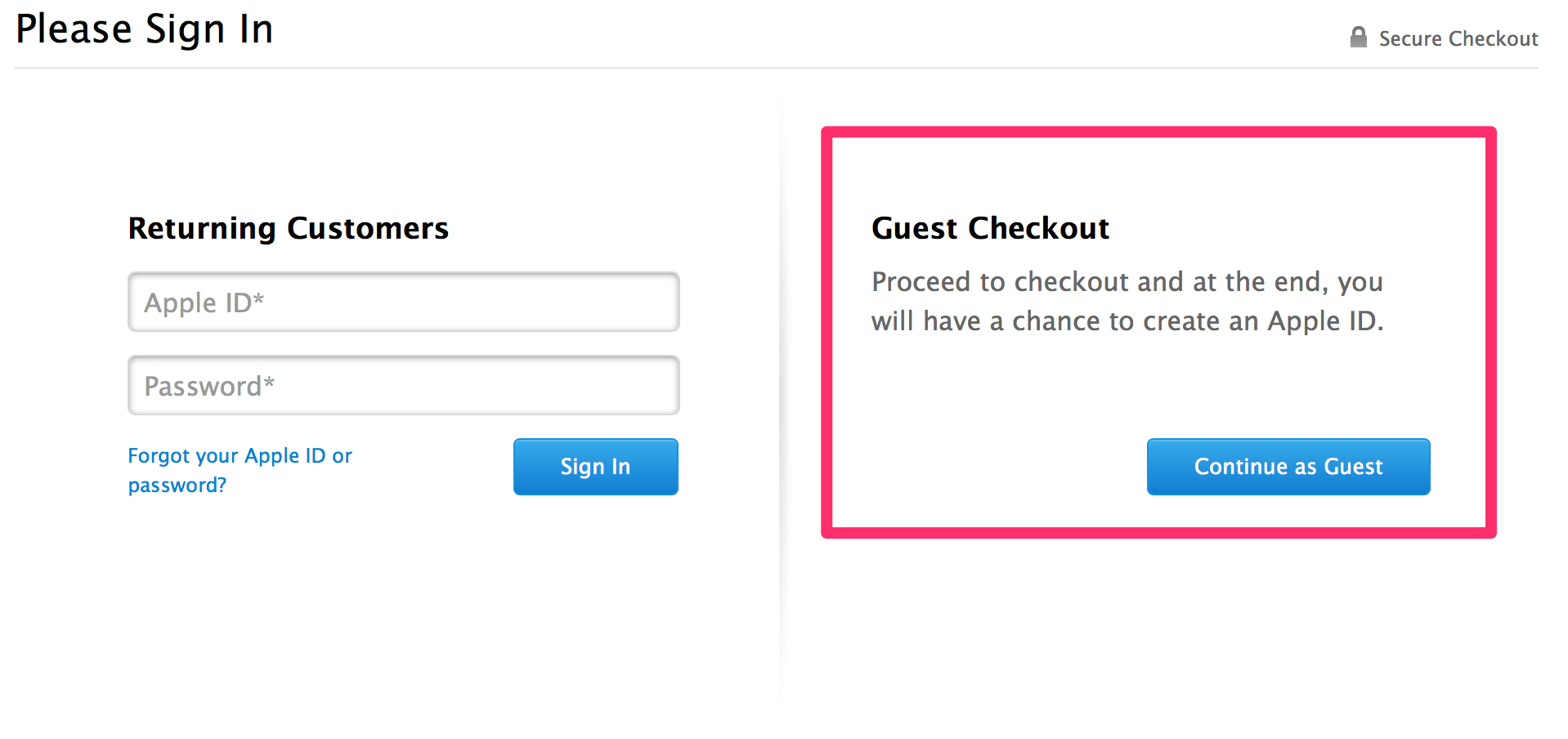 A company removed a field from their sign-up process and they achieved a $300,000,000 rise in sales. You can imagine!
Second, you can reduce the number of fields your visitors will need to fill before checking out.
The email field is the most important information on a form, followed by the name.
Asking less question will help your checkout form to convert more.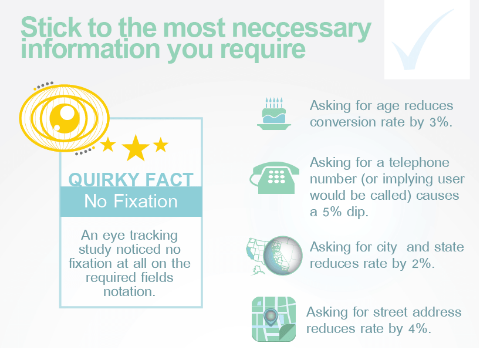 3. Email marketing
Email marketing is very important to your business. This is because:
94% of all adults have email addresses
91% of consumers check their emails daily
66% of consumers made a purchase online because of an email marketing message
4,300% ROI from email marketing
$44.25 average return on email marketing investment for every dollar spent
3.2bn email accounts worldwide.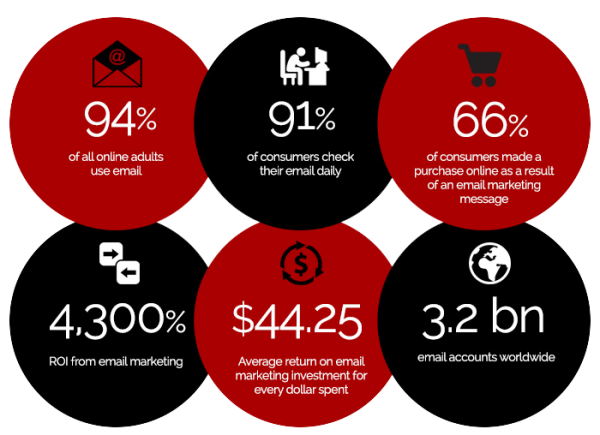 Thus, email marketing is one of the best ways to skyrocket your e-commerce store sales.
There are two ways you can increase your sales through email marketing. One, is to promote your product or service to your existing email list or create a new list.
As an e-commerce store, you should have the list of your customers already. This is because your customers will normally give you their email address during the checkout process. However, if you don't have any list, you can run Facebook ads to get subscribers. You can easily create a giveaway to entice them to your web store to sign up.
So, how do you generate sales from email marketing? You simply use cross-selling. Cross-selling is a process of selling complementary products to your customers.
For instance, when someone buys a dress, you can cross-sell them with matching shoes and bags. Now, what you do is to send out emails to your customers a week after they made a purchase from your e-commerce store.
You can also promote your products to your customers during events like Valentine's Day, Thanksgiving, Christmas, Father's day or Mother's day.
Apart from these days, you can run a periodic sales through your email list such as a 48-hour exclusive for your email list subscribers.
Conclusion
Generating more sales from your e-commerce store is not a rocket science. Use three strategies above I.e. Facebook retargeting, make it easy for store users to check out and promote your product or service through email marketing. These are tested and proven strategies that can boost your e-commerce store sales.