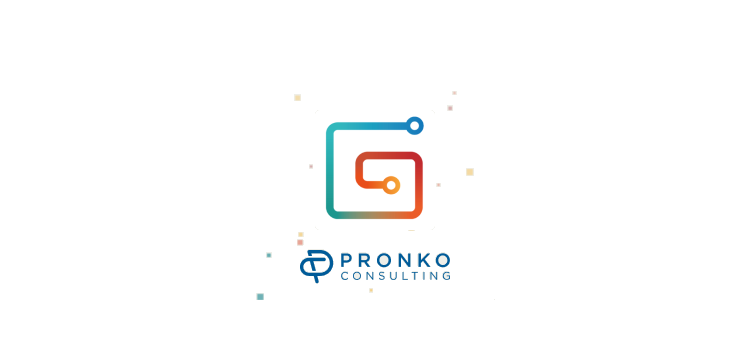 We are excited to announce that now you can find our Gumroad Widget on the Magento Marketplace. We have been working hard to create this extension and bring it to perfection. Now, by approving our Gumroad Widget to be published on the Marketplace, Magento acknowledged our effort and found our product compliant with the high standards set by this platform.
Gumroad is an online marketplace where creators can offer and sell their physical and digital products directly to customers. The ultimate goal of the Gumroad platform is to build a convenient selling space for creators so that they can spend more time with their art.
The Gumroad extension for Magento 2 allows displaying the products listed on the Gumroad platform directly in a Magento 2 web store. With the Gumroad Widget enabled by the extension, your customers can purchase items listed on Gumroad without leaving your online store. With adding the Gumroad Widget to your online store, you can increase your customer base by making your products discoverable by a greater number of customers.
The Gumroad Widget extension that Pronko Consulting offers on the Magento Marketplace comes with full ongoing support. Our engineers will be happy to consult you on installing the widget and configuring it in accordance with your business goals.
Install the Gumroad Widget extension by Pronko Consulting to reach more customers and increase your sales. Of course, we welcome your suggestions on how to improve the Gumroad Widget to make it even more effective and user-friendly. Do not hesitate to contact us at support@pronkoconsulting.com with your comments and improvement ideas!