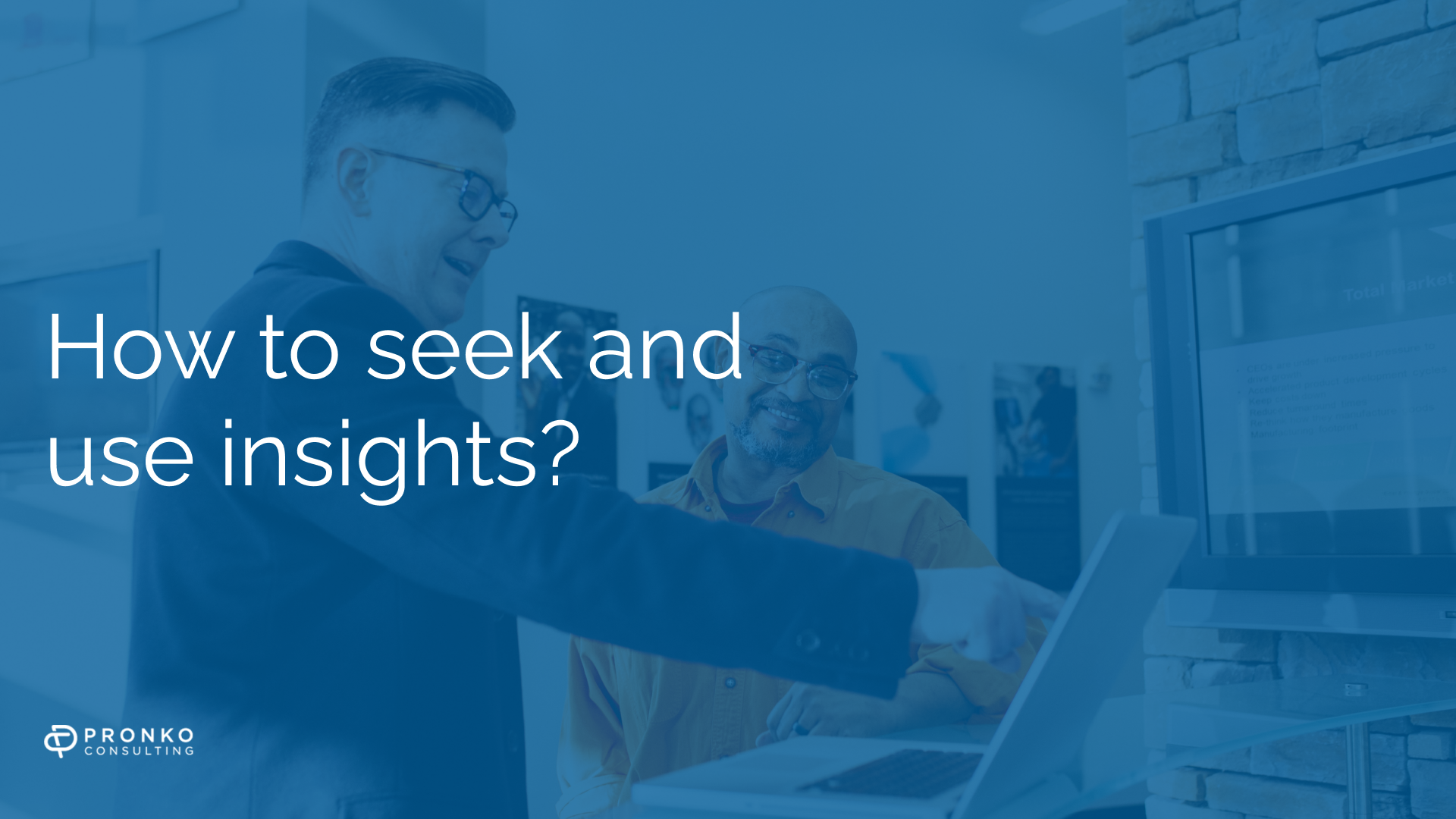 Dynamic remarketing is a way to show shopping ads to visitors to your online store who have completed specific actions on your site. The peculiarity of dynamic remarketing is that the system automatically creates and selects ads for the user using information about him and the product feed.
This article will tell you how to set up dynamic remarketing and build an audience for it.
Principle of operation
To understand how dynamic remarketing works, imagine a situation. You sell shoes, and the client has been looking for shoes on your website for a long time, but she hasn't made a purchase yet. After studying the client's actions and the products she viewed, Google generates ads for display. After a while, the client visits a Google partner site and sees an advertisement with the shoes she was looking at and similar options. After that, she decides that she should return to your online store and think about buying again.
Within the framework of conventional remarketing, it is impossible to implement such a scheme. You will show one single ad to all visitors to your site. As a result, the offer will be non-personalized and less effective. Dynamic remarketing solves this problem.
To understand whether your online store needs dynamic remarketing, study analytics. In Google Analytics, a "Funnel length" indicator will tell you what percentage of users make an order on their first visit to the site. Dynamic remarketing will not be superfluous if the hand is 60% or less. Also, look at Time to Conversion to see how long it takes to purchase from the first visit to the site. The indicator will tell you whether you need to "catch up" with customers with the help of advertising.
Advantages
creatives for ads are created automatically;

no need to spend time creating creatives;

Ads are personalized;

perfect targeting;
The system itself optimizes advertising for customers.
Audience Gathering
To run dynamic remarketing, you must collect information about the customers of your online store. To do this, tools from Google are connected to the site, which tracks and analyzes customers' actions according to the goals you set. There are three different ways to implement audience collection.
Google Tag Manager
Google Tag Manager or GTM is a unique tool from Google that allows you to customize tags for further use on the site. Thanks to GTM, you do not need to install code elements on each page separately, but you can apply them to the entire area at once. Thus, using the tool, you can transfer information to analytics systems and set up and track goals to run dynamic remarketing.
If configured correctly, the system will start tracking user actions within a day. If tracking did not begin, then errors were made during configuration.
You can install the module for the online store on Magento 2 by following the link.
Google Analytics
You need to link the analytics system and your Google Ads profile to collect an audience for remarketing through Google Analytics. To do this, go to your Google Analytics profile settings and select the "Google Ads Link" tab, where you will link the accounts. Then open "Special Definitions" → "Special Parameters" and set the parameters you specified in Google Tag Manager from Google Help.
For these parameters to collect information about user actions, you need to add a remarketing tag to all site pages. See Google Help for how to do this. Next, open "Audience Definition" → "Dynamic Attributes" in your Google Analytics profile settings and create a new attribute. Set the point to the settings you made earlier.
Google Ads Remarketing
With Google AdWords Remarketing, you can reach the users who have visited your website or made a purchase from you. The extension enables showing your ads even when users have left your website and are browsing other resources.
The main benefit of Google AdWords Remarketing is that it creates new opportunities to increase the conversion rate. With this technique, you are interacting with users who already know about your service- they have browsed your web pages or purchased your goods. Google Ads Remarketing reminds them about their experience prompting them to come back.
You can install the module for the online store on Magento 2 by following the link.
Conclusion
If you are looking for an effective tool for promoting your online store, pay attention to dynamic remarketing from Google. With it, your advertising will be targeted and effective. You will be able to "catch up" with customers who have not completed the purchase and work with a warm audience of buyers.