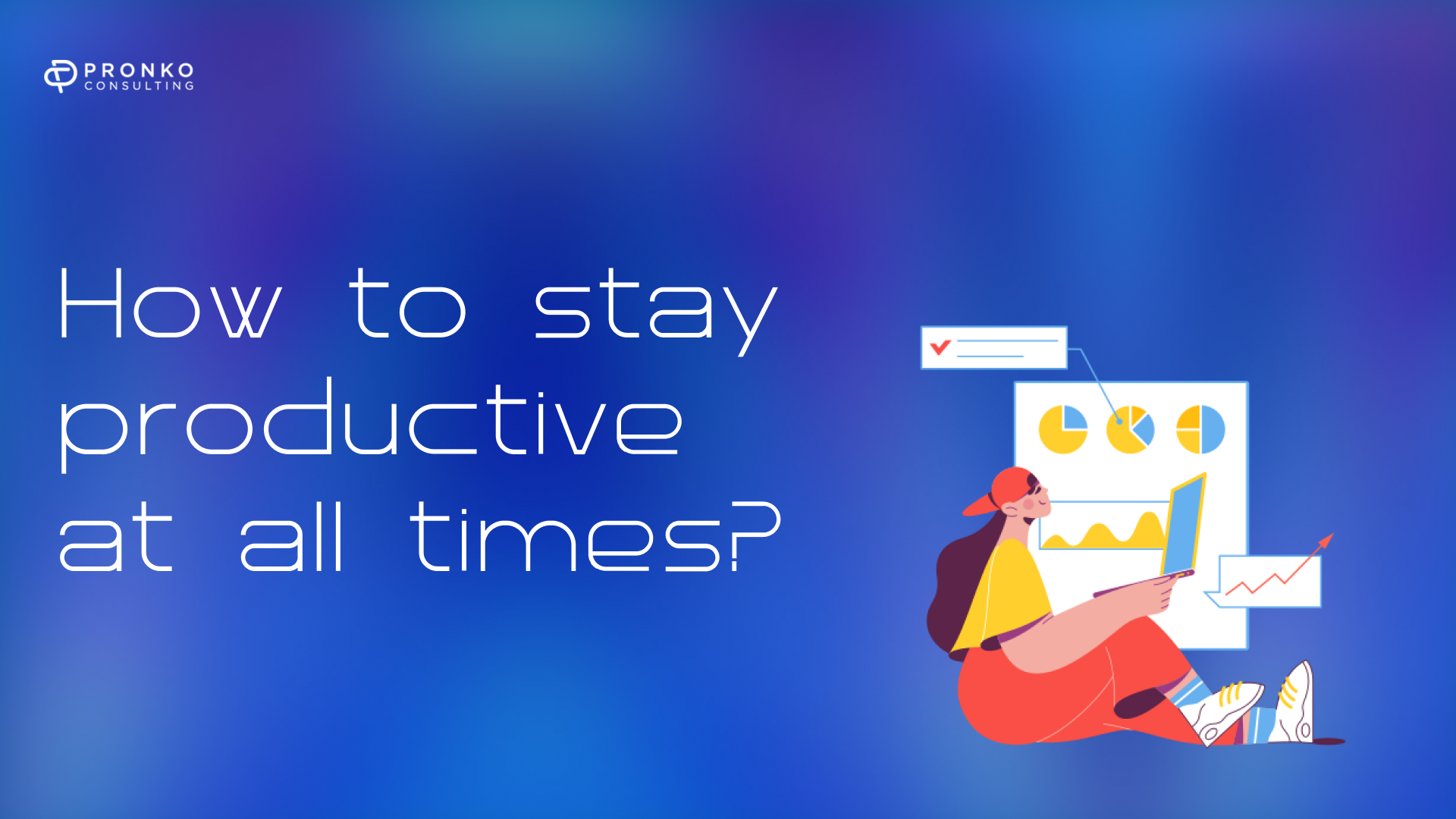 Apparently, you need to plan your time, not be distracted, and structure the information. But there is a paradox. These actions require your own time, resources, and effort. How to simplify this process? Use applications. We have selected the 10 most useful ones for a fulfilled life and effective work.
At the heart of his work is the Japanese kanban system.
Here you can collect all tasks and ideas on one board, track their status and deadlines, add documents/photos/links, appoint responsible people, write comments, and more.
This is a program for creating mental maps. A very handy tool for generating and visualizing ideas, building strategies, and much more.
This service allows you to replace Google Docs, Evernote, Notes, and many other useful applications. It has documents, notes and to-do lists, tables, and even kanban boards. Like the designer, you can add the right elements to Notion and assemble your perfect performance tool.
And finally - an application that will help you focus on work. Noisli generates background sounds that help mask annoying noises, allowing you to be less distracted and ultimately increase your productivity.
Buffer can manage your SMM a whole lot easier and a lot less overwhelming. The app lets you share your posts across several different social networks. You can also schedule content using Buffer to make sure it gets posted at the optimal time for your followers to see it.
As an entrepreneur, you want accounting software that lets you manage your books from anywhere in the easiest way. FreshBooks is a cloud-based platform that's built and designed for small business owners, not accountants. It syncs to all your mobile and desktop apps so you can view your current financials and have access to files at any time.
The RescueTime application will help you monitor your performance during the working day. It keeps track of the time spent on a site, it can classify sites by usefulness for work, set how much time a day you can sit on unnecessary sites, and the program will remind you when this time ends.
It is one of the best apps for entrepreneurs in 2022 mostly because it helps you stay organized and get more done. With its straightforward interface, you can add tasks either verbally or manually and may even share tasks with your contacts if you're connected to your Facebook account.
With our busy lives and everything going on, it's easy to say we don't have time to read books. However, this app makes all these excuses sound lame. Audible holds thousands of reading materials, podcasts, and other resources in their library. Expand your business knowledge on the go.
Was it useful? Share this post with your friends and colleagues!