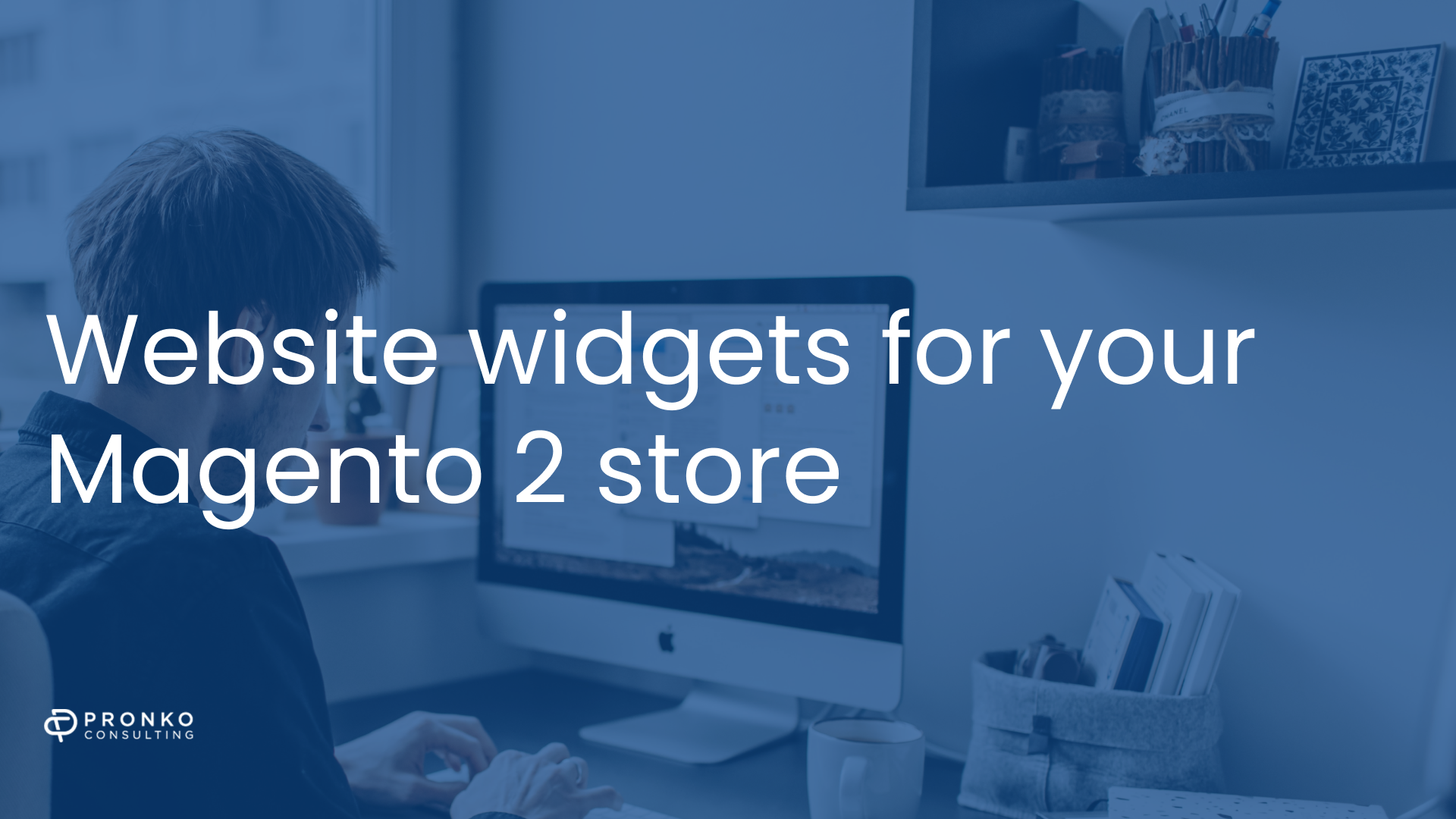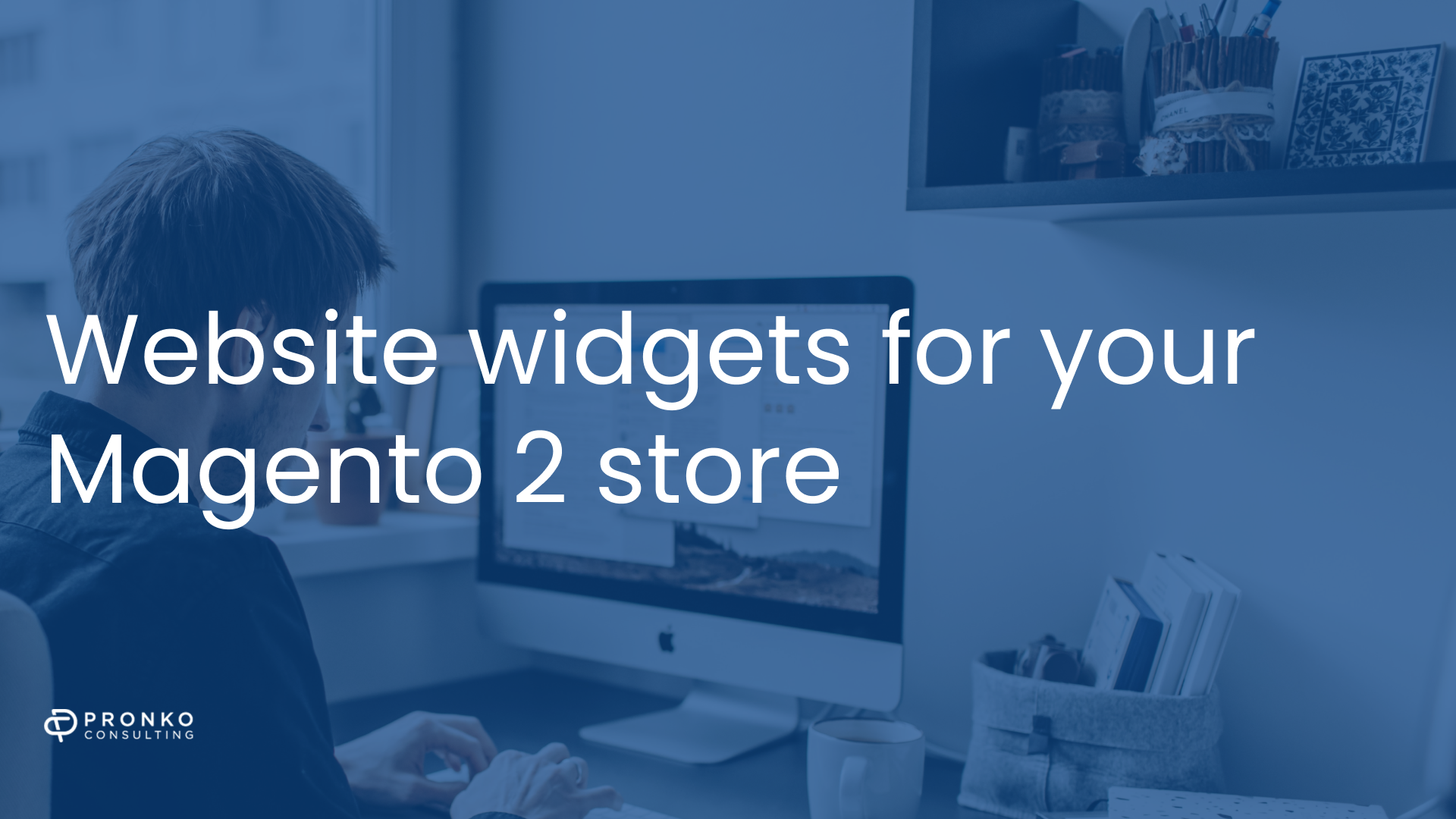 The website's widgets help solve various business tasks: collecting data, increasing conversion, informing visitors, and much more. This article will analyze what a device is, what they are, and what to add to your website.
What is a widget, and why is it needed
Widget is a small application installed on the website besides the main functionality and is visually displayed on the screen as an interactive block.
When new features need to be added, updating a website with the help of developers can be costly and complicated. In this case, it is easier to use widgets.
Widgets on the website page attract attention and help keep the user. For example, a pop-up with a great offer pops up when a visitor is about to close a tab or embed videos from YouTube.
This tool helps increase leads and conversions. Interactive callback, online chat, or messenger icons remind the visitor of themselves and encourage him to communicate with managers. Built-in reviews from various sources, a calculator, and a countdown timer help you make a decision faster. Sometimes a widget is used for this with an imitation of a queue of clients.
Widgets make it easier to interact with the website; with their help, it is convenient to provide users with all the necessary information: the location of the office on Google maps, tariffs and prices in the table, and various alerts. Embedded posts from Instagram allow you to see the content without going to the social network. There are also corresponding widgets for those who want to subscribe to the company's social networks.
Varieties of widgets for the website
There are many different widgets for almost any need. Let's analyze the most valuable and popular.
Chatbot
A chatbot is an indispensable assistant in doing business. If the manager does not answer a question in an online chat for a long time, the client will not want to wait and will go to competitors—chatbot on call 24/7.
The tool allows you to automate part of the sales funnel stages and bring only visitors interested in buying to the manager. In some cases, you can even accept payments through the chatbot.
This tool collects user data and receives information from external systems using an API request, but this function is not implemented in all chatbots.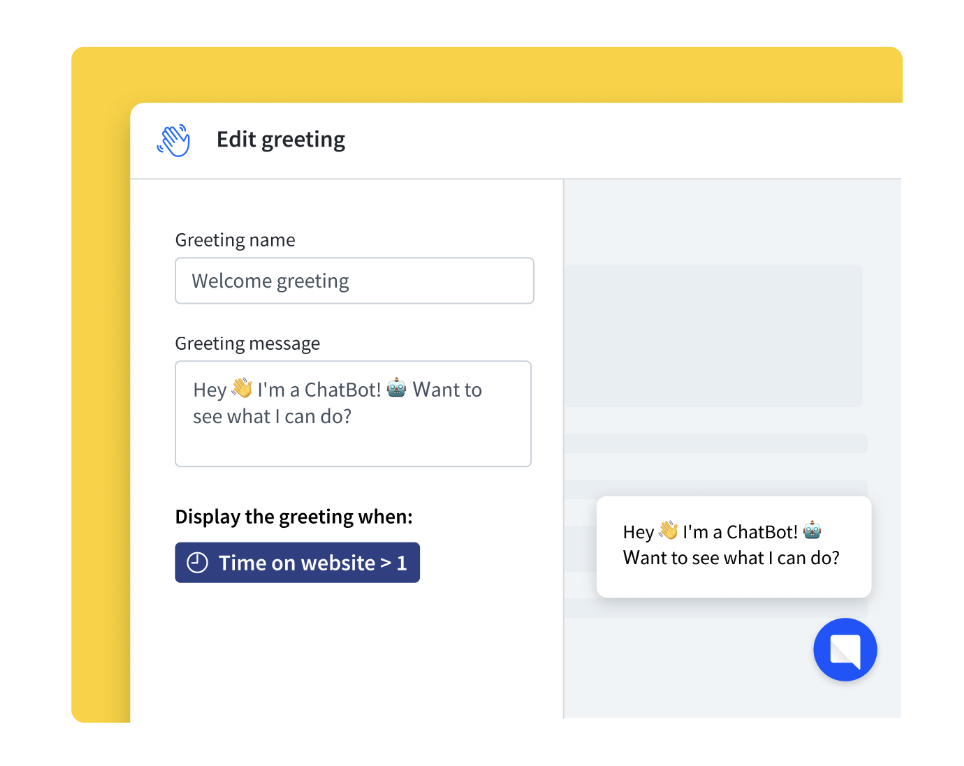 Back call
A potential client is interested in the product and wants to discuss the terms, but the working day is over, or he is busy at the moment - for such cases, a callback widget should be placed on the website. It usually looks like a small circle on the right side of the screen, inside which is the phone icon. When clicked, a data collection form opens where you can enter your number and additional information.
This tool helps not to miss customers. To get more leads, you can promise a discount to someone who leaves their number within a minute, for example.
There are different modifications of the Callback widget. In some services, dialing automatically starts on the manager's device after the user has sent his number. So the client does not have to wait long, which affects his attitude towards the company.
Pop-up
Pop-up is a pop-up window with notifications: about the use of cookies, profitable promotions and promotional codes, an offer to subscribe, and so on. Such widgets help interest the visitor and push him to the target action, increase the time spent on the website and increase conversions. You can set up alerts to appear after a specific time or when you try to leave the page.
Pop-ups should not take up a lot of space and be intrusive. Make them easy to remove - sometimes the closing element is hard to see, or the window pops up a few times; it's very annoying.
Pop-up design should use bright colors to make it stand out. It is also helpful to assess its impact on visitors, for example, through focus groups. Indeed you have seen notifications that "we became the winner of the prize drawing on the website" - try to move away from such a design as much as possible, because of which you want to close the website immediately.
Online chat
If you do not have a large influx of customers, you can try online chat instead of a chatbot. If website visitors have questions, they will write a message, and the manager will consult them.
Typically, such widgets can correspond through your account and use separate applications. Sometimes the manager displays the pages viewed by the user.
Integrations with analytics and CRM systems are usually available for such widgets.
Learn more: Four important web analytics metrics
Widgets for social networks and messengers
If you are developing a company's social networks, you can use their widgets for the website. It will help you gain more followers and successfully promote your social media accounts, which will positively impact sales.
The social media widget can be placed on the main page, in the "About us" section, contact page, and footer.
Messenger widgets will be helpful if they are the primary communication between managers and clients. If the user does not need to search for the company number on the website and then enter it on the phone but can write right away, this increases the chances of receiving an application.
Email Subscription Widget
With this widget, you can increase your email subscriber base. Email marketing is an effective tool for driving sales, customer retention, and increasing loyalty.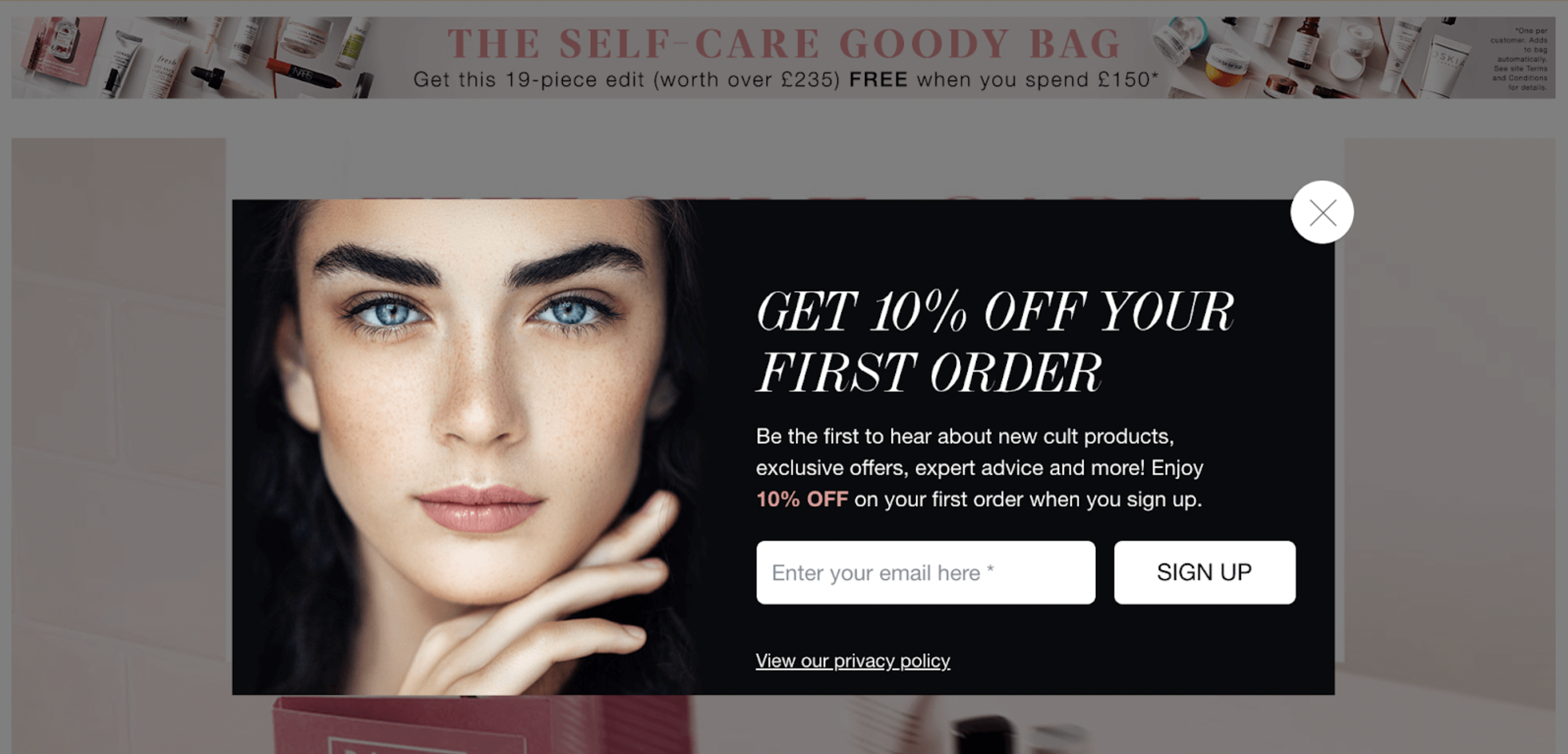 Calculator
Calculation widgets are helpful in areas where preliminary calculations are needed: for example, building materials stores and construction companies, cleaning services, tailoring, logistics, and so on.
The calculator helps to keep users on the website, increase interest in the product and get more applications.
Google maps
If you have offline points, use the Google maps widget with the ability to build a route. The more contact information on the website, the more offline visits. Having a virtual office that you can come to reinforces the idea of ​​the reliability of the business.
Post a list of addresses indicating the phone number and operating mode if there are several outlets so customers can choose the most convenient.
Reviews
Having reviews inspires confidence and drives sales. But users need to see that real people write them. To do this, integrate reviews from Google, Facebook, AliExpress, Apple Store, and other websites into the website. So potential customers can find out the opinion of successful buyers, see information about them and ensure that the ratings are not bought.
Filters are available in these widgets, with which you can customize the display the way you want: only positive reviews from specific authors and so on. The slider format is used when the testimonials block is placed in the content area, and the grid format is when a separate page is allocated for them.
Timer
The countdown creates an effect of urgency, adds value to the product in the minds of visitors, and encourages them to make a purchase.
For example, you have arranged a sale, and discounts are valid only until the end of the day. Place a widget with a timer and write that such generous offers are not planned shortly. Just don't fool users and run the timer over and over again. Otherwise, the urgency effect will stop working.