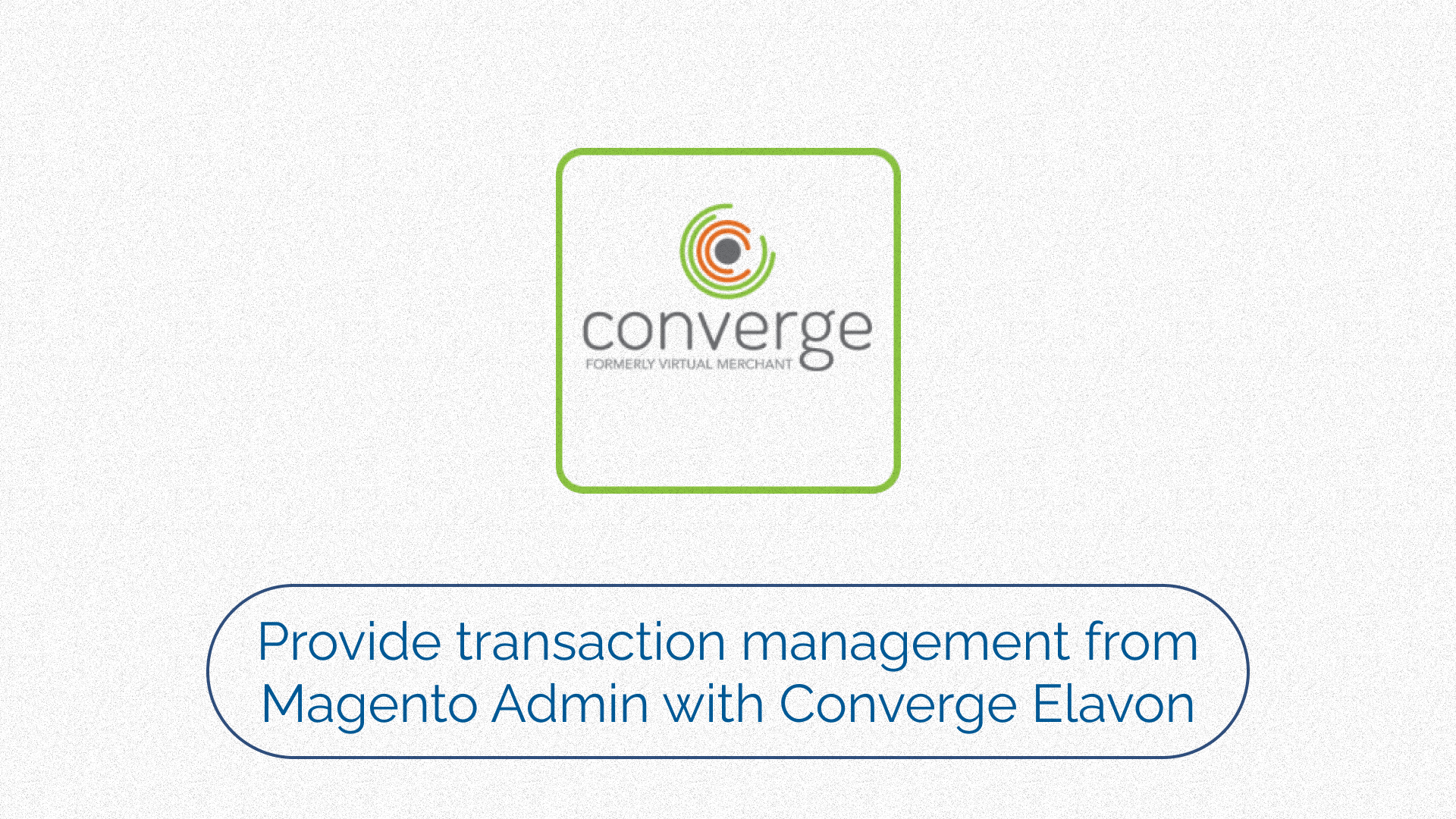 Converge Elavon in Magento 2 eCommerce store - extension allows accepting payments online. This is one of the best in its class payment integration which is carefully implemented and tested by former Magento 2 Developers specializing in payment integrations.
If you have this extension, you can:
⚡️ Get all features available in the native Converge Elavon product in an easily configurable package
⚡️ Provide transaction management from Magento Admin
⚡️ Support all major credit cards and offer several features that can help you create a positive shopping experience with your customers.
There are the following features: