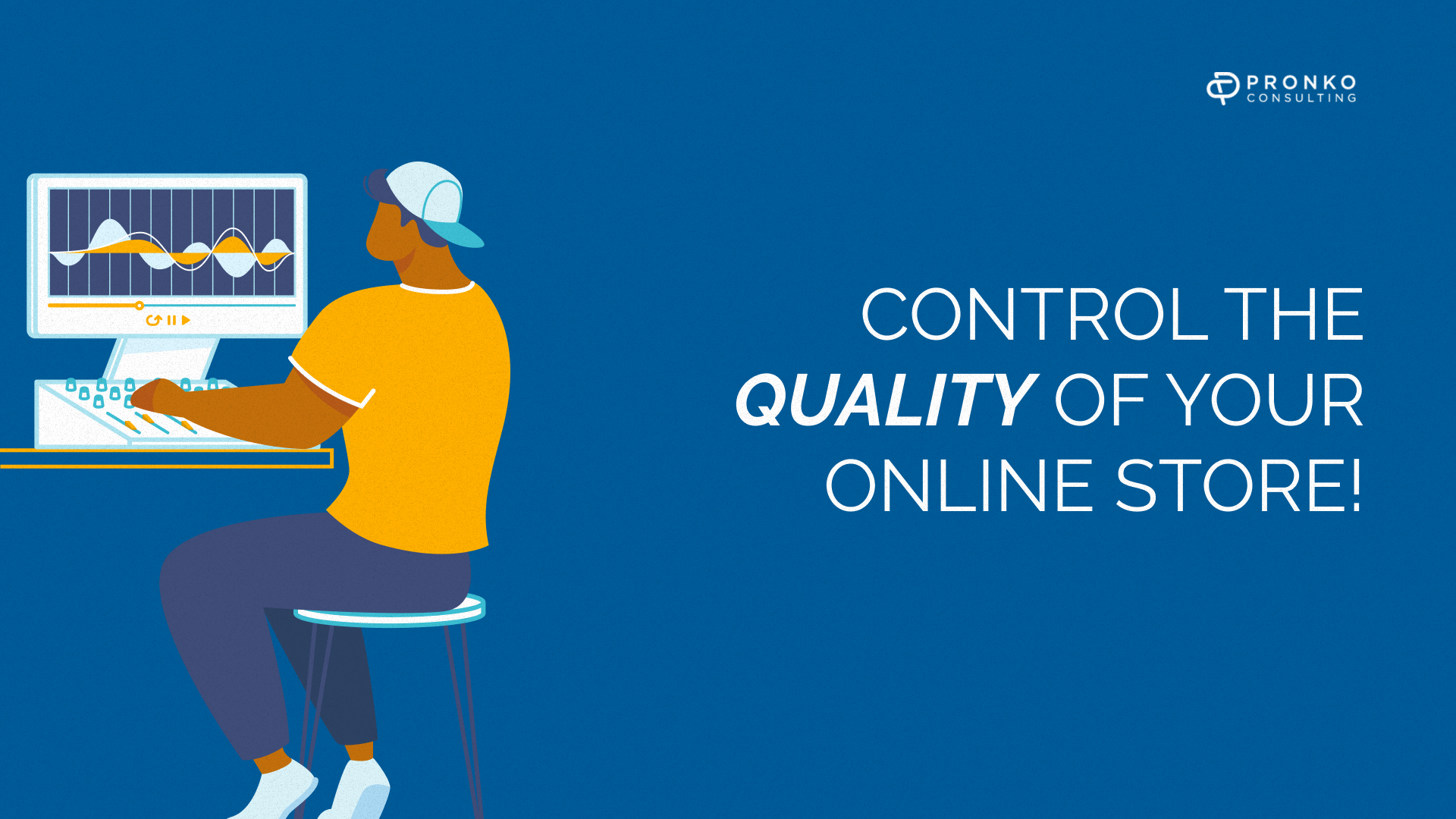 Increase Conversions with Bug-Free eCommerce Site. Enhance your website's page load time, user experience, and mobile responsiveness by delivering a quality product to your customers. We maintain high-quality assurance standards to accelerate the ROI using the standard Magento QA testing procedure.
The main aim of the Magento 2 project is to correct errors and inconveniences in creating the first version. The refactoring process aims to improve the quality of the system. For example, fully automated testing is introduced by developers, from unit tests to functional ones.
eCommerce sellers are responsible for preventing errors or defects when providing solutions or services to your customers. Quality testing is much more than finding bugs or simply testing – it is about proactively preventing defects and ensuring the quality of the development process.
Online stores must test and analyze their websites to ensure they meet market standards and fulfill their goals.
Why is quality testing necessary?
- Save costs by detecting and correcting errors at an early stage
- Maintain high-quality standards
- Protect your online store
- Provide the best user experience
Another key goal is to improve the modularity of the system. Magento is modular now, but module developers do not always have the complete flexibility to modify and complement existing functionality. In Magento 2, the developers are trying to improve the environment by developing their modules. This evolutionary process is one of the top priorities and significantly affects the further development of products based on Magento.
Learn more about this service by the link: https://bit.ly/3xSbnkx