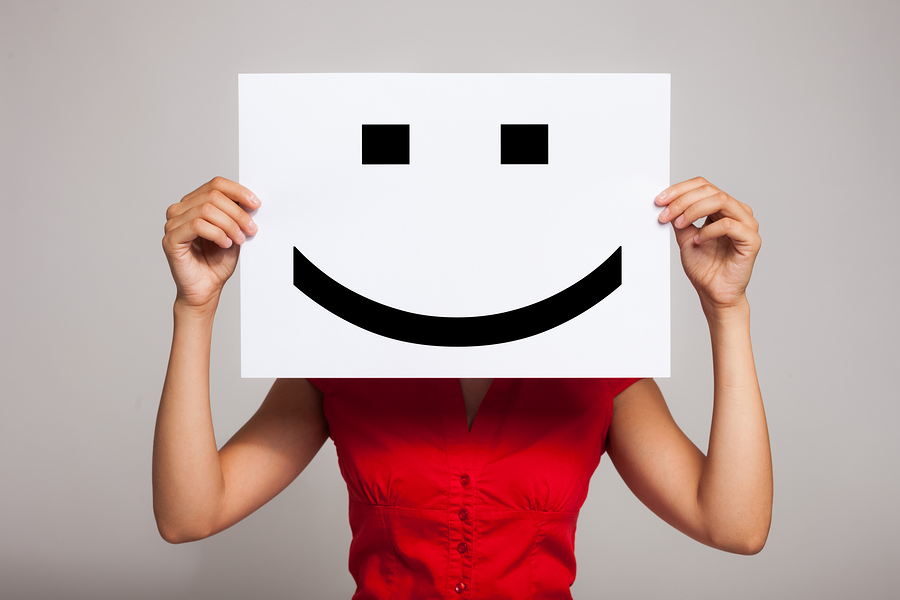 One of our Top Quality Realex Payments module for Magento 2 is getting more and more happy clients and merchants. Our dedication to quality and support has been appreciated.
Recently, one of our Top Quality payment integration module for Magento 2 Realex Payments has got one more customer review.
We are very happy and proud to receive a highest score at Magento Marketplace:

The payment integration with Realex Payments absolutely meets our expectations. We have been found this module at the Magento Marketplace and were lucky before we kick off our project on Magento 2. Features as described. There was a request to contact support and our ticket has been quickly resolved. Focus is on customer, which is great.
We believe this is a beginning of our journey. Our total number of reviews looks like this:

About Realex Payments
Accept payments online via Realex Payments for Magento 2 web store. This is one of the best in its class payment integration carefully implemented and tested by Developers specializing in Magento 2 (experts in payment integrations). The Realex Payments extension allows your customers to pay without leaving checkout user journey of a website. It also supports MOTO orders placed directly from Magento Admin panel. We are releasing new features and improvements regularly to ensure the best possible set of payment functionality.
The Realex Payments module connects your eCommerce website with the Realex Payment gateway - a leading provider of eCommerce payment solutions in Europe. This integration uses the Realex gateway API (PCI SAQ A-EP) and Hosted Payment Page (PCI SAQ A) which gives you, the Merchant, full control of customer's payment experience.
Realex Payments module for Magento 2 supports all the necessary capabilities to accept and manage payments online with Realex Payments. The following is a list of features supported:
Realex Payments Functionality:
Fully PCI level 1-compliant Hosted Payment Page
3D Secure support
Hosted Payment Page, iFrame embedded form or lightweight popup with seamless user experience
Card Storage and Vault support
Dynamic Currency Conversion support
Fraud Management checks: CVN, 3D Secure, AVS
Supports the following credit and debit cards: Visa, Visa Debit, American Express, MasterCard, Discover, 3V Visa, Dinners, Maestro International, Switch/Solo
Multi-store, multi-currency and multi-accounts support
Provides transaction management from Magento Admin
Choose between Authorize and Capture payments (customer's payment will be immediatelly captured) or Authorize Only online payments (in case additional stock or payment verifications should be performed)
Supports partial Invoices (also known as Multi Settlement) and partial Credit Memos (Refunds)
Supports creation of orders and capturing payments from Magento Admin using Realex Payments, also known as Mail Orders/Telephone Orders (MOTO)
Provides Authorization Transaction information at Order View Page. Additional validation allows store owner quickly see result of Address, CVN and Post Code data entered by a customer
Manage and report all transactions in a single page, export reports into CSV and Excel with just few clicks.
Improved Realex Payments Configuration settings section
Are you still waiting to migrate to Magento 2? Just do it and increase your sales today.