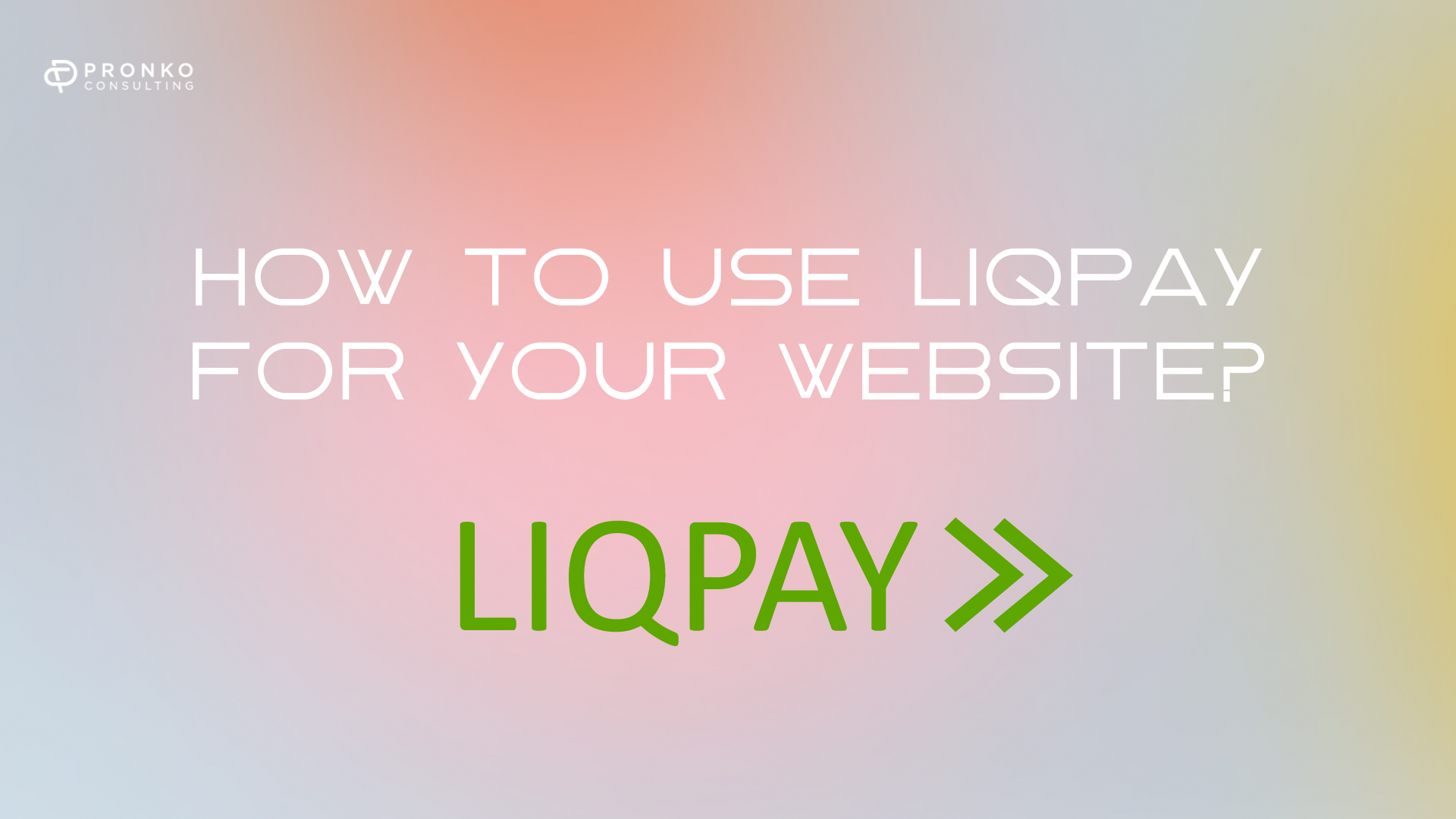 Add LiqPay as an additional payment method on your eCommerce website and accept VISA and MasterCard payments. The LiqPay Extension provides an effective integration with the LiqPay payment system allowing instant secure payments with Visa and MasterCard.
How does it work?
LiqPay is Europe's independent payment service provider (PSP) supporting the easiest payments for a website or mobile application instantly.
It can be used as a single payment solution or added as an additional payment method. It accepts payments from more than 150 countries online through Mastercard/Visa cards and Privat24 internet bank. Also, it provides rapid funds crediting within a business day.
With the help of the LiqPay service, clients can make secure payments (two-step payments (hold), moto payments, protected payments) on a regular (token, subscription) or business basis (invoices, refunds, and B2C (P2P credit).
The LiqPay extension creates a convenient possibility of accepting credit card payments in your online store. By installing the LiqPay extension, you are getting an additional credit card payment method providing a secure transaction option to your customers. LiqPay is supported in 150 countries which gives you significant international business opportunities.
What benefits does it have?
In addition to credit card payment processing, the LiqPay extension supports other features that the payment system offers, such as invoice issuance, refunds, and transfers to customer cards. With the LiqPay extension, you are providing great flexibility both for your web store and your customers.
The LiqPay extension supports all the security algorithms that the payment system uses. You can configure the security settings of the payment method to enable the highest level of protection for your online business.
What do you need to know before installing the LiqPay?
To enable LiqPay payments on your website, you need to make sure it complies with the bank requirements:
Your domain should be registered to your company with all web pages under a single domain name

Your product catalog should not contain forbidden products

Your contact details should contain your email address and phone number
What features does it have?
Supporting all major credit and debit cards: Visa, Visa Debit, MasterCard, Maestro

Supporting multi-currency and multi-accounts

Providing transaction management from Magento Admin Choose between Authorize and Capture payments (customer's payment will be immediately captured) or Authorize Only online payments (in case additional stock or payment verifications should be performed)

Providing Authorization Transaction information on Order View Page. Additional validation allows a store owner to see quickly the result of Address, CVN, and Postcode data entered by a customer

Allowing to manage and report all transactions on a single page, and to export the reports into a CSV or an Excel file with just a few clicks
To start using LiqPay, you need to register with the service. To register, verify that the above requirements are fulfilled, and visit the LiqPay Sign Up page. You need to register before using the LiqPay extension.
LiqPay charges the internet acquiring a fee of 2.75% of the transaction amount. For other charges, you can visit the LiqPay Tariffs page.
Pronko Consulting does not apply any additional fees except the initial extension purchase price.
Set up it with Pronko Consulting! Go to the link: https://bit.ly/3yFTrJs