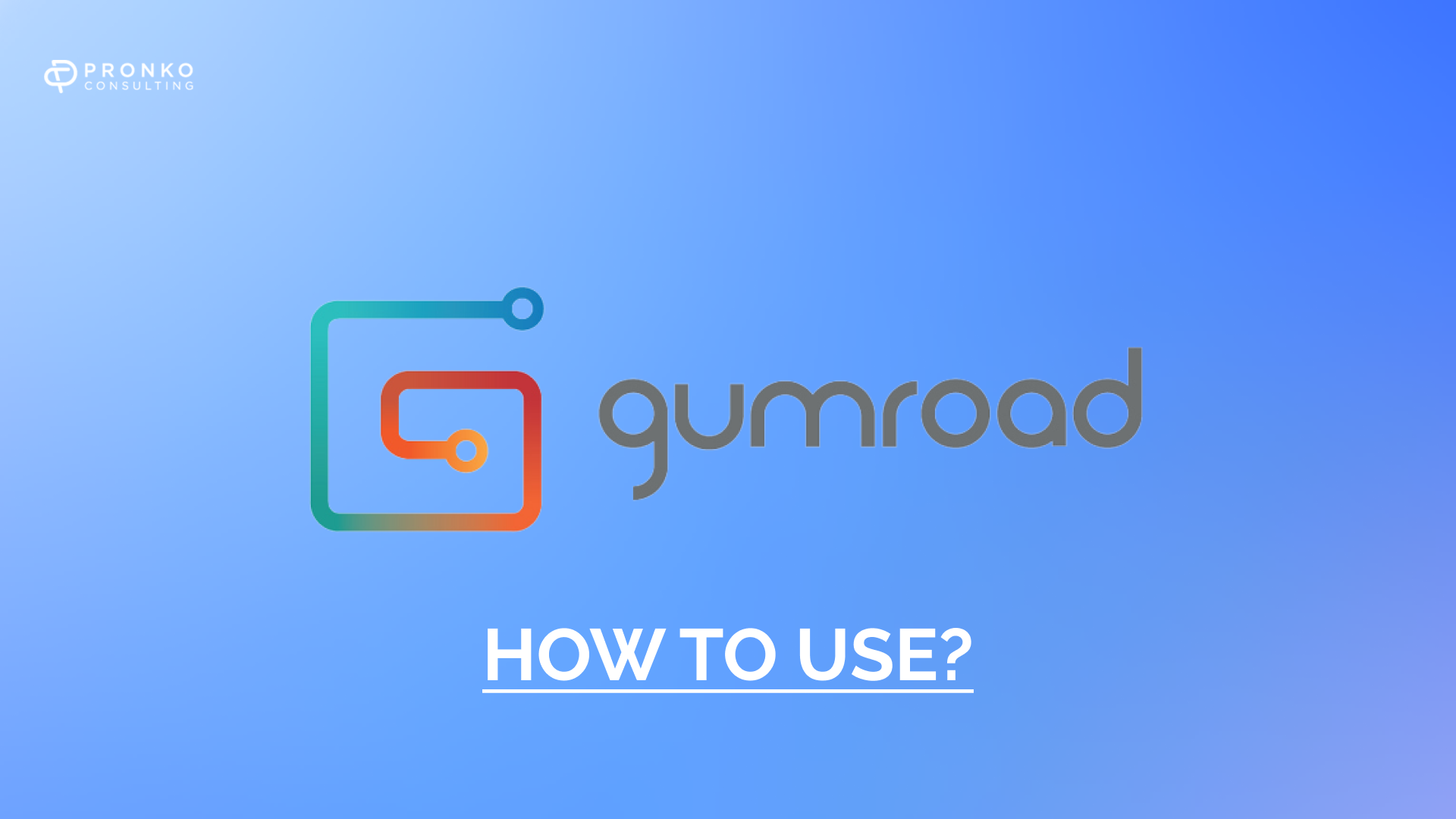 The Gumroad Widget extension by Pronko Consulting integrates your Magento 2 website with Gumroad enabling a simple and fast checkout experience. It can be in 2 formats — The embed widgets and the overlay widget. The extension helps you create a bridge between your products and your customers. It integrates with your website to make selling a breeze.
Inline/instant purchases on your Magento 2 site

Redirect support to Gumroad to maximize conversion

Embeds Gumroad products on your website

Auto-trigger the payment form

Enable single product purchases
Gumroad gives you 3 options for selling products from your website. The simplest is to put a hyperlink on your site that sends buyers directly to your Gumroad product page (i.e. gumroad.com/l/YourProduct).
You can do this if you have:
1) Access the HTML header of your site
2) The ability to install javascript on your site
You can easily set up Gumroad purchase page right on your website, without directing your buyers elsewhere. There are 2 Widget options for integration:
Gumroad Overlay
The Gumroad Overlay allows you to put a button or link on your website. When it is clicked an adorable payment window will open. You can change your product's button on your Widgets page.
Clicking the buy "button" will create a "bundle buy" lightbox on the right-hand side of your website.
Gumroad Embed
The Embed feature lets you do just that - embed your product within your page. If you have an SSL Certificate set up, the buying process is completely in line. If your site is not secured with HTTPS, you can redirect customers to the payment form in a new, secured tab. See an example of your products' embeddability on your Widgets page.
Again, both the Embed and Overlay methods require you to be able to edit the HTML of your site. If you do not know how to do this, please refer to the friendly support team (or robotic answering service) of whatever site-builder you are currently using.
Auto filling checkout information
You can optionally autofill every field within the Gumroad checkout flow using URL parameters, including:
Email

Pay-what-you-want price

Quantity

Variants and SKUs

Duration for subscriptions

Custom fields
Some URL examples:
gum.co/pencil?email=preety@gumroad.com

gum.co/pencil?price=89&quantity=2

gum.co/pencil?variant=small,blue

gum.co/pencil?yearly=false

gum.co/pencil?Account ID=234&price=100&yearly=true
Install it with Pronko Consulting team. We would be happy to help you with this task.
For more details go to the link: https://bit.ly/3v5XxcG